It's Ben, and I want to reassure you that I am here for you during this NASTY market environment we've been experiencing.
Case in point the 6 May 22 NFLX $182.59 puts shown here: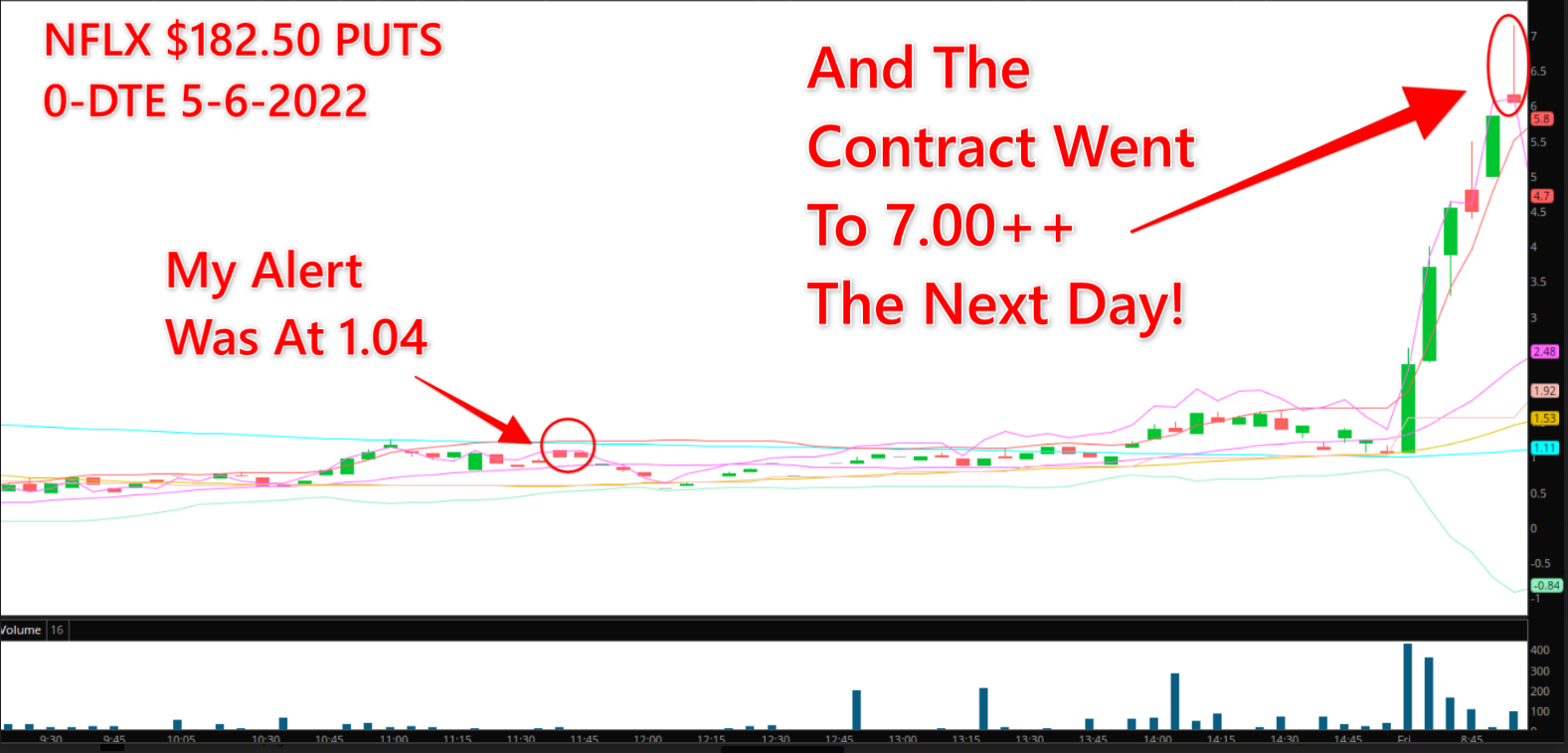 Friends, I am NOT a one-trick pony that simply looks for bullish opportunities.
In fact, my LottoX service is focused on finding CHEAP options with the potential for a significant movement like the NFLX puts shown above.
How did I find such a beautiful bearish idea like these NFLX puts?
Well, the idea usually starts with a signal from one of my custom-built unusual activity scanners that I pay a lot of money each year to maintain.
Then, as this next chart shows, I bring pattern recognition in and combine it with a momentum indicator like the TTM_Squeeze indicator.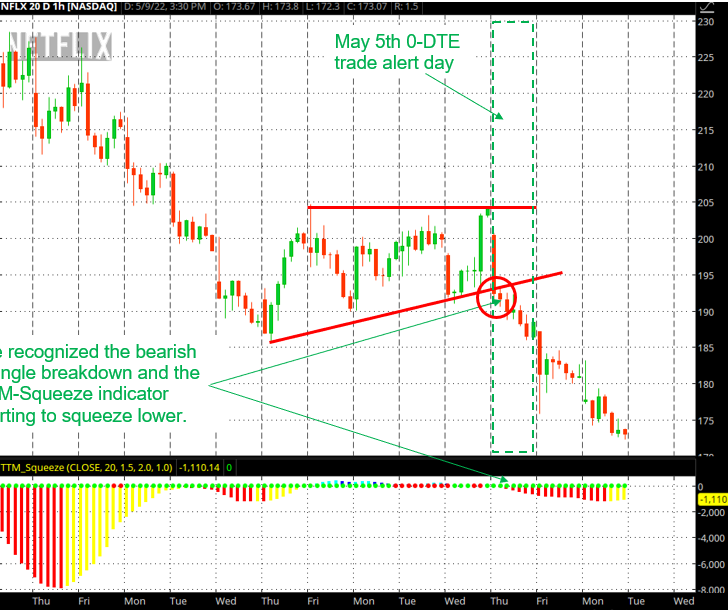 From there, I spend hours with my partner Ethan Harms, who is a 0-DTE legend, discussing the setups with best odds of working in our favor.
And how in the world were we able to identify puts in NFLX, a stock that costs nearly $200, for close to $1.00?
Remember, these 0-DTE trades have zero days to expiration, which means that most of the time premium that often makes these options so expensive has decayed.
Well, friends, tomorrow's our next LIVE 0-DTE session and we've already got our lineup of cheaply priced options in some of the most widely followed stocks that we think have the potential to move SIGNIFICANTLY.
But you've got to attend our next LIVE session at 12:30 PM EST tomorrow, and RIGHT NOW you can try us out with this LIMITED TIME, discounted offer for 30-days. If you're not satisfied, just call our VIP Concierge Team within 30 days for a complete refund!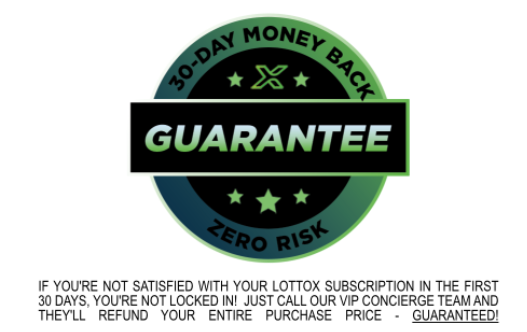 Let's have a great rest of the week and until next time…