Which Types of Stocks Have the Highest Returns?
As an investor, it's important to make smart financial moves to gain the most profit. One of the best ways to profit is to invest in stocks that offer the highest returns on the market. Use this guide to learn more about the highest returning stocks and consider the provided list of tips to help you find some of the best stocks for your portfolio.
A return refers to how much you gained or lost from an investment. It's also referred to as the change in price for an asset or investment over time.
If you're looking at the broad categories of preferred and common stocks, common stocks tend to offer a greater potential for higher, long-term returns.
To find the best stocks, look into the company itself and its history of finances.
What Is a Return?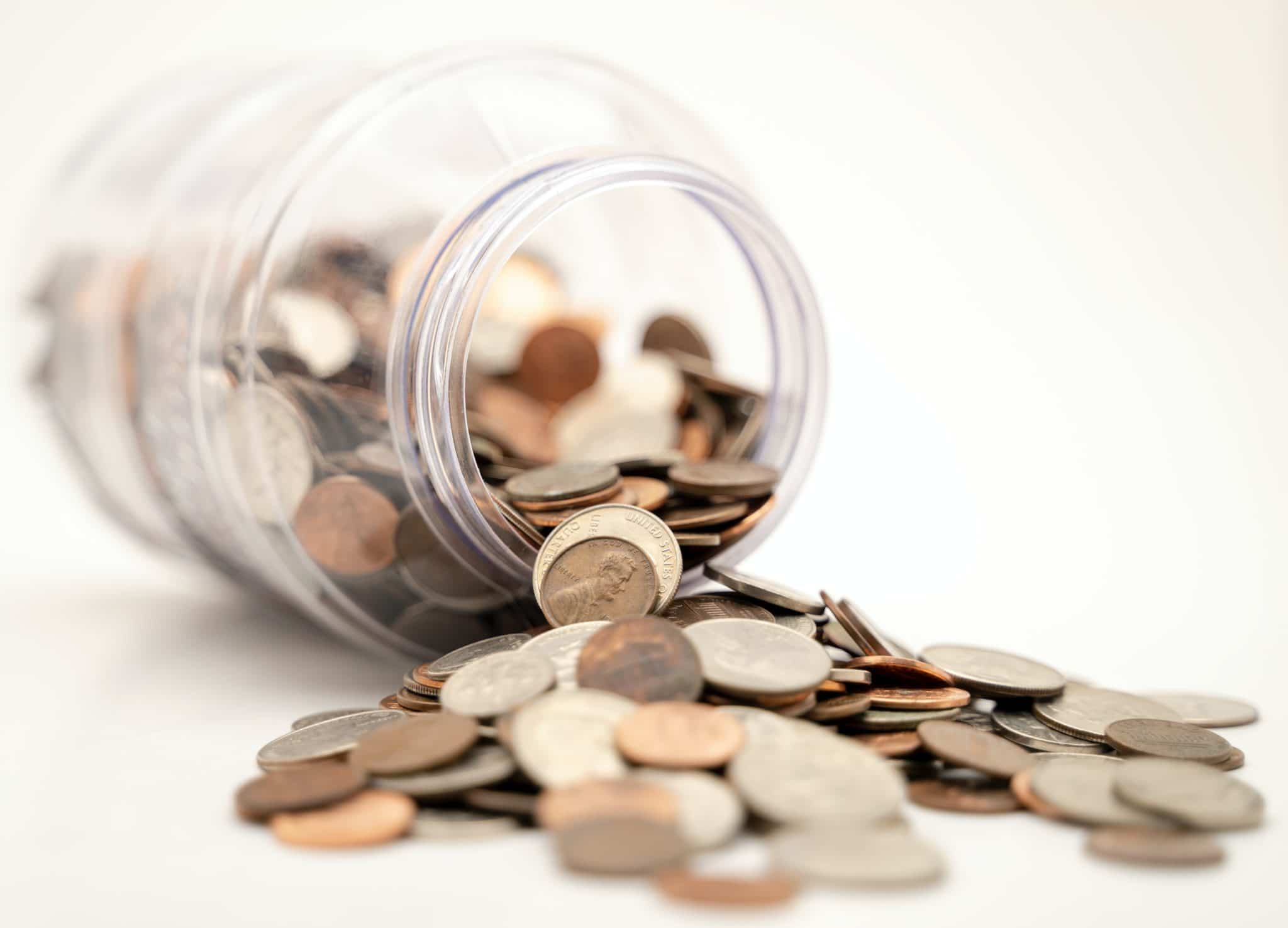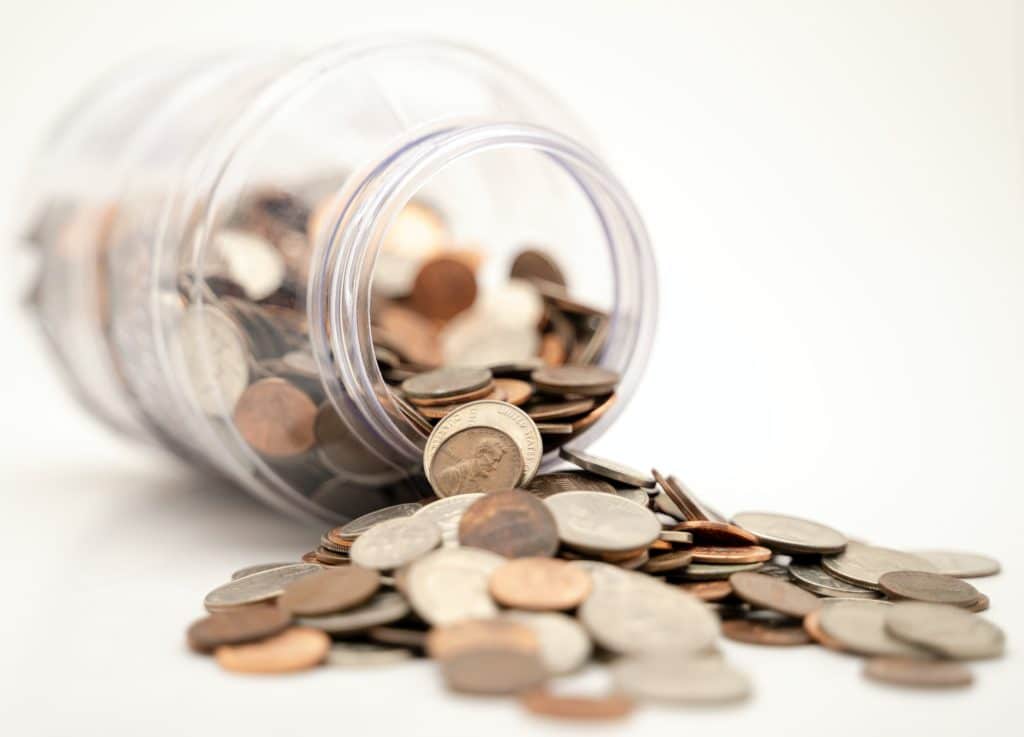 Image via Unsplash by f7photo
A return refers to how much you gained or lost from an investment over time. It's also referred to as the change in price for an asset or investment. When a stock has a positive return, you get more back than what you made. This means you made a profit off of the stock. In contrast, a negative return means there was a loss.
Returns are expressed nominally, as a percentage, as net results, or as gross returns. While net results take into account fees, taxes, and inflation, gross returns only account for the asset's price change. Whereas a stock's total return combines capital gains and losses and both dividend and interest payments, a nominal return only uses the price change.
Which Types of Stocks Have the Highest Returns?
If you're looking at the broad categories of preferred and common stocks, common stocks tend to offer a greater potential for higher, long-term returns. However, if you prioritize income over long-term growth, you may want to stick with preferred stocks.
Stocks with High Return
When you search for stocks to invest in, it's important to find ones that can provide you with long-term gains. To find the best stocks, look into the company itself and its financial history. For example, if a company has a low return on equity, it may indicate that they need to eliminate unproductive assets to help their balance sheet. An increasing return on equity over a period of time may indicate that the company is making the right moves to improve efficiency. Here are some stocks to consider that offer a high return for investors. It's important to note that Raging Bull is not recommending or advising that you purchase these stocks in any way.
Hilton Worldwide Holdings Inc. (HLT)
This hospitality company owns, leases, manages, and franchises a variety of resorts and hotels around the globe. Many of its owned and leased properties are found in big cities like London, San Francisco, Tokyo, and New York City.
While the pandemic has changed the hospitality and real estate industry, experts expect recovery on the horizon. Once individuals don't have to follow stay-at-home orders, a rise in tourism is bound to happen. After all, even with the virus, there's still an underlying demand and desire for travel and hotel stays.
U.S. Bancorp (USB)
U.S. Bancorp is a regional bank that's proven its strength despite the financial crisis. In the last recession, it emerged faster and in greater shape than major banks like JP Morgan Chase, Wells Fargo, Citigroup, and Bank of America. Its ability to do so has helped it provide a greater return on assets.
U.S. Bancorp also has experience controlling its expenses with no interest. In addition, the growing digital landscape has allowed the bank to close some of its physical branches, giving U.S. Bancorp a chance to save money.
Uber (UBER)
Once the economy returns to normal, Uber stock can make for a solid investment. Not only has this ride-hailing service achieved incredible growth, but Uber Eats has also seen an increase in gross bookings. Despite the decrease in rides due to the pandemic, Uber Eats has proven more resilient.
Lyft (LYFT)
Like Uber, Lyft offers rides to a number of customers and has experienced its fair share of growth through the years. As opposed to Uber that expanded its services to include Uber Eats, Lyft remains focused on rides and rides alone. Not only does Lyft have a solid cash and short-term investment reserve, but it also features variable expenses in the form of drivers. Therefore, there's little chance of a liquidity crunch in the future. Though investing in this stock comes with a greater risk given the pandemic, it also means you can make a move and take advantage of nearly half of its peak price in 2020.
Tesla (TSLA)
Led by Elon Musk, Tesla continues to see incredible growth thanks to an increase in capacity and production. The company's decision to add capacity and create more Model 3 cars each year in Shanghai has helped it sustain its growth and lower transportation costs. In addition, this decision has provided greater product diversification. While its future is uncertain given the pandemic, it's still a stock that's worth looking into. When there are greater risks, you have the potential for an increased return. If you decide to wait until the pandemic is over, you may lose out on cheaper prices.
Innovative Industrial Properties (IIPR)
Innovative Industrial Properties is a cannabis-focused real estate investment trust. It acquires U.S. marijuana industry assets and leases them out for extended periods of time. Innovating Industrial Properties benefits from a variety of sources, including sale-leaseback agreements and rental income. With the former, the trust gets an asset for cash then leases it back to the asset's seller for a long period of time. Overall, it offers a high yield for investors, a solid growth potential, and an attractive dividend. However, it's important to keep in mind that it isn't the best stock for all investors since the group has volatility and risk.
AT&T (T)
This telecom business presents a wealth of financial opportunities for inquiring investors. Not only does the business gain from data consumption, but it also profits from its lean toward streaming content. While its DIRECTV subsidiary fell victim to the increased popularity of cord-cutting, it has a promising future with the recent launch of streaming service, HBO Max. This platform features over 10,000 hours of premium video content, helping AT&T make up for the lack of cord keepers. Rest assured that AT&T offers a great investment opportunity for income seekers.
Tips for Selecting Top Stocks
W hen it comes to your finances, it's important to make wise investments that can help you gain a profit. Since the future is unpredictable, it's important to do your research prior to investing. Keep in mind that what may be a good stock now, might not be a good stock in the future. Despite this, there are some things you can do to increase your chances of investing in a worthwhile stock. Look for companies with the following features to find top stocks:
Above-average returns on invested capital.
Strong balance sheet.
Strong performance during recessions.
Prioritizes quality, instead of just ensuring their prices align with their competitors.
Focus on long-term results.
Sustainable growth and value.
Long-standing management team.
Minimal foreseeable risk of becoming obsolete.
Here are some additional tips that can help you make profitable investments:
Do your fair share of research and follow the stock for a while to see how well it does. This allows you to determine if it's a worthy investment.
Aim to build a diversified portfolio with high-quality companies. When you invest these types of stocks at reasonable prices, you're more apt to build a profit in the long-term.
Consider long-term performance instead of short-term volatility when looking for the best stocks.
It's also worth noting that what may be a good stock for your portfolio might not be the best for someone else's. When you select a stock, make sure you're basing your decision on your own research and financial situation.
While there are no perfect stocks for you to purchase, doing your research can help you make more informed decisions moving forward. Now that you know which stocks offer high returns, consider which you'd like to invest in. You can start by using a stock screener to help you make your final decision and to help refine your investment strategy.