Boy, has it been a roller coaster ride of a market…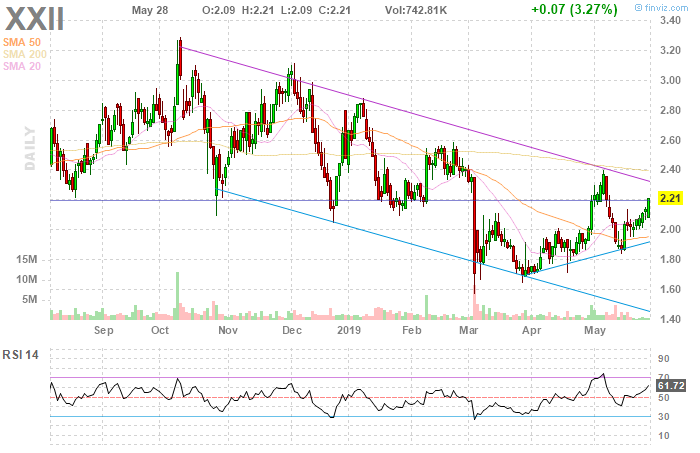 If you look at the hourly chart in the benchmark ETF — SPY — the market is right back to where it was last month… the drunkard's walk, as some quants would call it.
The reason: market uncertainty — at any given point, it can turn from being up 1% to down and red on the day—seemingly on the verge of collapse. 
If you've weathered the storm… then congrats. But if you haven't then don't beat yourself up about it.  
Especially in this environment… where it's easy for traders to get trapped on the wrong side of the market… 
Now is not the time to get married to positions — or doubling down to save a losing trade.
Believe me, I know a thing or two about rage trading and being on tilt. 
But I'm also wiser now… which means… I'm not shoving all my chips in and fighting the market.
Instead, I'm trading lighter with a more balanced attack plan… 
In other words, I'm not trading with my full position size and getting too heavy on one side of the market.
Right now, I'm noticing a few ideas that are working really well:
Look for asset classes that don't necessarily move with the market
.


If you're trading large-cap stocks and have a tough time managing, you can make simple adjustments by just looking to another asset class. That's how one of our traders have been navigating through this mess.
Have a balanced attack plan.


It's easy to just throw on a bunch of random trades for no rhyme or reason… the best way I've found is to keep a list of stocks and patterns you love when the market goes up and ones that work well when the market goes down.
If you need some help filtering for some stocks and patterns, my good buddy Jason has got you covered.


Focusing on quick profits.
Once you have some profits on the table, it makes sense to take at least some off the table… and that's something I tested out earlier this week.
No joke.
You probably know me as the guy who holds on for triple-digit winners… but in this market environment, I'm cashing my chips quick.
The other day, I actually took one of Davis Martin's Daily Deposits trades… literally, 30 minutes later I locked in $3,300 just on one simple alert.
The strategy is so simple and adds another layer of edge to your existing toolkit. 
You see, Davis only focuses on one symbol… and sends out his alerts around the same time, every trading day. 
Basically, once you look in your inbox before 9:25 AM or so, you'll know exactly which options contract to trade and in what direction.
Davis also broke down his latest strategy — Overnight Installments — and how it can generate "passive" income while you sleep.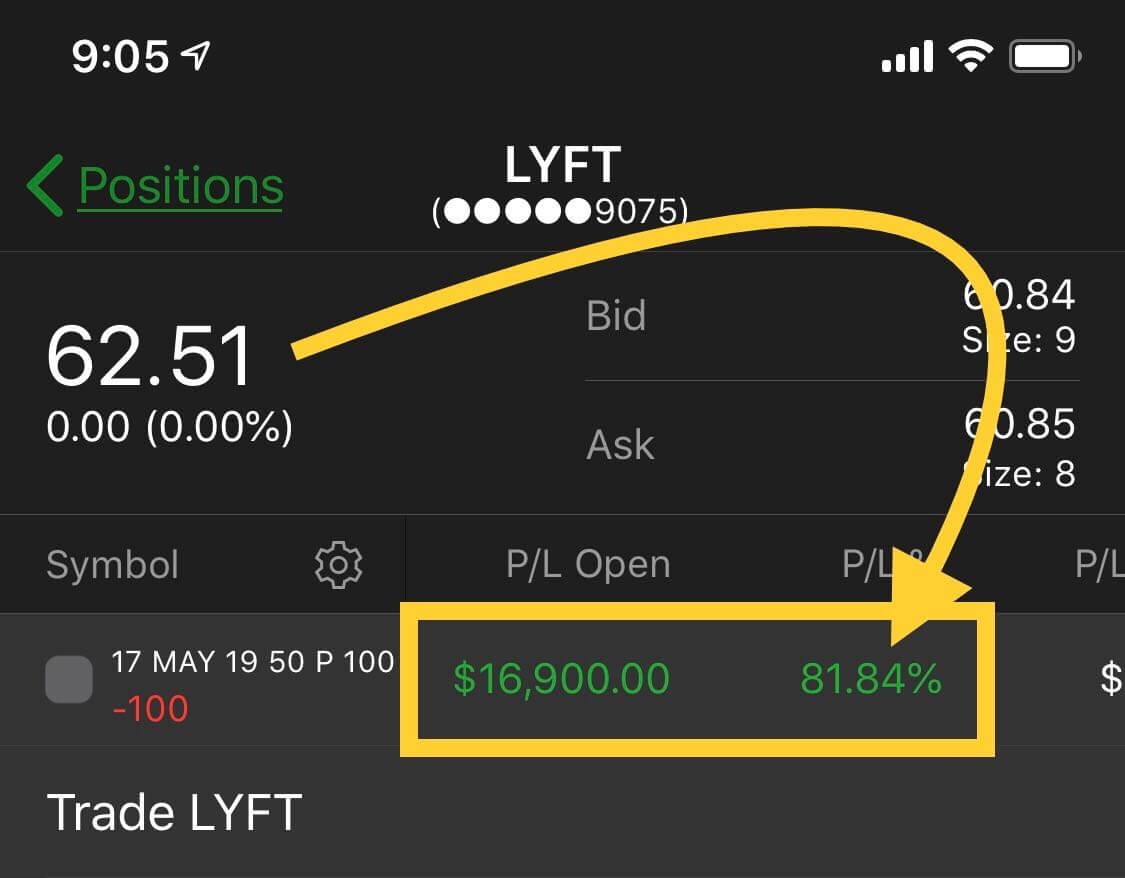 If you missed out, make sure to catch the replay soon because this page could be taken down at any moment.
Related Articles: