Dear insider, Jason Bond here.
Have you ever seen a trader rake in massive profits… and scratched your head, wondering how you could replicate their success?
I know I have… but the thing is that's the wrong mindset to have.
You see, when it comes to the trading game, focusing on your profit and loss (PnL) could put you out of the game quick.
Why?
Well, when you focus on how much you can make… you start to look for ways to "maximize" your profits — placing random bets on long-shot trades.
Many traders get the idea of buying options without a real plan or strategy — just focused on making "tons of money".
In their minds, they're thinking, "If I buy these options and the stock gets to this price… I'm going to get paid."
However, when it comes to buying options, you're actually at a disadvantage if you don't have a killer strategy.
I was actually an options buyer once… but it didn't turn out so well.
However, I remained persistent and actually learned the ins and outs of options. Along the way, I discovered a unique options strategy that allows me to increase my win rate almost instantaneously.
I focused on the process… and the profits started to roll in.
Heck, so far this week, I'm 3 for 3 and up $21K.

I'm not showing you these profits to brag… I just want to show you it's possible to consistently win in the markets with Weekly Windfalls.
When Daymond John found out what I was doing in the options market… he wanted to join in on the action and bring it to the masses.
You see, he wanted a strategy that not only allows him to stack up… and doesn't require you to be trading all day.
That's when I let him in on my Weekly Windfalls strategy.
How does it all work, and more importantly, set you up for success?
If you think about it… when you buy a stock, you've got 2 outcomes… you either make money when the stock goes up, or lose money if it drops.
However, if you use the Weekly Windfalls strategy, there are actually three ways to for you to make money:
If the stock goes up (or down), depending on which options bets you place.

If the stock trades in range (bounces around between two levels.
If the stock doesn't move.
Basically, you've got 3 ways to profit… and that provides you with an edge in the markets.
If you want to see what Daymond John thought about Jason's strategy… you can watch the rebroadcast for a limited time only.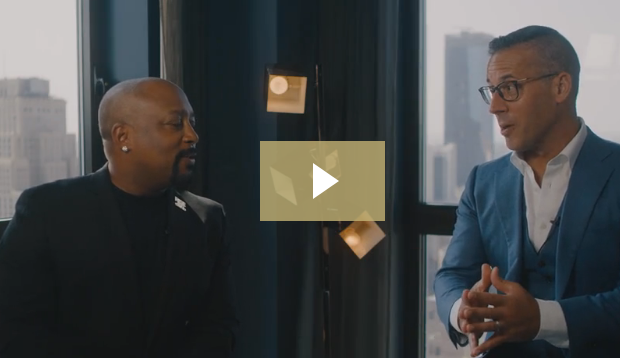 This page WILL be taken down very soon.If you haven't done so already, make sure to check out on the rebroadcast of the world premiere of Titans of Trade.
If you're ready to take the next step and follow a process that could potentially lead to monster returns, then click here to join Weekly Windfalls.