Dear Insider,
For the first time ever, I (Jeff Bishop) am revealing the details of my Total Alpha strategy. I've made millions in the market with this strategy thanks to its ability to generate 100%-plus gains regularly. Usually in just a few days.
This is a one-time event, so make sure to register now and attend!
Now, here are invaluable educational lesson, trades or limited-time deal you may have missed this week. Check it out below and have a great Sunday evening.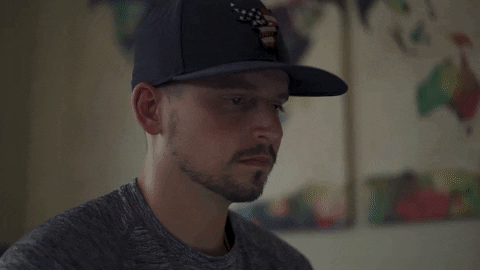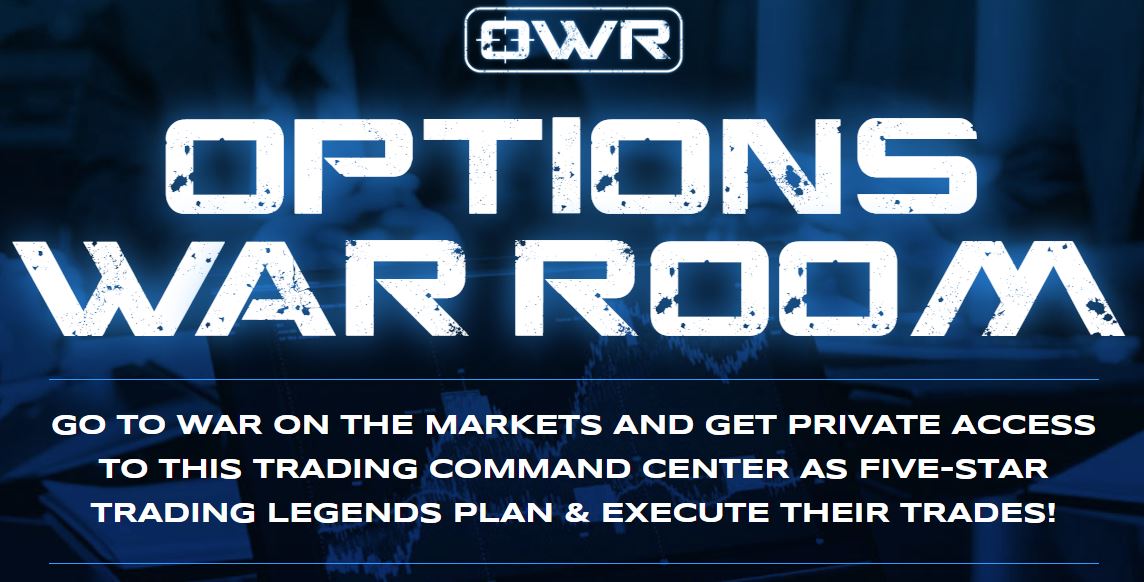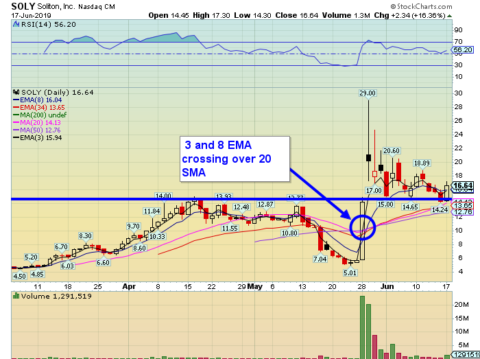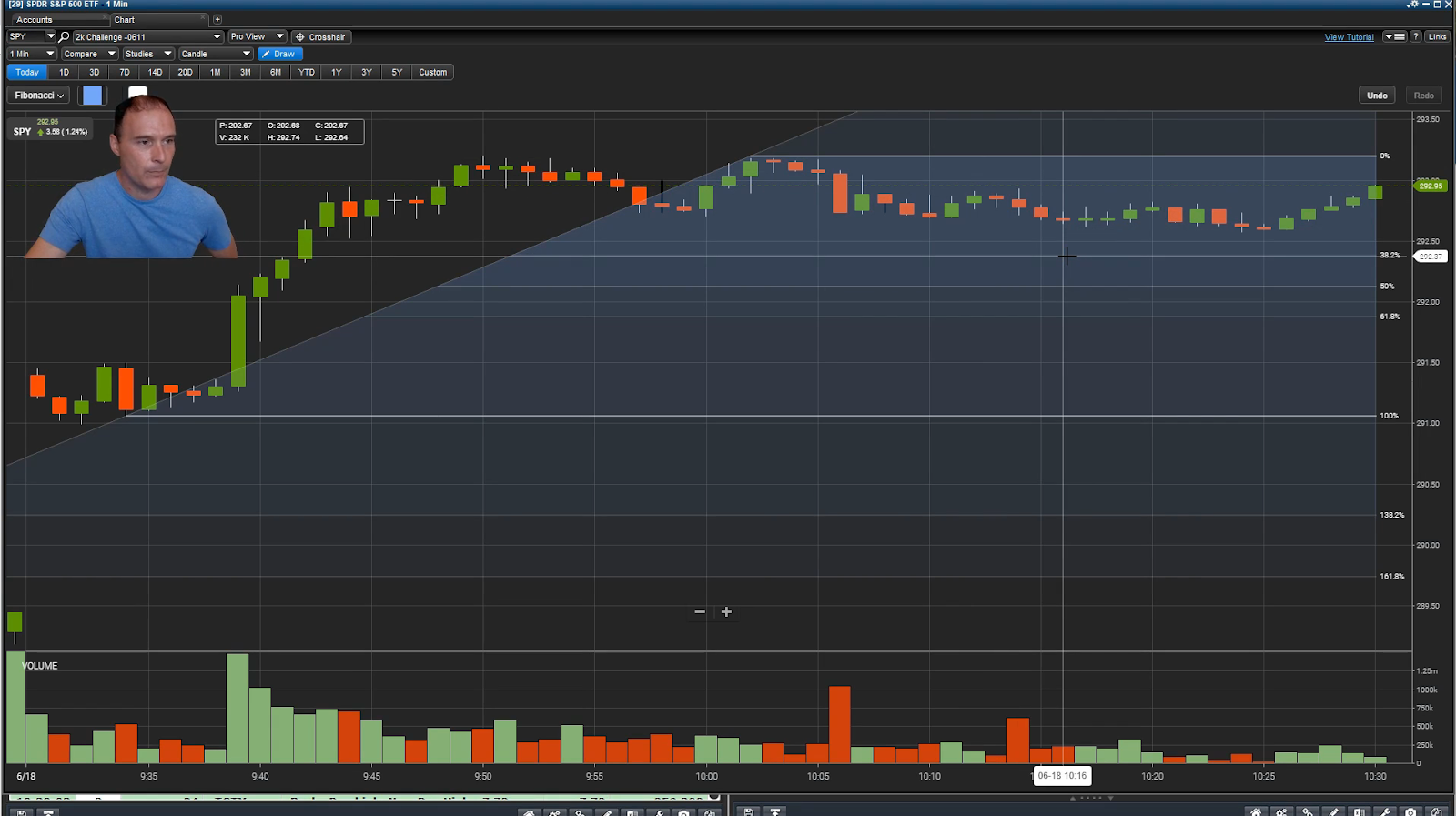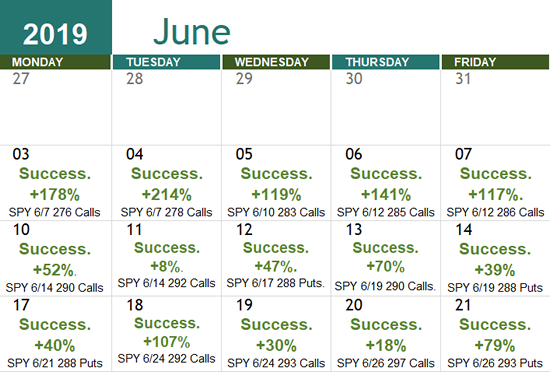 Jeff Bishop & Jason Bond
Related Articles: