Dear Insider,
One of my favorite things we do at RangingBull is Jeff Williams' Small Account Challenge.
Why? Because it's bold, ambitious, and in the hands of Jeff, a massive success.
The goal of the challenge is to grow a tiny account into a small fortune trading penny stocks. Last year, for example, he turned a $5,000 account into $35,000 in six months.
Most "experts" on Wall St. wouldn't dare try something like this. They couldn't pull it off and honestly, I doubt they care about people with small accounts. We do, especially Jeff.
Four weeks ago he started a new small account challenge. Jeff's goal is to turn $3k into $100k. And already he's turned $3,000 into $11,972 — a 300% return!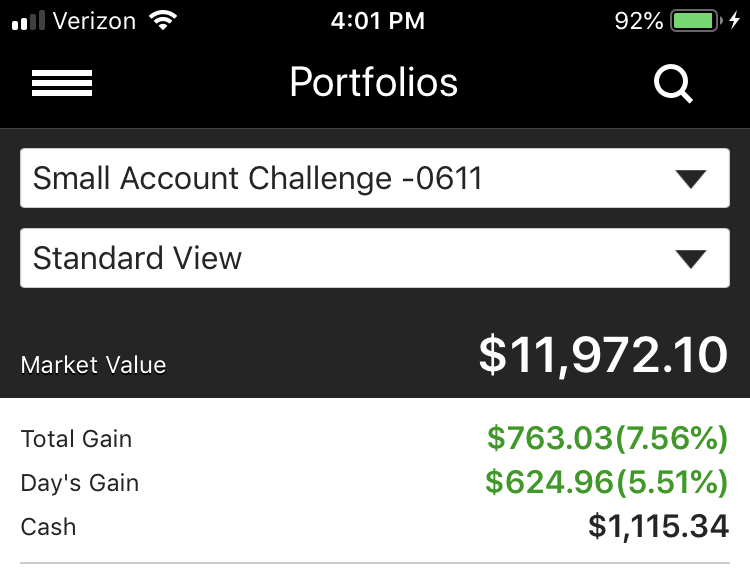 For most people, it's incredibly tough to grow small accounts.
You can't day trade, for example, thanks to the Pattern Day Trader (PDT) Rule. So you need to be damn good swing trader to grow a small account.
You also can't buy/sell too many stocks, or the fees will kill you. Instead, you have to hold just a few positions overnight.
Finally, you're also going to need huge winners to move the needle on a small account. Fortunately, that's Jeff's specialty.
To learn exactly how Jeff is able to spot these kinds of trades, watch this training where he shares his 5 steps to growing a small account.
If you're ready to be mentored by Jeff and get all of his picks, you can join here now.
Now, here's some more invaluable educational lesson, trades or deals you may have missed.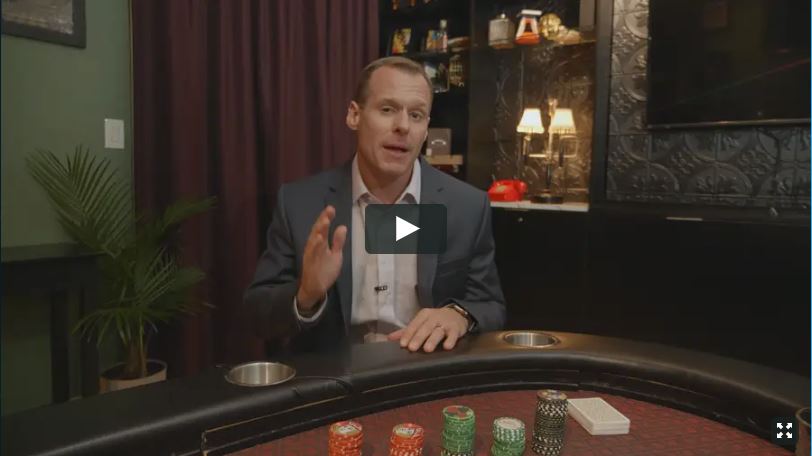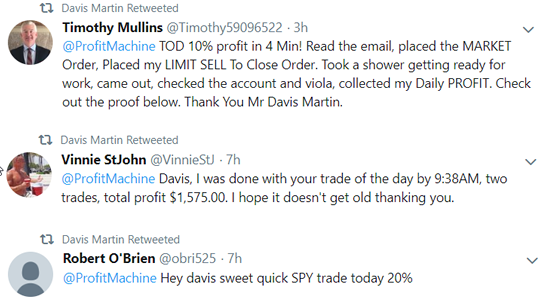 Join our community:
Related Articles: