Dear Insider,
I (Jason Bond) hope you didn't miss my live lesson and BIGGEST event in RagingBull history.
More than 5,000 fellow members watched my interview with Jeff. In it, I laid out the details of my Weekly Windfalls strategy — a lower-risk way to generate consistent gains.
The reaction to the event has been crazy and humbling, and I'm thankful to everyone that was there. But I understand that life can get in the way and that you might have missed the lesson, so I'm temporarily putting up a replay.
My Weekly Windfalls strategy has the potential to dramatically improve your life. It's only fair that our most loyal clients have access to it. After you see it, you'll be able to collect your first Windfall on TODAY.
And make sure you watch until the end. I stick around to answer a ton of questions from other traders. If you have any questions after watching the interview, odds are I answer it during the Q&A session.
I hope you have a great week, and here's some more invaluable educational lesson, trades or deals you may have missed this week.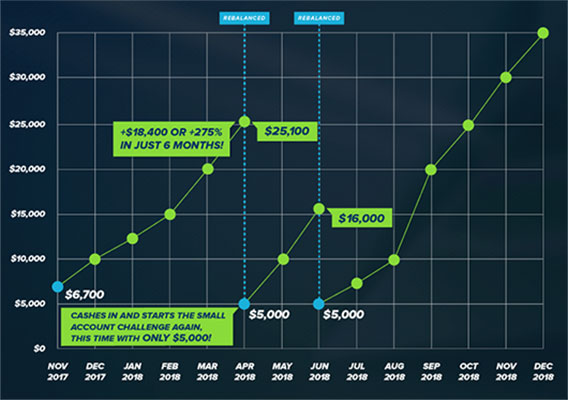 Jeff Bishop & Jason Bond
Join our community:
Related Articles: