Dear Insider,
You know me (Jason Bond) as a millionaire trader that teaches folks how to make money from penny stocks.
But starting July 11, I'll also be teaching YOU how to trade options! And I think this is going to be BETTER than anything I've ever done with stocks.
I'm rolling everything I know about trading small caps into the options market.
But my new strategy will give you a higher probability of success, bigger returns, and more trades directly from ME.
There's a ton I want to tell you about this strategy, so I'm having a live training on Thursday, July 11.
I'll show you exactly how to collect weekly windfalls for yourself IF you register here now to attend.
I hope you have a great rest of your weekend, and here's some invaluable educational lesson, trades or deals you may have missed this week.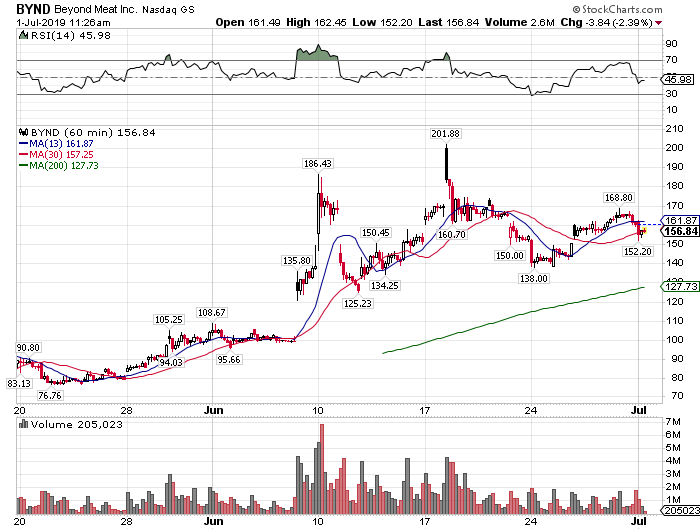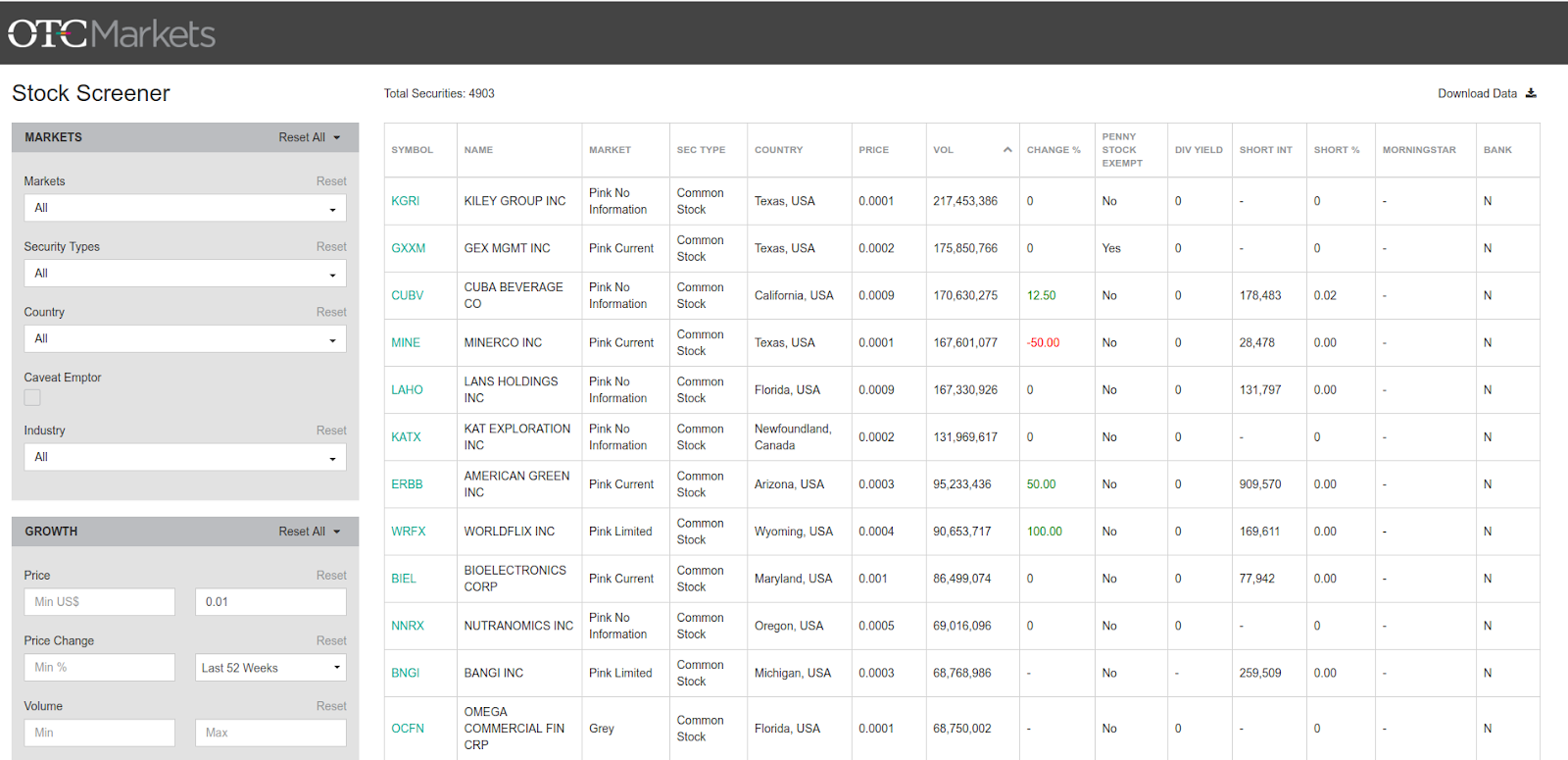 Jeff Bishop & Jason Bond
Join our community:
Related Articles: