Dear Insider,
I picked the brain of Davis Martin this week in an exclusive interview. I was able to get him to reveal several tips and tricks on how he's accumulated a 100% track record in May and in June so far.
The strategy is simple and eliminates the risk of holding positions overnight. I can vouch for this strategy, just the other day I was able to make $6,000 in about 30 minutes from one of Davis' alerts.
If you missed out, I've put the replay up for a limited time.
Here are other invaluable educational lesson or limited-time deal you may have missed this week. Check it out below and have a great rest of your weekend.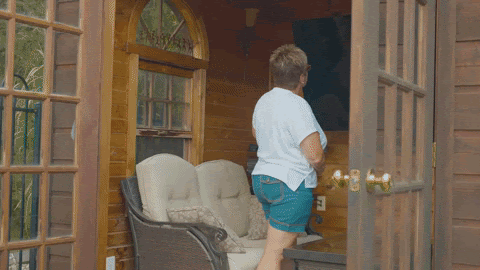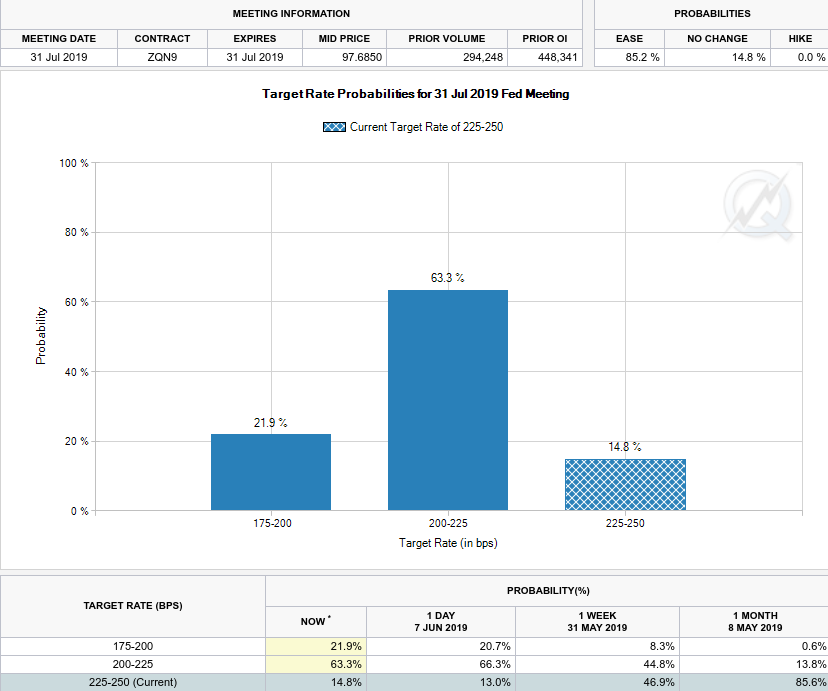 – Jeff Bishop & Jason Bond
Related Articles: