I often say that Nathan Bear is one of the greatest options traders you will ever meet.  He is smart, disciplined, experienced, and consistently profitable.
But perhaps his best quality is that he's a fantastic teacher. He's patient and does a great job of explaining the logic behind his trades.
And this Thursday, he's going to host a live event to teach you his strategy. I believe it's one of the easiest strategies to understand and implement in your own trading.
Make sure you register now so we can save you a spot at the event.   
I think you're going to love what you hear…
… you'll get access to Nathan's strategy, which has pulled in over $2 million dollars in trading profits. 
But it wasn't always easy for Nathan. Before he became a successful trader, he was a self-described gambler. 
He would throw money at trades without any sort of plan. In fact, he blew up three accounts and even lost about $40k in one year. 
Then he found Jason Bond. He studied all his video lessons… started a trading journal… and learned about risk and portfolio management. He stopped being a gambler and became a trader.
But it wasn't until he went on a vacation that everything came together for him. That's when he figured out what he was doing wrong. 
On vacation, Nathan only had his laptop, not the four monitor setup he normally traded on. Because he couldn't really look at multiple stock charts with just his laptop, something interesting happened.
He traded less, way less. 
He focused on only his best setups and he started to become more consistent immediately. In fact, once Nathan got back from his vacation, he had 40 profitable weeks in a row. 
How crazy is that? One small change to his trading was able to completely change his life.

He went from living in a small crowded house…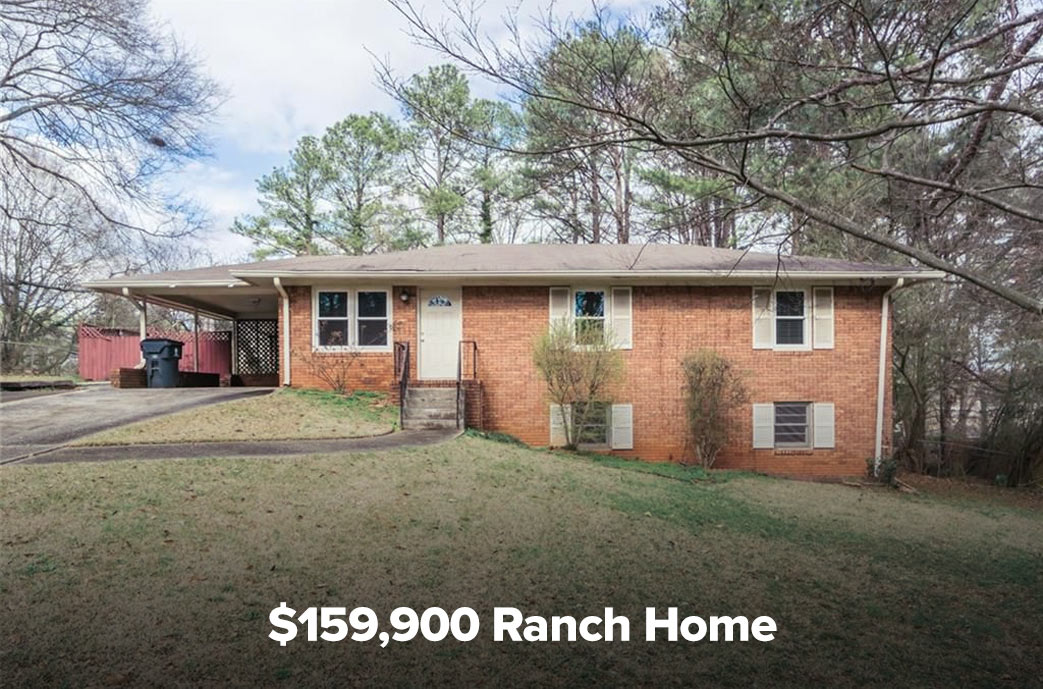 … to being able to purchase the house of his dreams…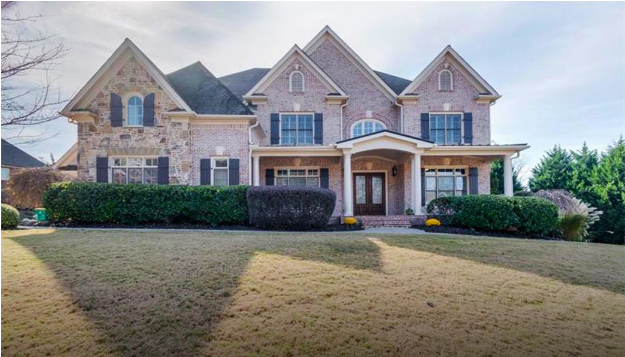 And trading has given him the freedom to spend as much time as he wants with his family.
Many newer traders overtrade because they don't really have a plan.
If that sounds like you, I have some helpful advice. 
Like Nathan, I also struggled when I first started trading. And it wasn't until I started a trading journal — something that also worked for Nathan — that I was able to become a profitable trader.
For a long time, I've kept a trading journal (spreadsheet, really) where I record every trade I make… why I make it… and my game plan.
I studied the journal… my successes and my failures. And little by little, I became more consistent. My wins got bigger and my losers got smaller. I became more confident and the trader I am today.
You'll also trade less if you're keeping a journal. You'll have to be able to justify every trade you enter and have a plan for where to exit and take profit. 
The journal will make it clear if you're making the same mistakes over and over again. If you're new to trading or you simply want to become a better trader: Keep a journal of your trading, and good things will happen.
It won't happen overnight, it doesn't for anyone, but take the time to analyze your trades and find areas to improve. If you have the discipline to do that, you have the discipline to succeed as a trader. 
My second recommendation is to find a trading mentor. 
If you can get a professional trader to teach you everything they know, that will cut down the trading learning curve dramatically. That was a massive help for Nathan to get on the road to consistent profits.
And now Nathan is doing the same for other traders. I can't recommend enough that you attend Nathan's live event this Thursday. You'll get to learn the strategy that made him a millionaire in the first place. 
And like I said up top, it really is an easy strategy to learn. His strategy is only three steps… it works in up and down markets… can be used on any time frame, and he has successfully taught it to hundreds of traders.
I don't know how else to say this, but I really believe Nathan Bear's strategy is likely every unprofitable traders' best chance at becoming an elite trader, fast.
Related Articles: