Dear Insider,
Before I get into today's issue, I want to give you a heads up that this is your final opportunity to register for Jeff Williams' live training session. The event starts at 8 p.m. ET TODAY.
He's going to show you how to grow a small account into a small fortune. His strategy is easy to learn, and it only takes 10 minutes a day to execute. And it's proven — Jeff has grown real-money accounts by 600%, fast.
It's not hard to see how he does it. Jeff closed a 69% and 80% winner last week, and a stock from Sunday's Insider watchlist closed 27% higher yesterday. Make sure to register now and join us at 8 p.m. ET tonight!
Kyle Dennis' Watchlist 
My former student Kyle Dennis and his Black Optics members are on a tear in 2019, and last week they hit a massive milestone: He took a $5k portfolio and turned it into $25k in three months.

See for yourself: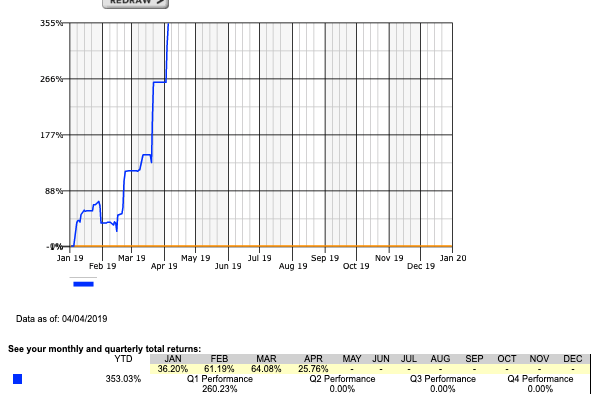 BOOM! That's $20k in profits and a 350% return in three months! But I'm not surprised, he's made over $5 million since he started trading. Learn the exact strategy he used to become a multimillionaire here.
Here are three stocks on Kyle's watchlist along with his potential buy, target and stop levels. Each one of these stocks have upcoming catalysts and bullish chart patterns. Kyle generally holds these plays for one to four weeks.
1) Ovid Therapeutics (OVID)
Catalyst Dates: Phase 3 data due May 3
Buy Zone: $1.80 to $2.00
Profit Zone: $2.40 or higher
Stop Zone: $1.60 or below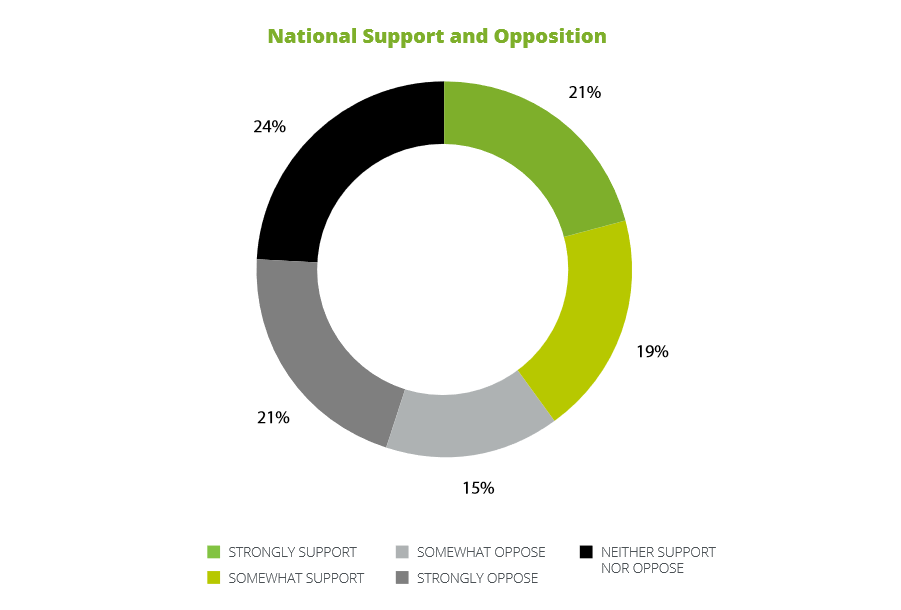 2) Achieve Life Sciences (ACHV)
Catalyst Dates: Phase 2b data due out mid 2019. Likely May-June
Buy Zone: $3.50 to $3.80
Profit Zone: $4.20 or higher
Stop Zone: $3.25 or below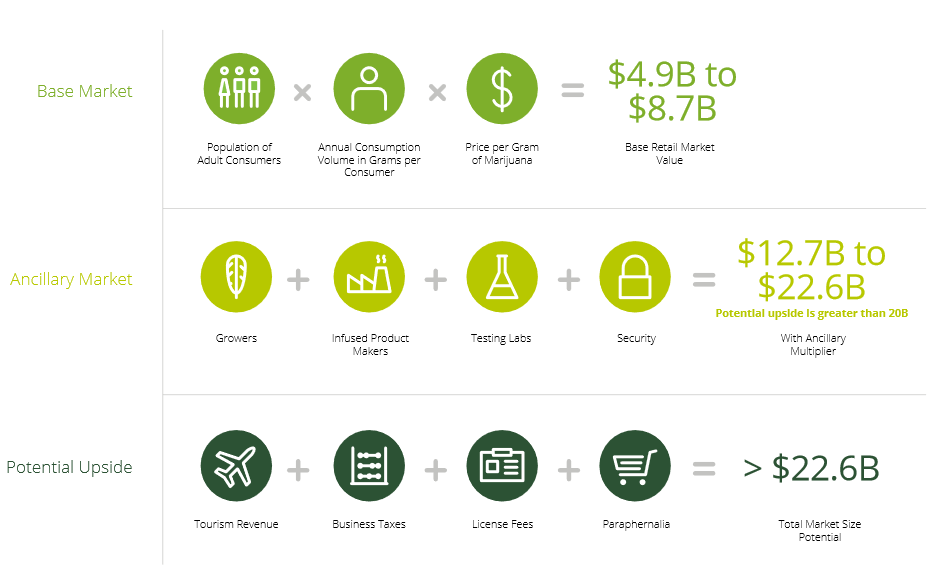 3) Achillion Pharmaceuticals (ACHN)
Catalyst Dates: Phase 2 Interim data May 17th
Buy Zone: $2.75 to $3.00
Profit Zone: $3.50 or higher
Stop Zone: $2.55 or below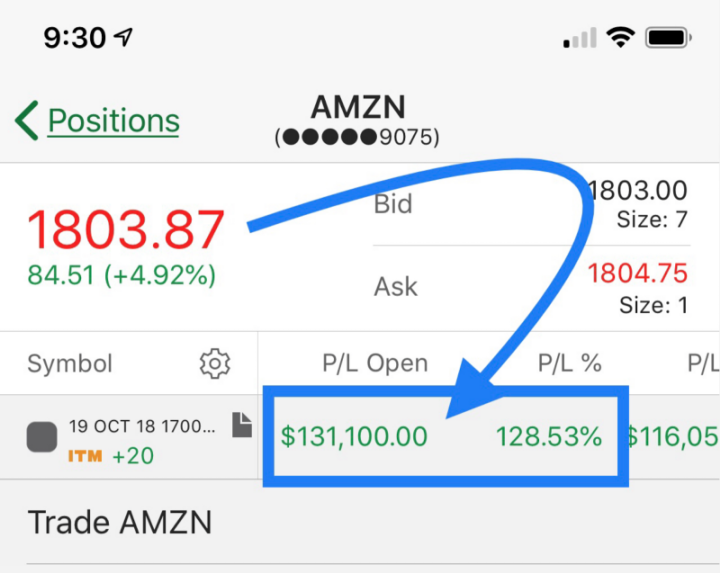 You can learn more about Kyle's proven, millionaire-making strategy that's grown a $5k account into $25k in the past three months here.
Today's Trade: Petra Picks Edition
Today's trade comes courtesy of Petra Hess and serves as an excellent example of her rules-based approach to trading. Petra knows better than anyone that it's impossible to grow your wealth trading if you don't manage risk properly. 
You see, Petra became a trader a little over a decade ago after a financial adviser lost half of her portfolio during the 2007-2009 bear market. She was, understandably, pissed.
But instead of giving up on the market, she learned to trade. A decade and $2.6 million in profits later, she's become one of the most respected and successful traders in the U.S. and Canada.
Here's a setup in Callaway Golf (ELY) Petra is watching today…

Callaway Golf  (ELY) was in a downtrend from October 2018 to December 2018. It has since put in a series of higher lows and higher highs.
Today it is over the 50 MA for the second day with an increase in volume. On the hourly chart ELY is pushing through the 200 MA: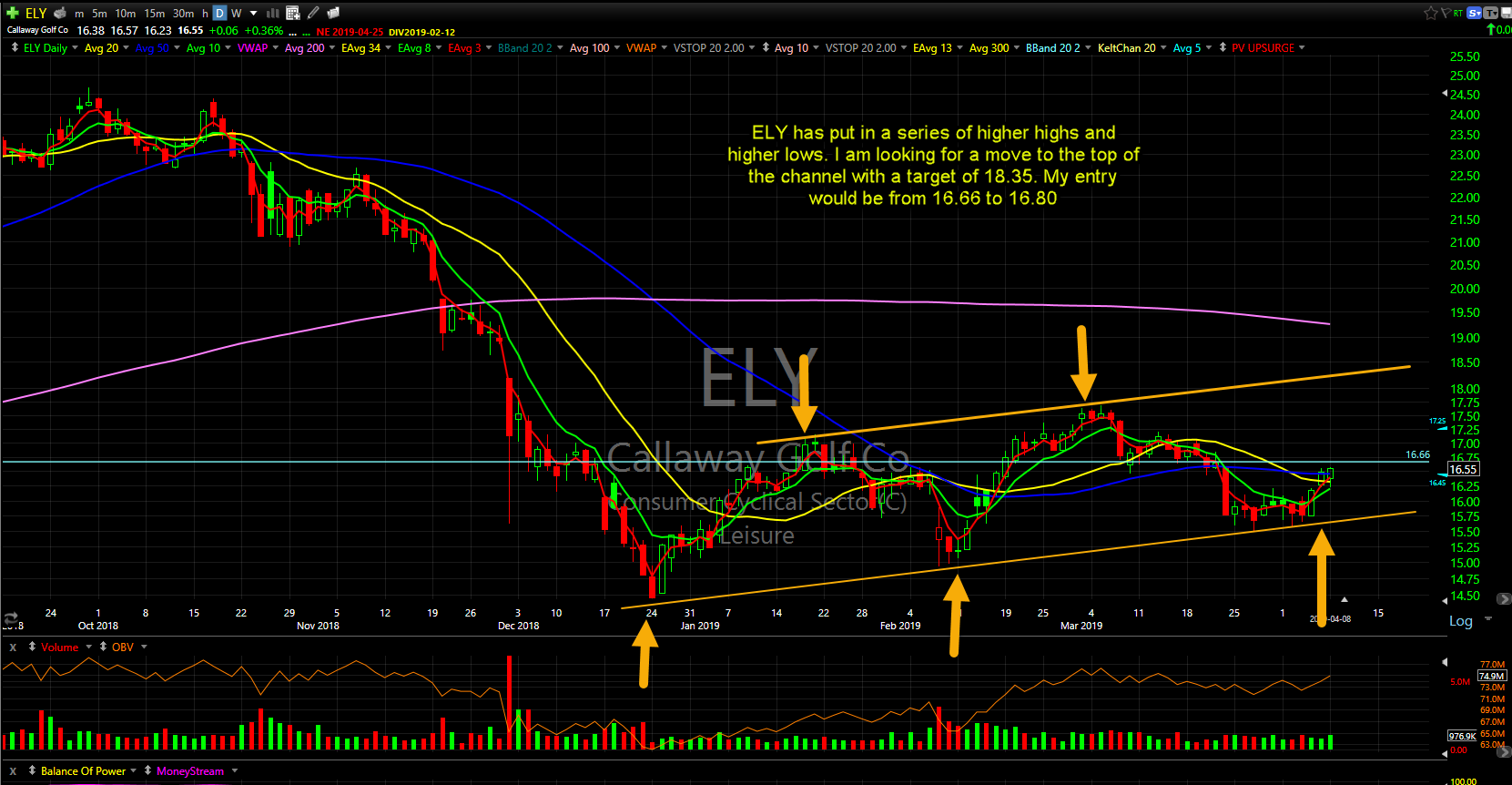 Petra is looking to enter ELY between $16.66 and $16.80 with a target at the top of the trend channel at $18.35. Her stop is 5 cents below the low of Monday's candle at $16.18.
If you want to learn more about Petra's rules-based approach to trading, check out her 10 Must-Have Trading Tips here. 
Davis Martin's Pre-Market Video
Davis Martin is head trader at Daily Profit Machine and head options trader and co-founder of The Traders Council.
He is know as the best pre-market trader in America thanks to his Trade of the Day — a daily, high-probability SPY (an ETF that tracks the S&P 500) options trade alert he sends his members before the market open.  Davis starts his days early to analyze pre-market data before issuing his daily trade — which are designed to take advantage of bullish or bearish market moves. His goal: To deliver double- or even triple-digit gains soon after the market opens.
Related Articles: