It's a dog eat dog world out there.
So many large companies are competing for an edge in the marketplace in these rapidly-evolving times.
In order to keep up, businesses need data and analytics which can help them make better decisions and get the results they're looking for.
With the world becoming increasingly digital, data is everywhere.
For large firms, the data can include information about customers, vendors, and partners.
By gathering data from the past— and also spur of the moment— companies can better anticipate the future.
They can flourish, expand, and reach their goals faster.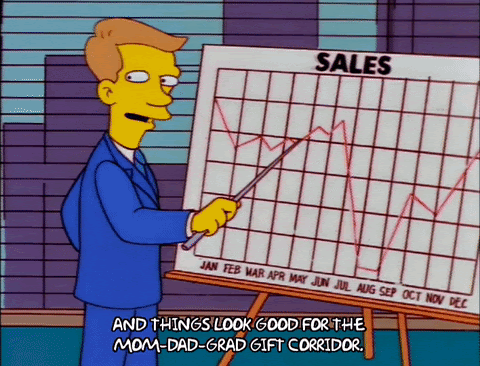 It sounds obvious, but there's a problem…
With so much data out there, it can be hard to separate the wheat from the chaff.
Knowing what data to trust can be an issue— let alone knowing how to make that data practical and actionable.
That's where yesterday's IPO comes in.
The company is Dun & Bradstreet (DNB) and it provides data, analytics, and insights for businesses.
I just issued a tentative green light for DNB, which means I may jump into the stock any day now.
So I want to share why I'm potentially optimistic about the stock, despite one issue that I'm seeing.
Dun & Bradstreet (DNB), founded in 1841, has a robust client base of over 135,000 businesses, 90% of which are Fortune 500 companies.
The reason for its large number of high profile clientele is obvious.
Dun & Bradstreet provides important solutions including profitable growth, risk management, and business integration.
The company uses its Data Cloud to help companies make the most of their working capital, increase sales, and emphasize their most valuable business relationships.
That includes which customers are best to prioritize in terms of their up-selling and cross-selling efforts.
Dun & Bradstreet's data analytics also help these companies identify who to partner with based on factors such as creditworthiness and propensity to buy.
In terms of risk management, Dun & Bradstreet helps companies determine which potential partners could expose them to the most risk.
This is especially important for companies looking to partner with businesses that are located in other parts of the world — and that would otherwise be more difficult to access information on.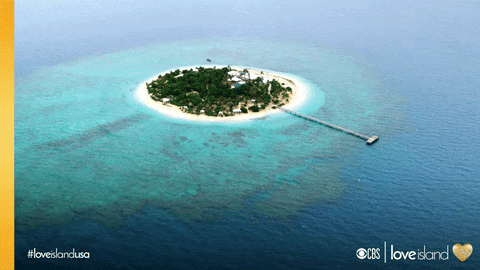 Dun & Bradstreet relies upon a D-U-N-S (data universal numbering system), which identifies businesses and provides timely and up-to-date information on over 330 million of them worldwide.
The best part of Dun & Bradstreet's services is their business integration.
Using a single platform, they're able to connect the dots between otherwise disparate business data and systems.
Dun & Bradstreet Is Jumping Into the Market AGAIN— I Might Join Them
After an initial debut on the public market, Dun & Bradstreet (DNB) returned to private hands in 2018.
But yesterday's IPO marks the second time that Dun & Bradstreet went public, now with a slimmer staff.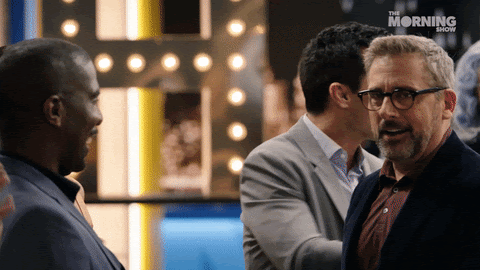 Whereas the company had as many as 5,500 employees around the globe, that number is just over 4,000 people at the moment, due in large part to CONVID-19.
DNB is hoping to ride the wave of successful IPOs that have recently priced during this CONVID-19 recession.
And so far, it looks like DNB made the right decision.
The company raised 31% more than expected in its IPO yesterday and now sits at a total market value of $9.1 billion.
The company is private equity backed and the three main investors made an agreement to buy $400 million worth of common stock on the debut.
DNB brought in $1.7 billion in proceeds by offering 78.3 million shares at $22, which was above the range of $19 to $21 and up from the 65.8 million shares they initially planned to offer.
Here's the one thing I'm wary about, however.
The company is highly leveraged and they have a whopping $4 billion in long term-debt as of March 31.
They hope to use the proceeds from the IPO to pay down this massive debt, which to me is not usually a good sign.
The big question is whether the market will be able to digest the debt load of this company, especially given Albertson's private equity offering last week that has so far been considered a failure.
Nevertheless, revenues look strong and the demand is certainly there for the IPO.
Goldman is also leading the way on this one, which really helps.
So I'm giving it a conditional green light, and I may enter if it can continue strong over the coming week and keeps making new highs.
My premium IPO Payday subscribers will be the first to find out if I jump in.
If you're not already an IPO Payday member and would like to receive my critical IPO watchlist and trade alerts, you can join here.