In this age of alluring technologically driven companies, balance sheet performance and IPO results don't necessarily line up…
At least not always in a practical or logical way.
Last Thursday was the public debut of yet another unprofitable tech-oriented company.
Lemonade (LMND), a millennial favored home/renters insurance company, officially joined the ranks of other unprofitable unicorns like Uber, Lyft, Pinterest, Peloton, and Casper.
And guess what?
The company instantly dismayed skeptics concerned about the company's unproven revenue model.
Shares of LMND soared by 139% on the opening day of trading, crowning it the most successful IPOso far in 2020.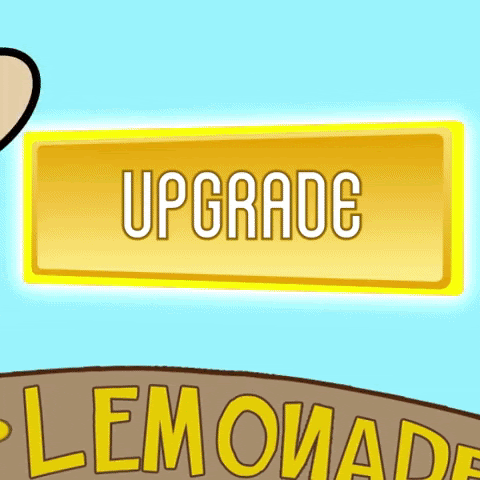 It was a true feat for the Japanese Investment Conglomerate, Softbank (OTC: SFTBF), which got burned through the failed WeWork IPO.
But whether or not LMND's growth is sustainable, it remains to be seen.
Personally, I wonder whether the company has a real product with a decisive value advantage.
So today, let's take a dive into the company profile and see it still has any trading potential, either long or short.
Lemonade Makes Insurance Way Better… Apparently
According to Lemonade (LMND), old insurance "sucks."
Whereas old insurance is filled with brokers and paperwork, Lemonade uses bots and algorithms.
This process apparently makes the whole process of acquiring renters and homeowner insurance cheaper, faster, and more socially conscious.
The company claims to take only a small flat fee from renters and homeowners, pay claims super fast, and donate leftover money to charitable causes.
Lemonade has also built a technology that can block fraud, potentially saving millions of dollars in losses.
Prices with Lemonade start from $5 for renters insurance, and from $25 for homeowners insurance.
And apparently, a lot of people are sold by the idea and cost. The millennials are at least.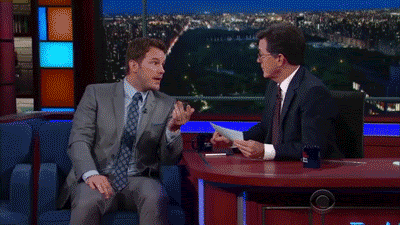 Of the people who left their previous insurance companies for Lemonade, 19% came from Allstate, 16% from State Farm, 14% Travelers, 10% Liberty Mutual, 10% Geico, and 31% from others.
Millennials Were Quick to Inflate the Price of LMND
One of the main reason for LMND's pop was interest from millennial traders who favor the company.
LMND was a hot stock on the Robinhood trading platform.
Robinhood users holding the stock grew to nearly 8,000 on the opening day and to roughly 14,000 yesterday.

Millennials who account for the grand majority of users on Robinhood are the average client of Lemonade.
They resonate with the company vision, including its simplicity, automation, low price, and charitability.
It was the same situation we saw play out with millennial Robinhood traders who favored Vroom (VRM), the used online car dealership.
VRM soared 117% on the opening day.
The primary reason for Lemonade's IPO, however, was to help it expand beyond the millennial market.
LMND Shows Red Flags— I May Go Short
Despite all the optimism surrounding Lemonade (LMND), I'm seeing a few issues.
First and foremost, the company is burning through cash and seeing major losses.
For instance, the company claims that their technology can block fraud and offset millions in losses, but so far I'm not seeing that reflected in the company statements.
It's Q1 2020 loss ratio was roughly 80% as compared with the 50% that is average for the industry.
Secondly, I don't have a huge conviction that the company can turn things around with revenues.
At the very least, the company desperately needs more affluent clientele over young-upcoming professionals, the kind that ordinarily trust most established insurance providers.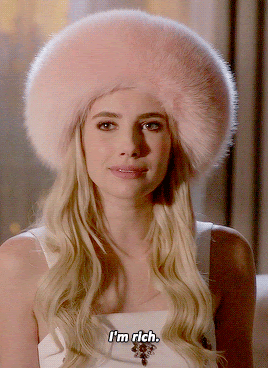 70% of Lemonade's customers are under 35 and 90% of them have never bought insurance from another company before.
The problem with these young clients is that on average they only have $11,000 in assets, according to Fed data, which means they're purchasing really low priced insurance policies.
It would take 15 years for these 35-year-old clients to up their $60 per year insurance policy payments to between $600 and $6,000 per year.
In the meantime, Lemonade will have to spend a lot of money on marketing to acquire more affluent clients.
My guess is that hype surrounding LMND could already be close to overdue and the stock could suffer in the months ahead.
If I do decide to trade LMND, don't be surprised if I decide to place some puts on the stock.
To find out if or when I trade LMND, consider becoming a member of my premium IPO Payday service here if you aren't already.