A lot has changed in the music industry ever since the start of the world wide web. 
I remember in the early 2000s when the internet first sent shockwaves through it… 
But not good ones. 
Piracy platforms like Napster, Bearshare, and Limewire took a serious bite out of artist compensations as they enabled peer-to-peer file sharing. 
Fast forward to today: 
Copyright issues have been cleared up and the music industry has found new prosperity through streaming.  
That's where 80% of the industry's revenues came from in 2019 at least. 
Announcements near the end of 2019 of two potential music IPOs, Warner Music Group and Universal Music Group, was yet another sign of a flourishing industry.While those plans were put on ice with the advent of COVID-19, Warner (WMG) just recently put its plans back into action. 
That's why I want to share my thoughts on how this home to legacy artists like Led Zeppelin (and many modern pop stars) could fare in the current market environment…
And how its stock might trade.
Ed Sheeran, Cardi B, and Bruno Mars Are Hot. But Is WMG Worth $13.3 Billion?
Warner Music Group (WMG) is currently the third-largest recording label in the world. 
As a conglomerate, it boasts a collection of nearly 20 sub-labels.
That includes labels like Asylum, Atlantic, and Big Beat… to name a few. 
Within those sub-labels, Warner represents over 80,000 songwriters and composers, a pretty shocking number if you think about it. 
Like the talent behind some of today's biggest folk, pop, and hip hop hits.
Ed Sheeran…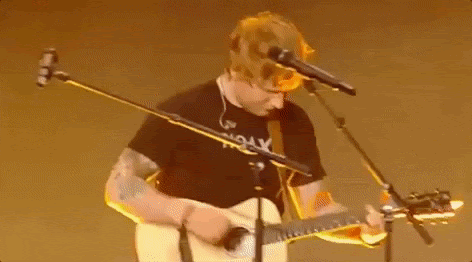 Cardi B…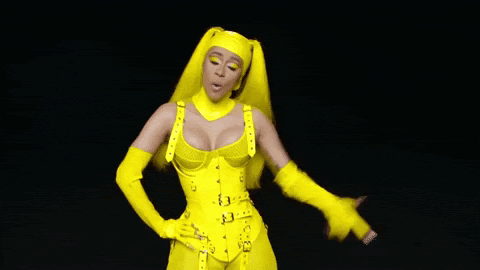 Bruno Mars…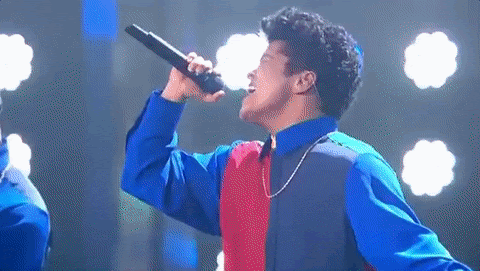 But as much as I love some great independent spirit and a devotion to great music, I have to wonder… 
Is Warner shooting for a valuation too high, especially in this market environment?
They're looking to raise $13.3 billion, which is four times as much as Sir Leonard Blavatnik paid for it in 2011. 
Of course, that was when the music industry was deep in the middle of several years of dire financial straits and sales have since improved substantially. 
And these sales have been helped thanks to the explosion of paid streaming services like Apple and Spotify. 
Still, listed as one of the biggest risk factors right in the middle of WMG's prospectus was the coronavirus impact. 
Many artists have been forced to delay their albums due to social distancing precautions that slowed recordings. 
Not only that, but live music has also taken a serious hit. Venues have been shut down, ticket sales have tanked, and merchandise revenues are low. 
The Trading Prospects for WMG
The WMG IPO kicks off next week, and I'll be keeping a close eye on it. 
The company set a price target of $23-$26 per share for 70 million Class A shares.
I'd like to be as optimistic as Warner that their shares will price at the top end of the range, though the company's financials don't look great. 
Warner Music reported a net loss of $74 million in the second quarter that ended on March 31.
And while the company saw $67 million in profits in 2019, the company has $2.98 billion in total debt.
Whether I do decide to trade WMG, either long or short, my premium IPO Payday subscribers will be the first to find out. 
If you're not already a member receiving real-time alerts in this service and would like to see exactly what hot IPOs I'm trading each week, consider joining here. 
Related Articles: