Growing up, Star Wars was always one of my favorite series of movies. 
I simply loved the action, the drama, and the thrill of it all as I sat entranced, watching the Jedis struggle to maintain peace in the galactic democracy in the face of the dark, manipulative, and aggressive Sith. 
And I'll be honest. I may have stood up in my seat cheered in the more recently released prequel, Episode I: The Phantom Menace, when Anakin Skywalker successfully bested his competitors in a spectacular pod race. But to this very day, I'm still a sucker for the originals. 
I'm talking about the sequel trilogy, including Episode IV: A New Hope, Episode V: The Empire Strikes Back, and Episode VI: Return of the Jedi.
But one thing that has always stood out to me, regardless of what episode of the series I was watching, was those holograms that practically came to life on the movie screen.
I mean those three-dimensional visual projections of people, objects, or data implemented for various purposes including entertainment, military planner, political speeches, or special messages… like the one from Princess Leia.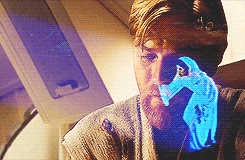 Princess Leia has a special gift for you.
Find out more here. 
If you had talked to me twenty years ago, even as George Lukas' prequel episodes started coming out, I would have told you that holograms were totally fictitious, if not exceptionally futuristic. 
Never would I have imagined that someday soon, in my lifetime, holograms would actually start to enter our everyday mainstream.     
But it just so happens that next week, a bonafide holographic company is going public… and hopefully making holograms no longer something reserved for a galaxy far, far away. 
The company is called WiMi Hologram Cloud and plans to debut under the proposed symbol, WIMI.   
This is a really cool and exciting IPO, so let's take a closer look at the company profile, the financials, and the trading potential of this company here today.
WiMi Hologram Cloud's Rapid Innovations Will Expand Your Mind 
WiMi Hologram Cloud is based in Beijing, China, and has the goal of becoming an internationally influential holographic platform. 
Founded in 2015, the company has already made rapid innovative progress and is revolutionizing the world through its developments in advertising, entertainment, education, and 5G communication. 
The company plans to devote much more of its attention to entertainment and education especially in the near future. 
Just imagine sitting in a classroom and having your lesson taught by your teacher in holographic form while she's working remotely halfway across the world.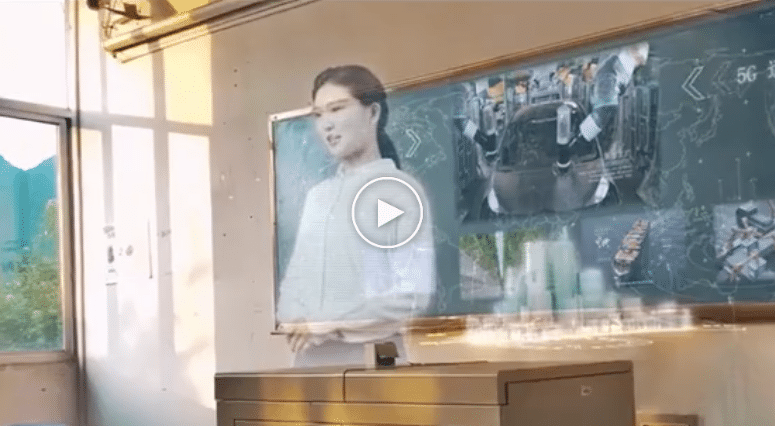 Specifically, WiMi Hologram's technologies include the following: 
Computer vision AI synthesis

Holographic vision presentation

Holographic interactive software development

Holographic online and offline advertising

Holographic payment 

5G holographic communication software 

Holographic face recognition 
It's all pretty wild stuff and definitely beyond my pay grade, but it's clear that this company has the leading edge in this category of technology solutions in China. 
While the company is branching off into a wide variety of applications of its holographic technology, revenues are predominantly coming from two areas.
During the first half of 2019, approximately 83.1% and 16.9% of its revenues came from its holographic advertising services and holographic entertainment products, respectively.
Those percentages are fairly consistent with the entirety of 2018 as well.  
One thing I like about the company perhaps more than anything is the company's growth in viewership. 
In 2018, the company's holographic ads garnered 6.6 billion views compared to the 4.9 billion views from 2017, representing a 34.7% increase. 
I'm Not Trading WIMI, But I'm Following the Story 
As a heavily tech-oriented company, WiMi Hologram Cloud will list on the Nasdaq exchange. 
The underwriters include The Benchmark Company, Valuable Capital, and Maximum Group. 
The company plans to price in a range between $5.50 and $7.50, and the proposed offering amount will be $32.5M.  
As a micro-cap stock, WiMi is not likely to be a company that I will trade, but it's a really exciting IPO story that I will continue to follow in the months and years ahead. 
To receive my daily watchlist of larger sized IPOs that I may put into action and see how I buy and sell them, join my IPO Payday service here.