You won't believe how this former school teacher is beating Wall Street
Superstar trader, Jason Bond, will be hosting a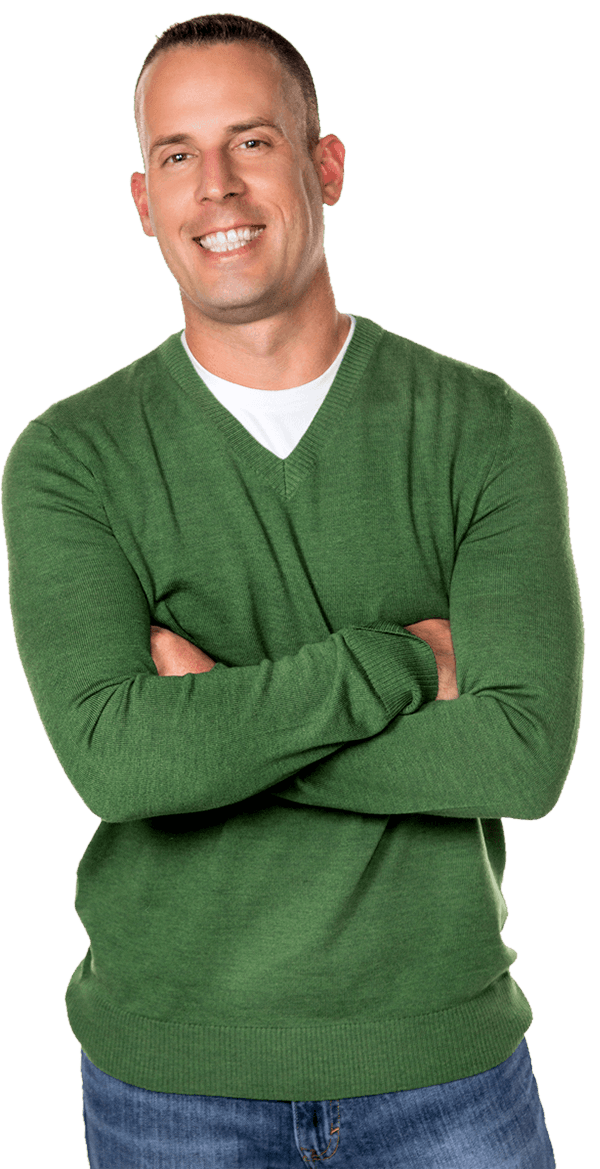 You've probably seen him recently on HuffingtonPost.com, TheStreet.com, Forbes, SeekingAlpha…even live from the NYSE trading floor.
Jason has quickly become a trading sensation that has left most "old school" Wall Street experts scratching their heads.
You see, most of Wall Street is "running with the herd". They are blindly piling money into "passive investments" that track the same returns that everyone else is chasing. Essentially, "the herd" is buying the same boring stocks day after day — and their returns have plummeted.
It's just simple math. Even the best and brightest minds out there can't win when everyone is buying the same stocks.
Barron's said it best recently, "It's a race to the bottom."
Just look at this chart returns that hedge fund industry insiders do NOT want you to know about:

Maybe you haven't realized it yet, but the good old days of guaranteed double-digit returns in the market have all but vanished. Today, you're lucky to find any analyst who expects even 6% returns in the stock market, and often even these low projections prove to be wrong!
In the midst of unstable and falling market returns Jason has quietly racked up trading profits of 78% in 2013, 31% in 2014, 191% in 2015, a whopping 330% in 2016 and is on pace to have his best year ever in 2017!
In fact already this year look at some of the incredible profits he's made:
$20,478.82 on IWM
$21,999.48 on SNAP
$7,208.94 on DELT
(note: these are ACTUAL profits not "potential gains" like other people try to fool you with)
Large-caps, small-cap, options. You name it, Jason's system has worked for him with astounding success over the years. And it can work for you too!
As you can imagine, in a world of "near-zero" returns, Jason Bond has caught the attention of mainstream financial media, followers from around the globe and literally thousands upon thousands of paying clients.
What makes Wall Street even more furious is that Jason has not accomplished all of this from an elegant high-rise office in New York stacked with smart analysts.  There are no "computer wonks" developing cutting-edge trading algorithms.
It's almost funny, but Jason has developed a system that he uses to consistently beat Wall Street at their own game trading part-time, from his home in quiet New Hampshire.
In today's webinar training session, Jason is going to explain to you how he has mastered 3 simple patterns in the stock market to achieve consistent success. (hint: it is NOT a wacky options or Forex strategy!)
This is a very limited time event. Take advantage of the opportunity to hear directly from Jason and ask him any questions you might have.
In this session, you will even learn how to get the chance to trade "side by side" with Jason (well, virtually at least) and see his EVERY stock trade in real time.  There's no better way to learn from this "whiz kid" than watching him trade during the day and get all of your questions answered personally by him.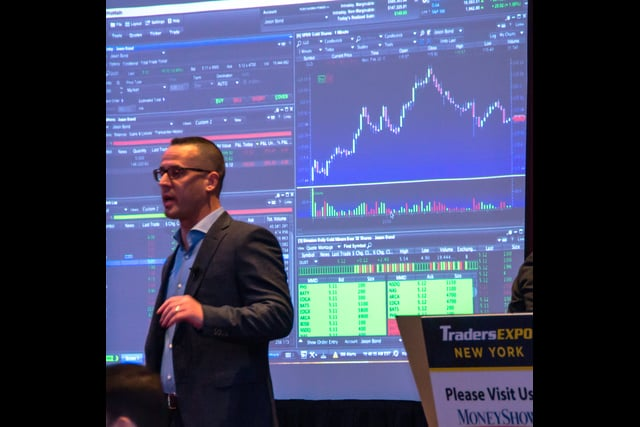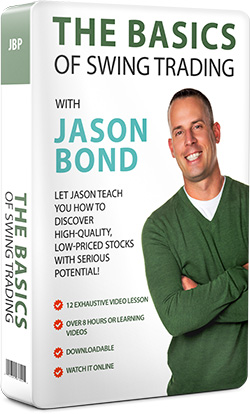 As a special bonus, Jason is going to give anyone who attends the full event

FREE access

to his top selling training video series "
The Basics of Swing Trading
", which is
selling for $997
on his website right now.
and access to the video access is yours to keep, for FREE.
and access to the video access is yours to keep, for FREE.
It only takes a minute to do so and doesn't require a credit card or personal information from you.
This could truly be a life-changing moment for you. The secrets that Jason uses for trading (like the incredible "J-hook" strategy) are really game-changers when you learn how to apply them your trading — no matter what style of trader you are.