November is in the books, and I'm psyched for December.
While I will miss November's Market Navigator trades of the day…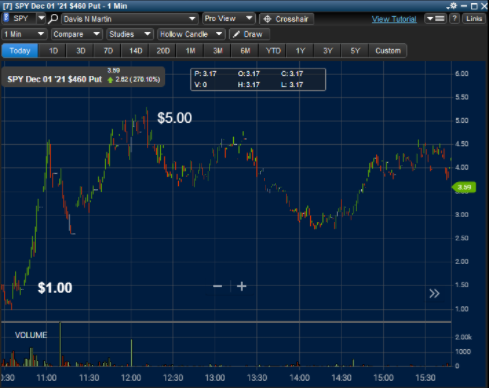 You know I'm giving December a turbocharge with a brand new trade of the day.
While today's economic calendar is light…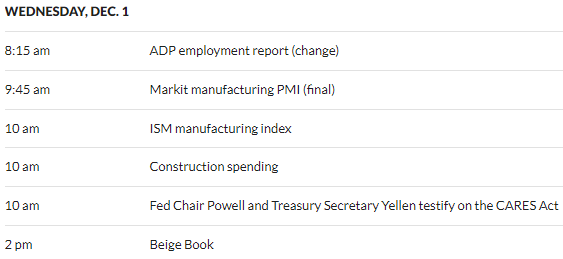 It's right in line with what I want to see today.
Because if you've been following along…
You know markets have been having a hissy fit this week.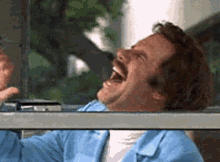 But make no mistake about it…
Volatility is every trader's best friend.
Without volatility, fast-paced moves in both directions wouldn't happen.
Without volatility, every day in the market could be 'just another day.'
But with volatility in play, the trade of the day becomes even more exciting.
I've isolated one critical level I'll be using to identify today's specific trade of the day (that I will alert to Market Navigator members at 9 am ET).
Through the midst of compelling market conditions, I've studied today's chart of the day in detail this morning.
SPY's daily chart draws me straight to the current resistance level of the 21 EMA (exponential moving average).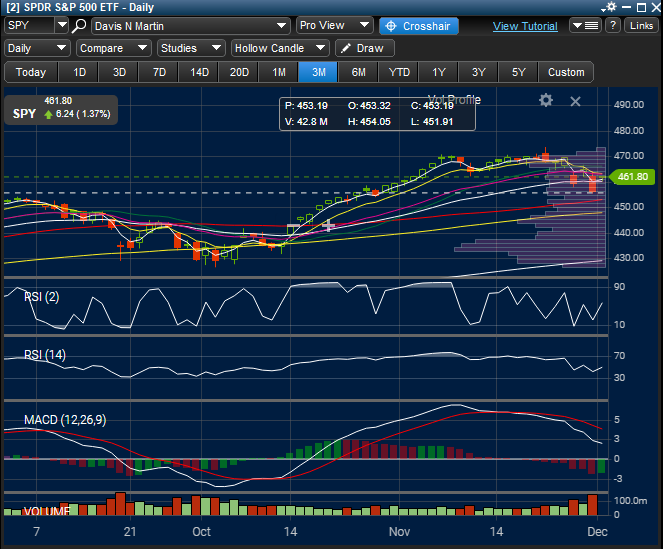 SPY Daily Chart
I don't go long (buy SPY Calls) into resistance. It's like driving with the brakes on.
Therefore, as long as SPY trades up against 21 EMA resistance, I'll be interested in trading SPY to the downside.
Think simple,

Davis Martin
P.S. SPY Daily has been up-and-running for six weeks, and as an educator, my passion is educating readers with each edition I publish.
Today, I'd love to know why you read this newsletter.
How does it help you?
Do you learn new material?
What do you enjoy most?
Do you want the next 252 trades of the day?
Think about it for a moment…
And drop your feedback in the comments below.
P.P.S. You may have a question.
I am here to support you, and with that said, I always invite you to post your questions below.