I believe stocks will trade higher by the end of the year.
This is my opinion for one technical reason, outlined in today's edition of SPY Daily.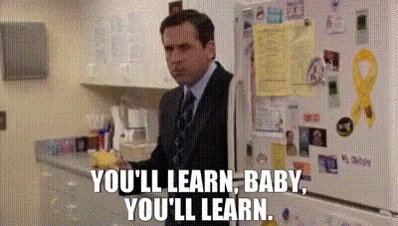 I spent Sunday evening studying charts and creating a green or red market trading plan ahead of Christmas.
My research was worth the time, and I'm optimistic ahead of today's opening bell.
There are almost always catalysts in markets.
Right now, for example, three common talking points are:
The variant

The labor shortage
And while these aren't positive catalysts, the market has yet to show traders a severe reaction to them.
But I'm a technical trader.
Because – I design every trade of the day with technical analysis as the backbone.
Fighting technicals can lead to a rough night's sleep.
Studying technicals can lead to high-quality, well-planned trade ideas – and that's my goal with every single Market Navigator trade of the day alert I deliver to members – thirty minutes ahead of the opening bell.
This is how I traded Friday's trade of the day from $0.08 to $0.18.
You can do that math.
This was a purely technical trade as I bought SPY Puts on a quick fade and closed them ahead of SPY's 50 SMA support, which was a support level at the time.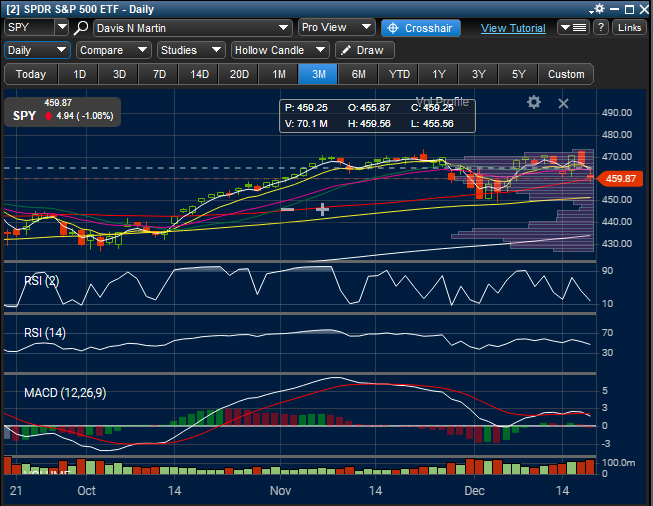 SPY Daily Chart
If I did not close the trade at SPY's 50 SMA, the trade would have backfired and turned into a potential loss.
So, you can see why I take the time to study technical indicators related to my trading (even on the weekends).
Speaking of SPY's 50 SMA, I believe SPY will trade higher to end the year if SPY can reclaim and hold that level.
Because the last time SPY consolidated on its 50 SMA – even though it took a few days to decide it was going to hold – that slight dip led to a new all-time high.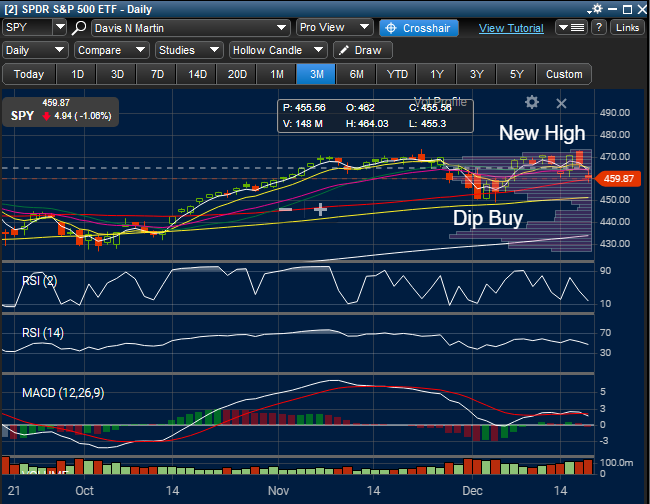 SPY Daily Chart
You may have heard traders refer to a study of this nature as pattern recognition, a topic I taught in detail during Friday's daily live trading session with Market Navigator members.
With today's economic calendar being uneventful…

… My focus is on a SPY weekly chart, today's chart of the day.
SPY Weekly Chart
By studying this chart, I'm able to see that SPY has not closed below its weekly 20 SMA (on a week-over-week basis) in a full calendar year – and as long as SPY holds the weekly 20 SMA, I'll consider trading SPY to the upside.
The option contract I'm looking at for today's exact trade of the day looks amazing, and I can't wait to alert it to Market Navigator members at 9 am ET.
I've been living by this routine for five years (and that's for a reason).
And with recent improvements taken into consideration, I genuinely believe Market Navigator is the best it has ever been.
Think simple,