Around here, my colleagues call me the "early bird trader."
I beat the sun up, grab a workout, then hit my desk to study markets.
I do this for various reasons – but most importantly – I want to be prepared for the trade of the day ahead.
Each trading day is unique, and with a brand new trade of the day every day, I want to methodically structure high-quality trading plans and execution strategies.
For example, yesterday morning, I narrowed the entire SPDR S&P 500 ETF (SPY) down to one critical support level for members; the previous day's close (dotted white line on the chart below).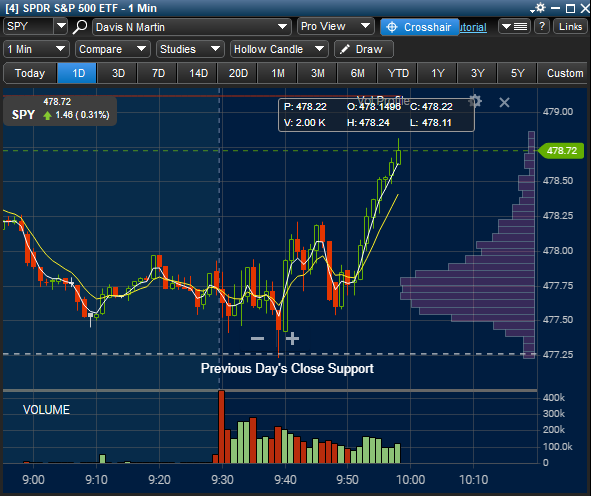 I felt this level was more significant than others due to SPY's tight trading range at the time.
My plan was to buy SPY Calls off of this one level as I don't short into support.
And that's exactly what I proceeded to do.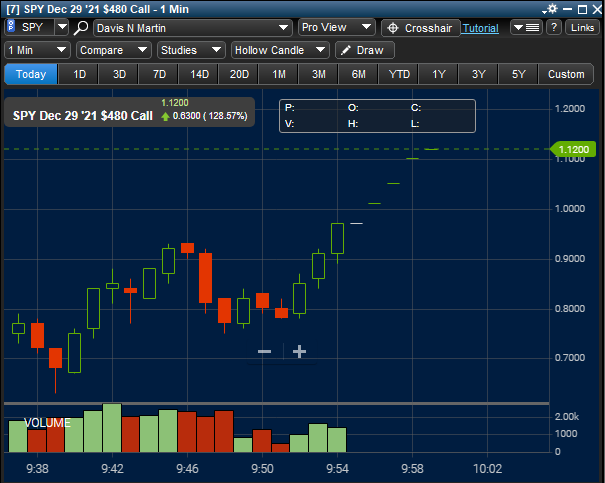 Yes, that's the performance of the SPY Calls I traded at 10 am ET (when I stepped away from my desk).
With my sons on school vacation for the holidays, it's one of those convenient times to have a thirty-minute trading day…
…by making ONE trade of the day.
You can comprehend why I've been applying this strategy for years (and won't be stopping anytime soon).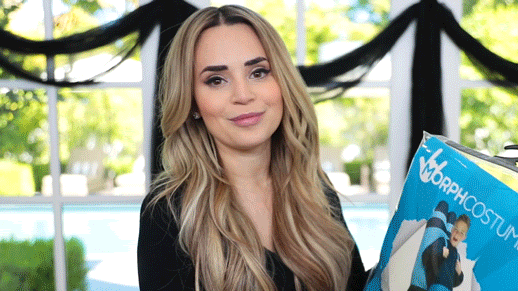 This morning, I've been doing my premarket planning using a SPY 60-minute chart, today's chart of the day.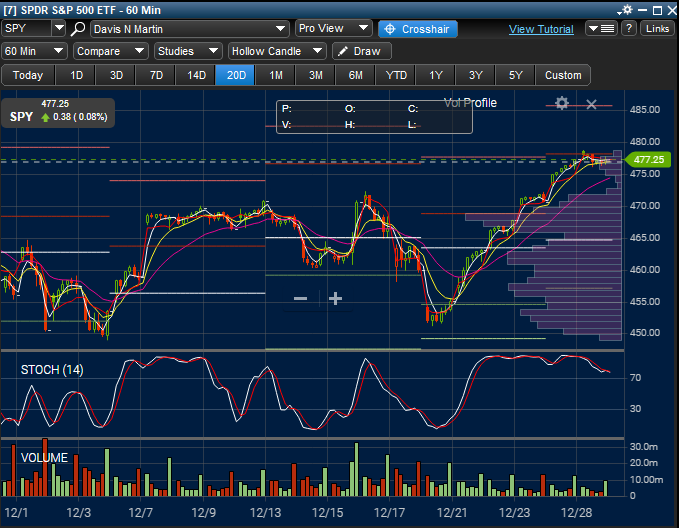 SPY is showing an 8 / 21 EMA (exponential moving average) crossover to the upside and is currently trading slightly above yesterday's closing price of 476.87, making it a support level.
So, if SPY holds yesterday's closing price support, I'll consider trading SPY to the upside.
If market conditions change between now and the opening bell, I always have a backup plan laid out for members. 
(I call it an audible.)
Given that I've invested the time necessary to plan, today's economic calendar is low-impact…

…it's time I deliver today's cherry-picked trade of the day to Market Navigator members.
Think simple,