You have seen the most recent edition of SPY Daily, in which I explained my lack of concern for SPY's trend.
While the first week of 2022 was chaotic for traders; pullbacks aren't problems…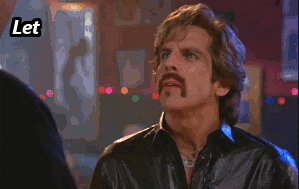 …they're new opportunities.
One of the many things members can expect from me is to teach how and why I'm trading through green and red markets using my green and red market secret sauce, the Market Navigator trade of the day.
This is done through my daily trade of the day alert and in the Market Navigator live trading room.
Now, I want to show you how I've tackled the week so far and what I'm looking at as a foundation for today's trade of the day.
Pattern recognition is an underrated asset as a trader.
For example – on Monday – I told SPY Daily readers that I had no current concerns about SPY's trend.
If you missed it, here's the exact chart I presented to readers: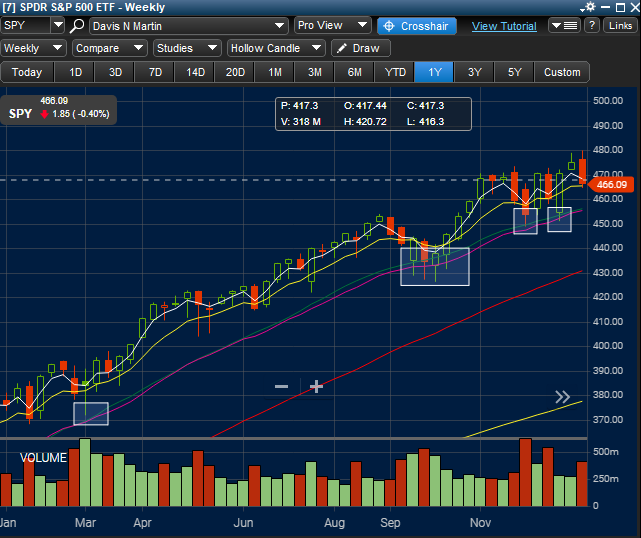 Previous SPY Weekly Chart
Notice a trend there?
Over the past year, each time SPY tests its weekly 20-moving average, the dip gets bought.
Here's how that analysis played out: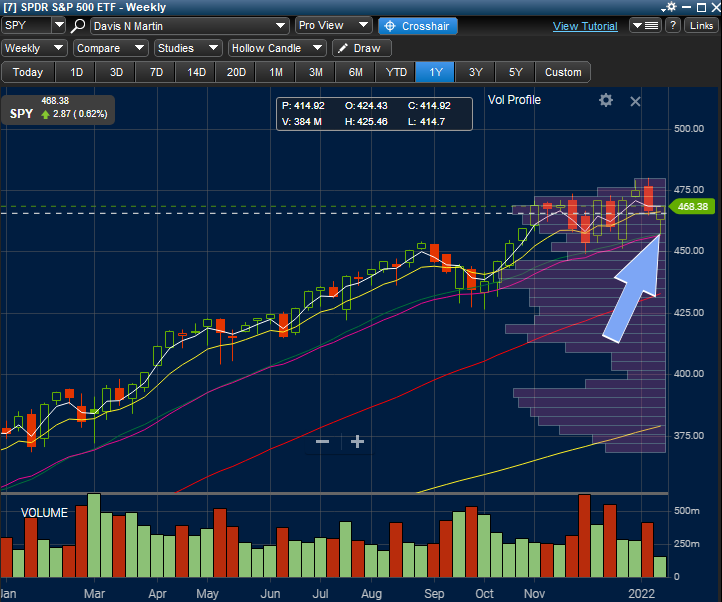 Updated SPY Weekly Chart
Yes, the dip got bought off the same level I taught readers about on Monday morning (before buyers stepped in).
But what makes this example powerful is that I teach people just like you while trading real money through times like this in the Market Navigator live trading room.
At 9 am ET, members receive the legendary trade of the day. Then, I open the live trading room, and we get down to business.
There's no better way to learn something so dynamic, unique, and remarkable than learning from the founder of the craft (in real-time).
You know, here's yesterday's trade of the day alone: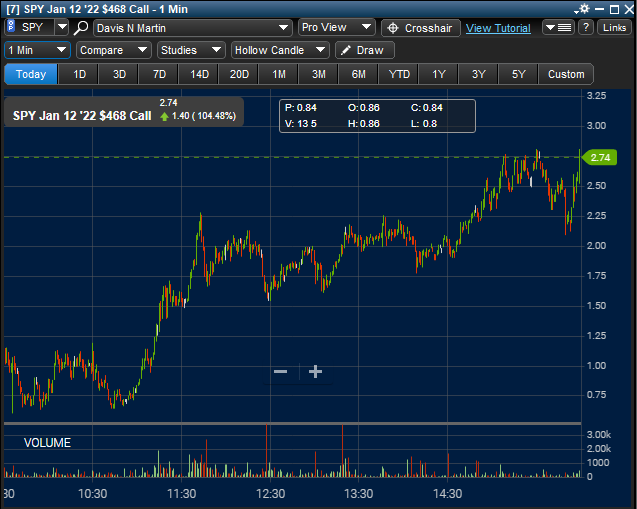 SPY Jan 12 468 Calls
There's a reason why I work as hard as I do (even after more than five years of experience).
One critical economic calendar event highlights today's session: Consumer Price Index (CPI).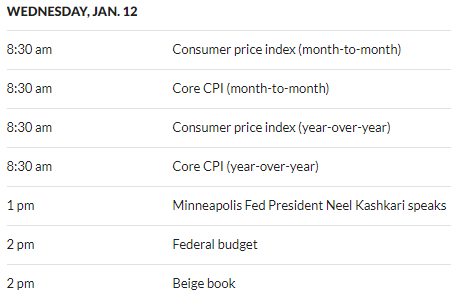 CPI is one of the most frequently used statistics for identifying periods of inflation or deflation.
And as you may know, inflation has been a hot topic amongst economists and consumers for months, to the point where the Federal Reserve is factoring it into future interest rate decisions.
So, unless numbers come in as expected, I assume this catalyst will move markets upon its release.
Traders can monitor price action in numerous manners, but I'll keep my focus on today's chart of the day, SPY's daily chart.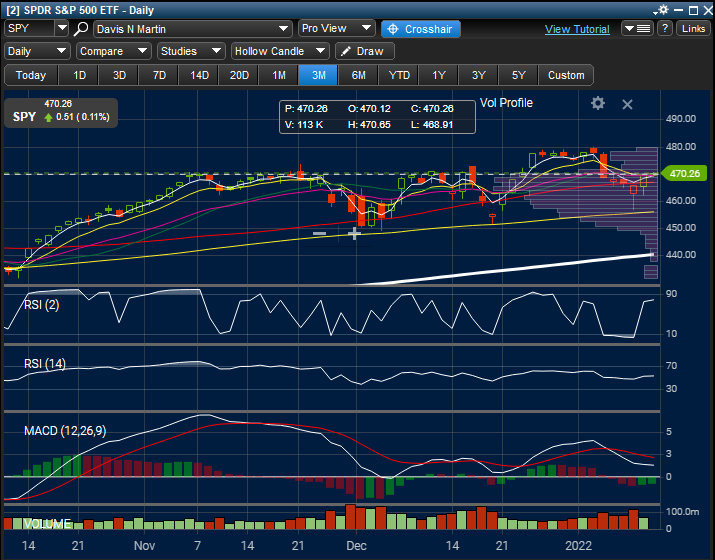 SPY is trading pennies above its daily 20-moving average support.
This is a level I rely on to determine support and resistance.
I don't short into support, and I don't buy into resistance.
SPY charts like this excite me as although they may appear to be one-sided – experience allows for multiple ways to trade them both ways – and I can't wait to put ideas into action when the opening bell rings.
That said – until I see you on the inside – pardon me as I move on to revealing and live trading today's trade of the day alert alongside Market Navigator members.
Think simple,

P.S. Miss Monday's edition of SPY Daily (which put the pieces of this short-term rally's puzzle together)? No worries, you can read it right here.

Or if you'd prefer to take this opportunity to study why so many traders love trades of the day as much as they do, bookmark every edition of SPY Daily.
P.P.S. I recently held a purely educational session for SPY Daily where I taught why I was doing what I was doing with my real money in real-time. 
We had a blast, and I wish I had seen your name in attendance.
As a thank you for reading this in its entirety, I'd like to help you be the first to know next time I host a coaching session by adding my training sessions to your calendar.