Today's economic calendar is beautiful. I've outlined details in today's edition of SPY Daily.
It looks just the way I want it to ahead of a weekend with Market Navigator members.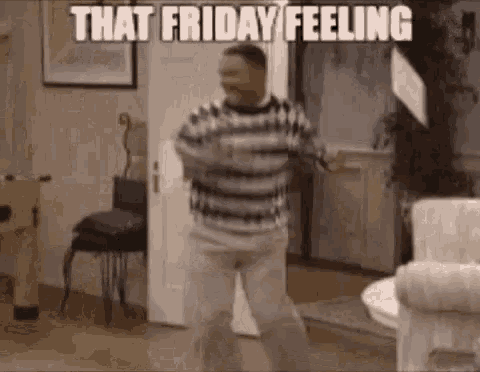 With markets pulling back through the week, I expect today to be the best trading day of the week.
I've always had mixed opinions about a low-impact economic calendar, which we are seeing today.

I see it as a "pros and cons" situation.
The cons, catalyst-driven moves in markets are less likely to come into play.
The pros are that technical analysis matters most when catalysts are low-impact, and I love trading and teaching from a purely technical perspective.
For example, on November 10 (two days ago), I mentioned that I'd like to trade SPY to the downside as long as it remained below the previous day's closing price.
I planned my trade from a technical perspective, and I traded my plan with Market Navigator members.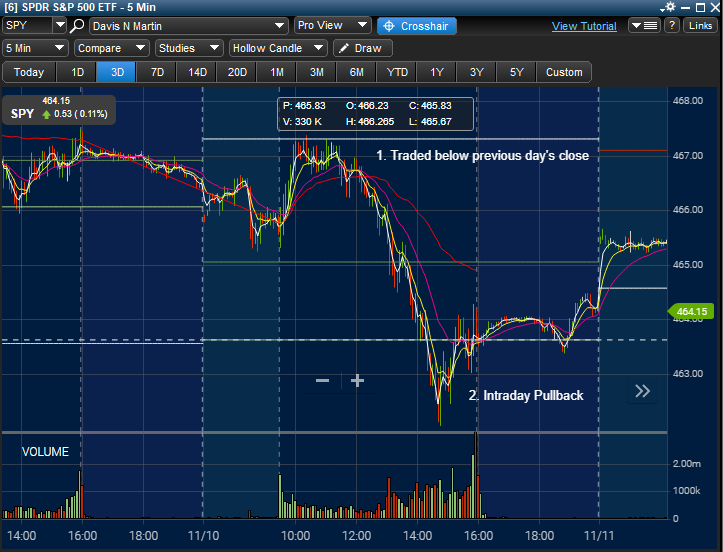 SPY 5-Minute Chart (From November 10, 2021)
I've been doing this for five years and counting. So I don't take lightly to attention to detail. 
Now, let's put some technical analysis around today's Market Navigator trade of the day.
Today's chart of the day is a SPY 60-minute chart. As shown by SPY's volume profile, an indicator I use in the premarket, SPY is trading just above a volume-weighted support level of 464.50.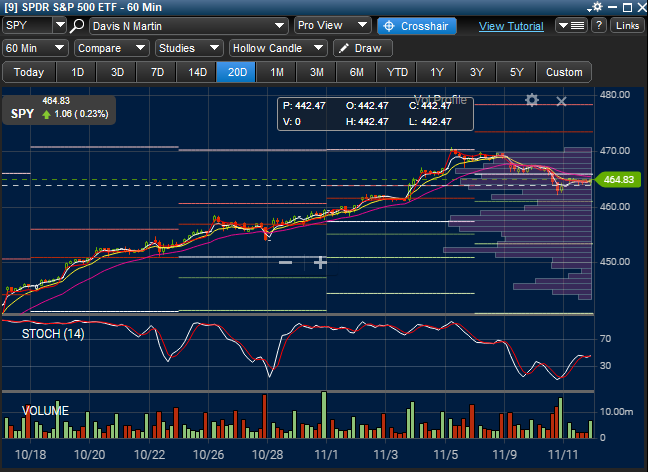 SPY 60-Minute Chart
As a trader, I don't short (buy puts) into support. Equally as important, I don't go long (buy calls) into resistance.
Actual trades of the day, entries, and exits (in real-time) are for Market Navigator members, but as long as SPY holds 464.50 support this morning, I'll be interested in trading SPY to the upside.
Think simple,

Davis Martin
P.S. You can revisit November 10th's edition of SPY Daily by clicking here.
P.P.S. Miss any previous editions of SPY Daily? You can bookmark every SPY Daily I publish here.