It's inflation day at SPY Daily.
It feels like everyday items keep costing more and more for the same ol' stuff as a consumer.
Will this pricing bubble ever burst?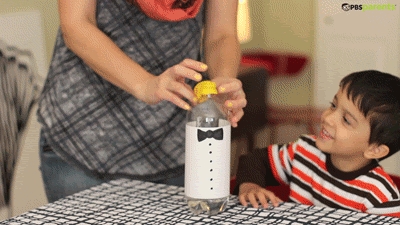 With core CPI right around the corner, I'd like to teach you my take on it and share today's SPY Daily layout with you.
The highlight of today's economic calendar is the consumer price index (CPI) at 8:30 AM ET.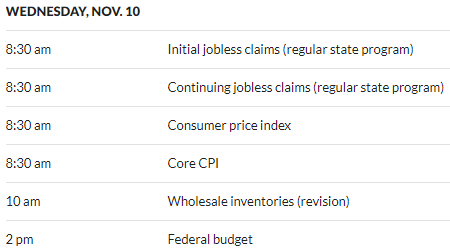 CPI is expected to show a 0.6% jump compared to the prior month.
The Federal Reserve is watching inflation readings and the recovery in the labor market as it starts to pare back emergency economic stimulus measures.
Last week, the central bank announced that it would start this process by reducing its bond-buying program by the end of this month.
Indeed CPI can be a market-moving catalyst unless numbers come in as expected, so I'll be sure to keep a close eye on SPY's price action upon the CPI release.
I'll monitor SPY's price action using today's chart of the day, a SPY 60-minute chart.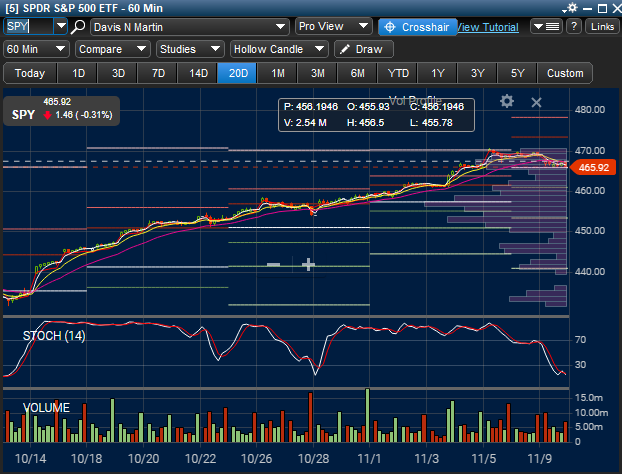 SPY is trading right below yesterday's closing price of 467.38, making it a resistance level.
As long as SPY continues trading right below 467.38, I'm interested in trading SPY to the downside.
Keep in mind, at Market Navigator, the trade of the day isn't a one-way play.
I'm active in green and red markets.
Just like I was yesterday with SPY Nov 12 467 Puts…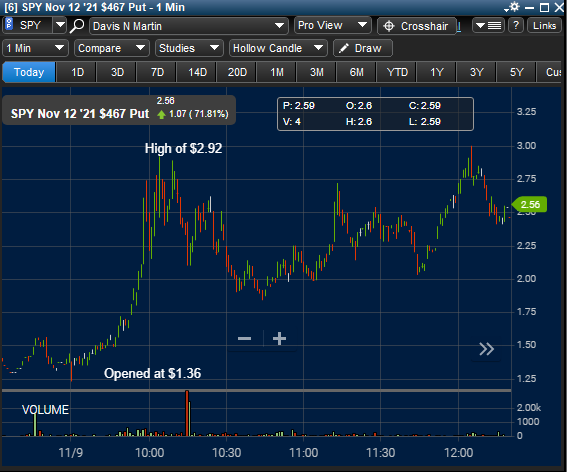 If I need to adapt my trading plan today, I'll be sure to let Market Navigator members know.
Think simple,

Davis Martin