With an honest question…
How much have you been missing me?!?!
You better believe I've been missing you!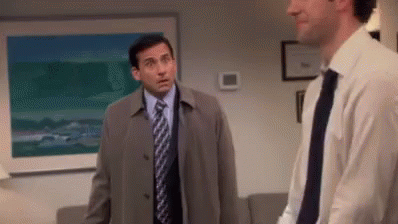 I know – everyone loves education with a little humor.
Tons of people joined because of that – and I'm sorry I've been out of touch…
My editor took a break from me!
But I'm slapping his @$$ to bring me back…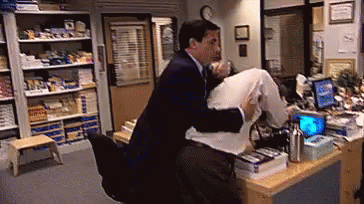 …and I'll tell you why – BIG upgrades have been happening with the SPY trade of the day and I'm not letting anyone miss them.
And you can bet your bottom dollar I'm educating you as well!
Over the past few weeks, the customer service team so many of you love has been flooded with ONE single request.
"Give me MORE daily LIVE trading with Market Navigator trades of the day."
Well, well, well…
What did Davis do about that…
The answer isn't hiring some rookie off the street…
The answer is starting a brand new live trading room with THE BEST live trading educator on the internet.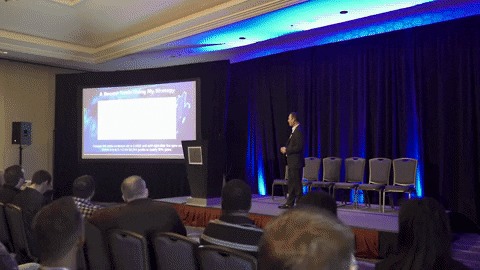 You got it; Jeff Williams is leading a daily LIVE trading room every trading day.
This is a trading environment accessible to Market Navigator members 24/7.
People are flipping out over how much they love it and that comes as no surprise.
"Best in the Industry for live trading and educational material! Live chat has been helpful to see an experienced trader in action." ~Andrea L
"I absolutely love the service and knowledge I have learned from Jeff. I look forward to every day." ~Joe H
"Jeff is incredibly educational, and he's very transparent… talking about his wins, and his losses… and gives analysis on both. By far, the best trading service I've ever subscribed to." ~Mike M
Thanks for the kind words ladies and gents! I know thousands of Market Navigator members agree with you!
But – Andrea, Joe, Mike – it's time we shift the focus to educating readers!
Starting with today's economic calendar…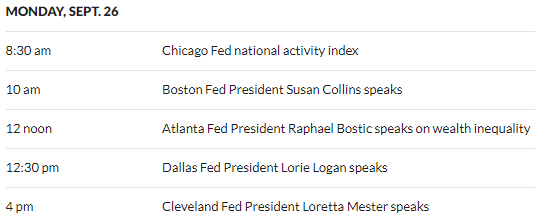 …which might look stacked – but in reality – it's pretty low impact.
That's excellent news on a Monday!
Because we can focus on today's chart of the day, SPY's 60-minute chart.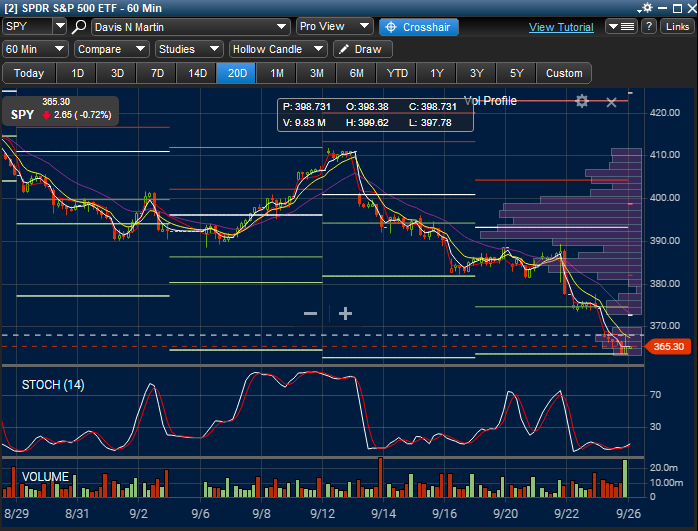 The white and red lines above are called stochastics, which I lean on as momentum indicators.
Currently extended to the downside, technicals suggest SPY is oversold in the short-term, so I'll be keeping my eye out for a potential bounce!
Just the one trade to monitor.
This is part of what people love about trades of the day.
We're looking at a call or put option on ONE trade on ONE stock at ONE time.
You understand that's only ONE chart above, right?
No ten-stock watchlist that'll leave you confused.
ALL YOU NEED IS ONE!
On the most potent economic fund in existence!
Time you see why everyone loves Market Navigator trades of the day.
Think simple,
~
🧭
SPY Daily
P.S. I'm going to make Jeff and Davis teach you a couple of times per week going forward.
They've been incredibly busy teaching + trading, but they'll ALWAYS make time to help people become better traders!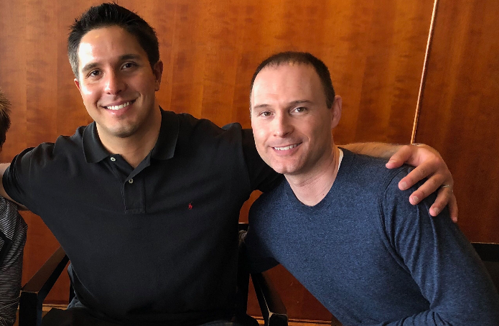 P.P.S. You know they're offering the rest of 2022 on them at an already heavily discounted annual rate, right?
They're inviting you to take advantage of that right now.
Why?
It'd be rude not to!
I mean, are trades of the day like this not good enough for you?!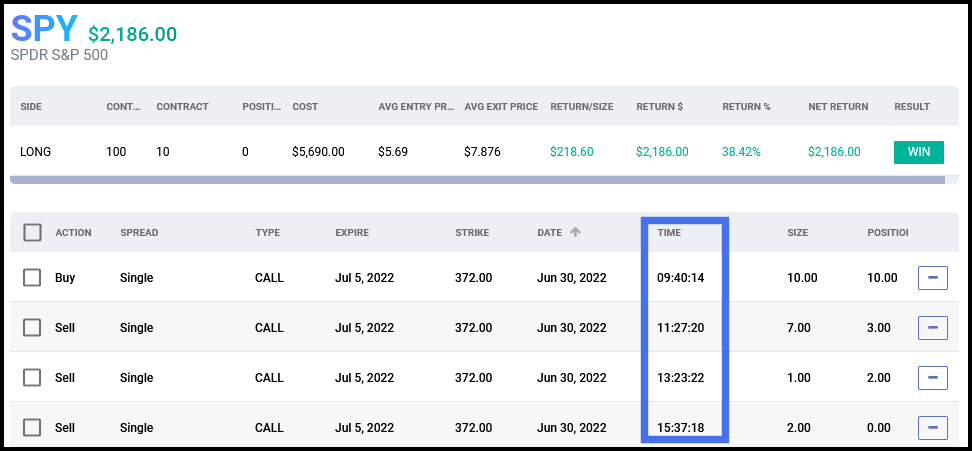 Come on now. You're too smart to miss these daily trades!
They're putting a deadline on this offer soon!
Join for about 60 bonus trades of the day + live trading on steroids?