SPY is on a tear.
We've seen the SPDR S&P 500 ETF (SPY) run from $417 to $460 in two weeks…
And that's come with pretty darn fun Market Navigator trades of the day!
But that doesn't mean trading is as easy as going long at the open.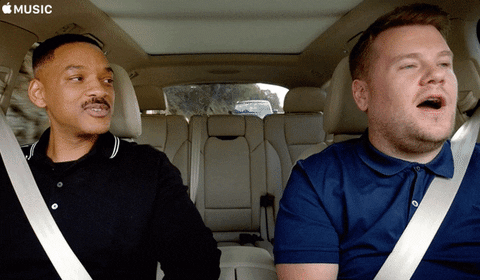 Because overnight pops are often met with dips at the open as bulls sell into strength.
And I'm not trying to lose money time and time again!
I identify high-probability trades of the day time and time again.
It's an amazing experience. 
And it's something most "experts" can't do.
Because they're not even trading.
But they are:
Supporting their best interests versus yours

Making claims they can't back up

Unqualified teachers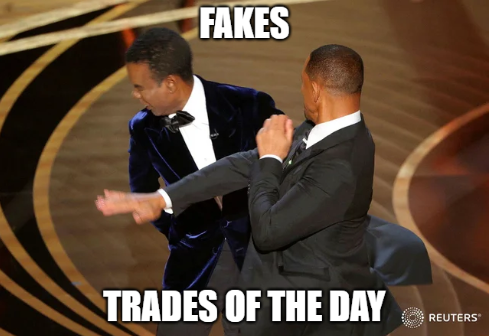 Bad boys and girls!
Don't bother with them.
Learn from a highly trusted and honest educator.
That's the only way to develop as a trader.
Otherwise, you're wasting your money while receiving nothing in return…
Verus investing in your future while receiving a life-changing experience in return.
I know what I choose.
What's better is I teach Market Navigator members my complete trading plan AND exact trade of the day thirty minutes ahead of the opening bell…That's ample time to digest what I'm looking at before the options market opens (not to mention the real money, real-time alerts).
I'll keep doing what I've been doing for years.
Cause members love what I do, nothing matters more to me than member satisfaction.
I'm happy to see a light economic calendar as we approach today's opening bell.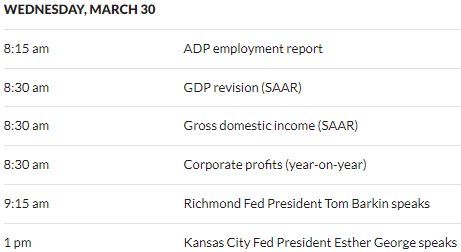 Trading solely off the charts has been a blast this week, and I want to keep the party going!
So, I'll turn your attention to today's chart of the day.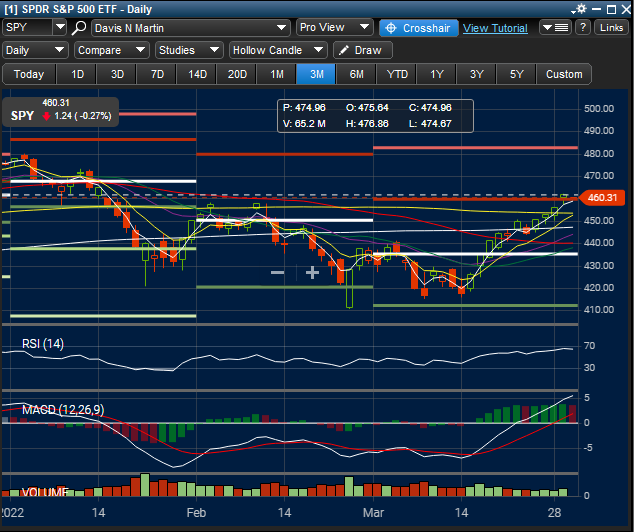 SPY Daily Chart
Here's what I see:
SPY is holding $460 pivot point support. 
A "sell the rip" scenario could result in SPY dropping to moving average support of $454. 
But if we see a continued rally, the sky is the limit! There's no limit to how high SPY can trade. 
Now, you want to consider this…
Here's what's included with Market Navigator (every day).
But I can't force you into becoming a member.
What I CAN do is promise you daily trades of the day and my complete dedication to your development as a trader.
Here's what you want to do: