In today's edition of SPY Daily, I'd like to teach you why I apply a commonly overlooked mentality in trading, and how I plan to close out this week's trading action.
I don't hold through events such as Federal Reserve announcements or jobs reports… Because I've already executed the Market Navigator trade of the day with members while answering questions for the group.
I don't need to assume a tremendous amount of risk. I don't want to assume a tremendous amount of risk.
I mean… do you?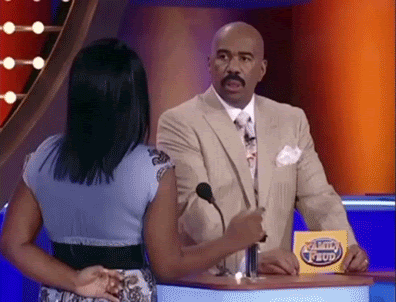 Losing money hand over fist in the market doesn't sound like any fun to me.
That's why risk management has been a key component of the Market Navigator trade of the day since I founded the strategy many years ago, and I have no complaints about how my trading education has gone since.
Now, let me teach you my plan for today.
While today appears to be a busy day, four out of seven economic calendar events are set to release ahead of the options market opening at 9:30 am ET. The events taking place during market hours are low-impact.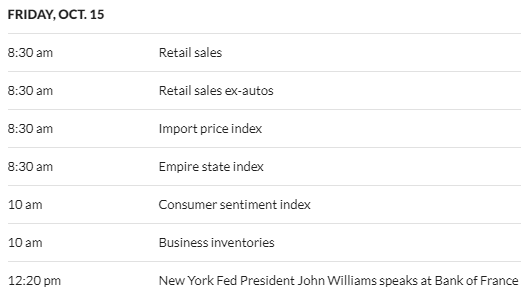 So, I'm not stressing any events on today's economic calendar as it relates to the trade of the day, but I do see an attractive level to watch on today's SPDR S&P 500 ETF (SPY) chart of the day.
As displayed by the 60-minute chart below, SPY is trading at a premarket high as I'm typing.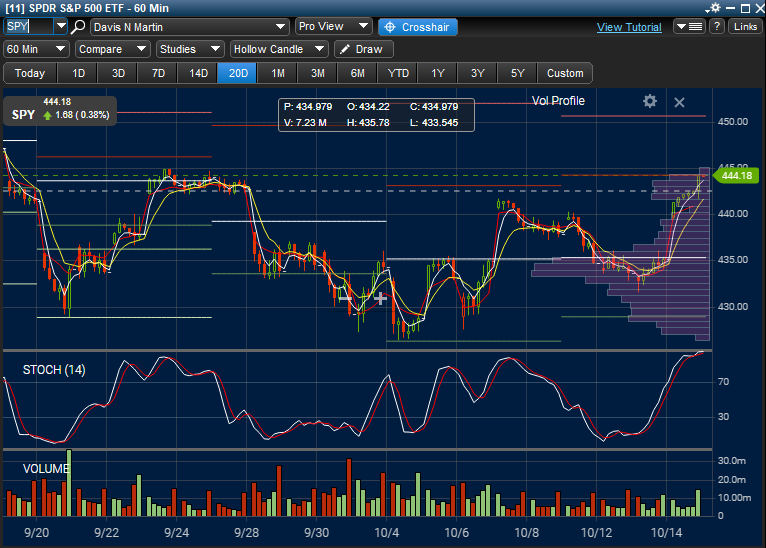 I don't buy into highs at the opening bell. Why?
A gap-up has already happened. If I were to buy at the opening bell, I'd likely be buying when the overnight bulls are selling, and possibly take a quick stop loss.
So, I look the other way.
Yes, as of right now, I'm looking to trade SPY to the downside if premarket highs hold as a significant gap-up has already taken place. After all, Newton's third law states "for every action, there is an equal and opposite reaction."
Straightforward, right?
The best way to access the trade of the day – and learn from me as I trade LIVE with Market Navigator members each morning – is to get in touch with my VIP team.
Here's how…
Do yourself a favor and dial 410-775-8568 right now.
Let them know you're interested in the Market Navigator trade of the day.
That will let them know I sent you.
With that in mind, I won't take up any more of your time…
Call now: 410-775-8568
Think simple,

Davis Martin