Trade of The Day tracking is a commitment to transparency.
I'm not buying and selling SPDR S&P 500 ETF (SPY) Calls and Puts as Market Navigator trades of the day for fun.
I'm narrowing the entire stock market down to my favorite option contract on SPY. That's how trades of the day work.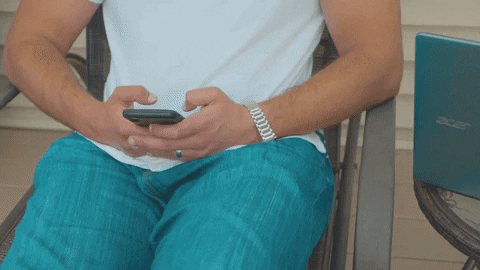 I have my winners…
And controlled losses, but…
As long as I read the market with conviction, trades of the day are worth every second!
That's what you need to know.
Now I want to teach how I track performance (with a real money case study).
And turbocharge your week…
There are a few ways to track your performance in the market.
Some people use a pen and paper.
Some use a spreadsheet.
Me?
I use a real money tracking software.
Every trade of the day I make uploads automatically to it.
Entries, exits, ROI, etc…
This is accessible in every member's dashboard.
Meaning Market Navigator members can see every trade of the day I make.

Let's break down the lingo.
Symbol: SPY. You know that by now. That's the "trade of the day" security.
Side: Long, meaning I bought SPY Calls.
Entry price: I bought at $0.38 per contract.
Exit price: I sold at $0.80 per contract.
Hold Time: I held this trade of the day for about 10 minutes.
Return: I made +110.53% on one trade of the day (and that's just one trade of the day).
Status: Trade of the day made me money.
This process aims to teach you how I made profitable trades of the day.
And when I need to cut quick losses, I want to teach members that too!
Losing money isn't fun, but there are lessons to be learned.
That said, making money's always fun, and you can learn from that too!
Hence my WINNERS outweigh LOSERS mentality.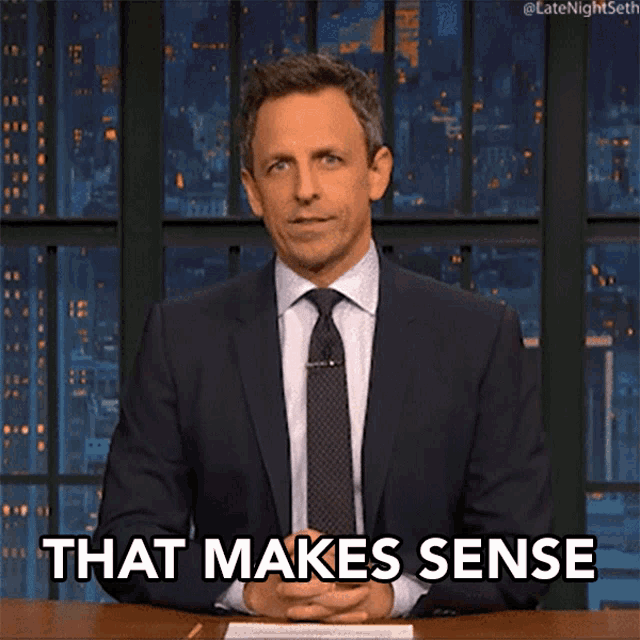 A little bonus is the real-time trade alerts I provide with every trade of the day.
The same is true for exit alerts.
Add to that; I'm laying everything out 30 minutes ahead of the opening bell…
Then, add that trades of the day are on the BEST fund in the world…
And that should tell you why Market Navigator is home to thousands of traders.
You won't find me talking about ten approaches to trading.
ALL I NEED IS ONE!
One trade. One time. One stock.
That's the trade of the day.
Let's not talk about today's economic calendar.

Because it's low-impact.
So, let's talk about today's chart of the day.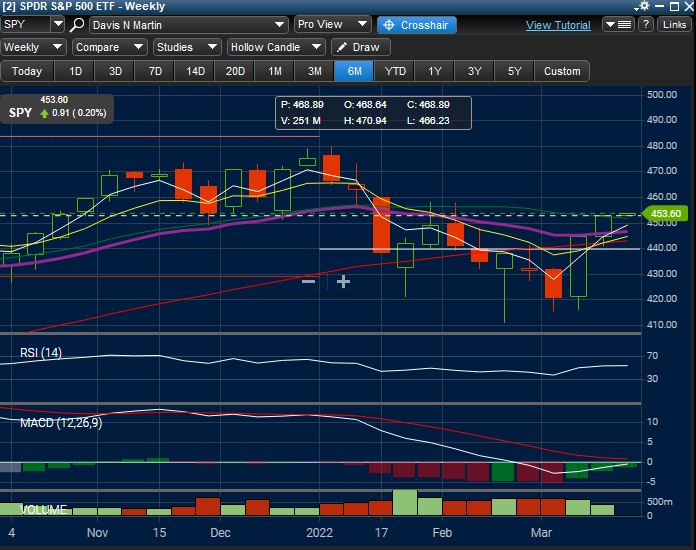 SPY Weekly Chart
The green line below is SPY's 20 MA. That's support. That's what SPY needs to hold if it's going to run higher.
And should the 20 MA hold, I see a potential run to the mid 460s in the cards.
But if it breaks, that's ok too! Cause trades of the day are tradeable in green and red markets. If a breakdown takes place, I'll be watching 446 as the next support.
And that's what I'll be watching today.
But until YOU let me send you trades of the day, what you'll be watching today is yet another Market Navigator trade of the day pass you by.
And that's not good.
Cause you can learn a TON from ONE trade of the day!
You've seen proof.
(Remember the "trade tracking" trade of the day?)

Think about all of that, cause new trades of the day drop every single trading day.
Market Navigator is where you want to be.
Now, with ANY questions, ring my team!
1-410-775-8565
Think simple,

1-410-775-8565