I'll tell you right now; I'm feeling an exciting week ahead.
Cause I'm locked and loaded with a mouthwatering catalyst, and Market Navigator members are too!
I mean, this is not my goal for anyone…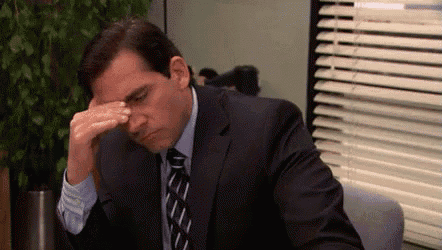 Whereas developing as a trader is my goal for everyone.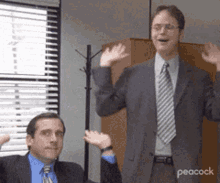 And by everyone, I mean you as a Market Navigator member – you know that.
Here's the deal…

The week ahead includes an exciting catalyst to play with.
Pair that with my top trade of the day – on America's top fund – every single day, and you know you have a year's worth of benefits in one short week.
Cause we're looking at inflation numbers hitting our desks first thing tomorrow…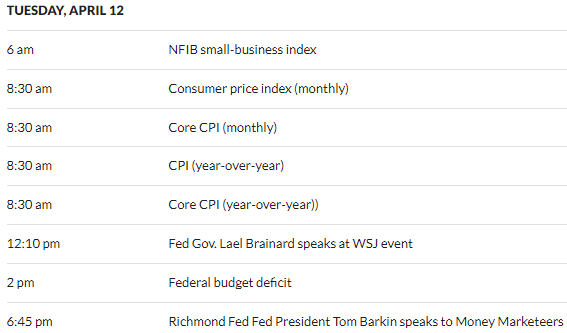 That's what this economic calendar can bring to your attention.
And as you know, inflation is a hot topic…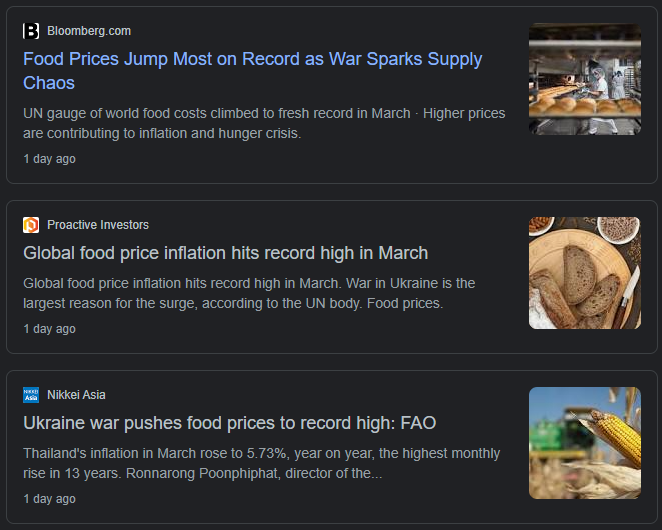 But we're going to take this opportunity to forget about all of that.
Because none of it matters when you can narrow your focus in the market.
That's right…that's what I do…252 trading days per year, 252 trades of the day per year.
I suppose LIVE access to me every day is just a little bonus!
Yes, that's correct.
252 trading days in a year. 252 trades of the day. 252 live trading sessions.


All while putting my money where my mouth is…

I make these real money trades of the day by applying one battle-tested pattern.
Let's call it the TRADE OF THE DAY pattern!
I'll link details below, but you want to know that it highlights directional strength.
I then leverage the hours I've spent in the premarket to identify my #1 SPY trade of the day…
And when I love what I see, I make my move.
More importantly to you, I teach the process start-to-finish.
I mean, how nice would it be for you to be able to do what I do for yourself upon investing in your trade of the day education?!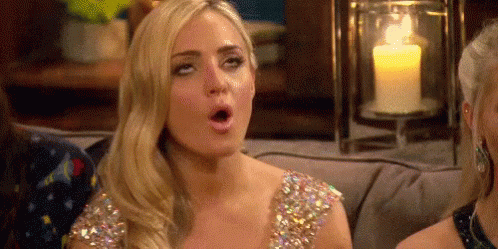 Is it me or is getting hot in here?
Cause that sounds perfect…given trades of the day took me YEARS of refinement.
I'll tie my trade of the day pattern straight into today's chart of the day, SPY's daily chart.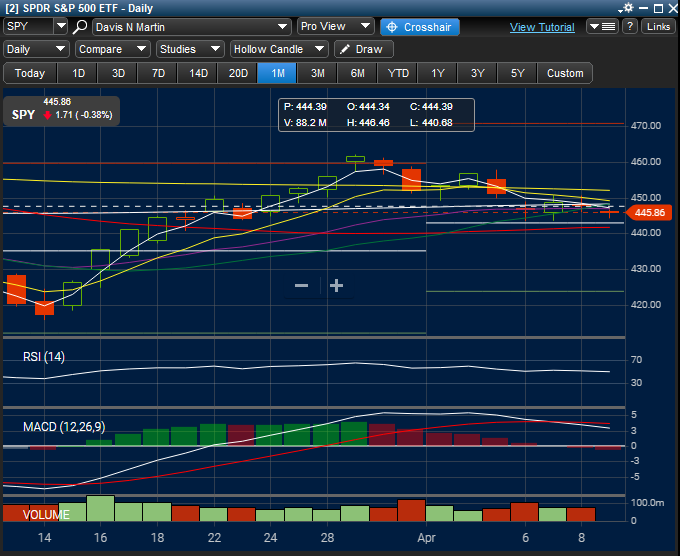 SPY is trading against 21 EMA resistance. This is the mean. A break above could lead to SPY trading at or near 100 SMA resistance in the low 450s.
However, if SPY rejects resistance, SPY has room to drop to the 50 SMA in the low 440s.
I've seen thousands of setups over the years…and this one has a cherry on top.
I'd hate to see you continue missing out, but that'll happen unless you act with this link.
That'll take you where you deserve to be…on the inside with Market Navigator trades of the day.
Think simple,

P.S. I've done something special for you today!
I know people have questions about Market Navigator.
I want to make sure you are taken care of, so I asked my team to head to the office today.
They'll be able to assist you with anything you need!
They will only be available until 5 PM ET, so HURRY!
CALL: 1-410-775-8565