What catches my eye: It's high season for steel and there was big volume in steel stocks on Friday. When base metals are breaking to highs we haven't seen in two or three years, goods are being manufactured; that means people are buying raw materials, metals are headed up, and the result has been a big uptick in the Canadian stock market.
On the chart: VanEck Vectors Steel ETF (SLX) took a bounce off its 50-period moving average on Friday, getting ready to move up and test highs from February. If we get through those highs, based on the strengths I'm seeing coming into steel stocks, we're getting into territory I haven't seen since 2014. The PowerShares DB Base Metals Fund (DBB) is at highs not seen since 2013 and is heading toward even more-distant records.
Finally, the Canadian stock market, which tracks a commodity-based economy, turned around last month and took off like crazy. Since Sept. 18, it's up 4 percent, a huge move for such a small market. Of all Canadian stocks over $1 per share, only 392 names trade more than 100,000 shares a day, so it's easy for me to spot opportunity.
The play: I have no positions yet, but Vale SA ADR (VALE) and U.S. Steel Corp. (X) have caught my eye.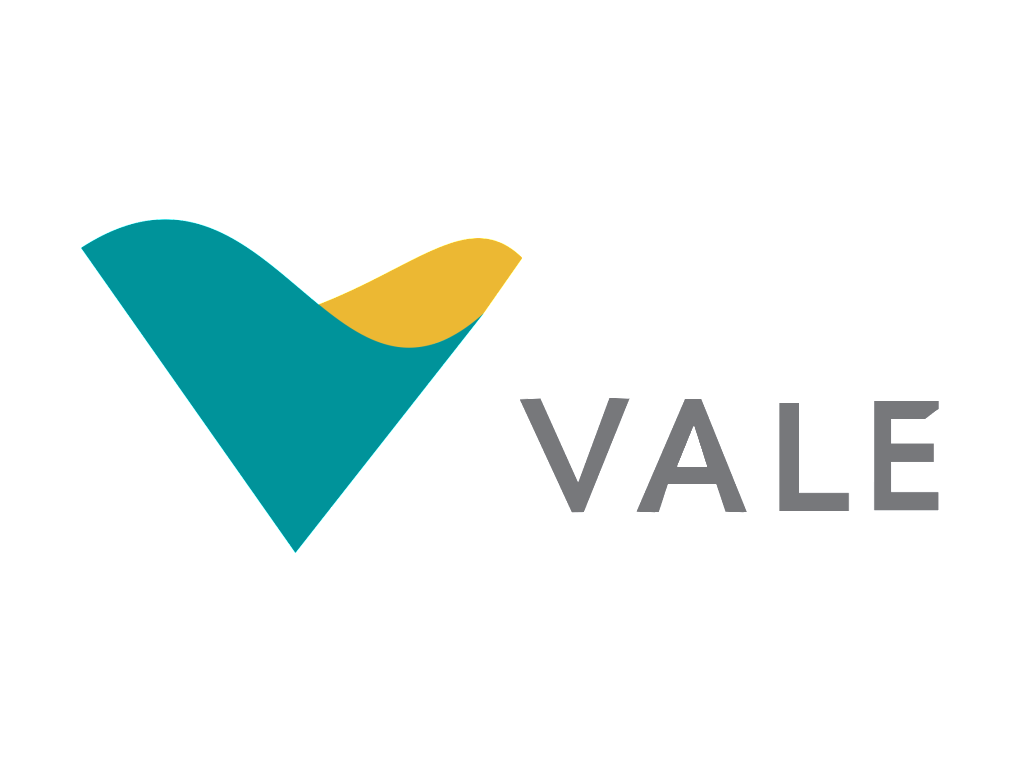 I will take a position in VALE on anything over $10.54, and I'm watching X to see if it posts a second-day close over $27.93, its 200-period moving average. On Monday, I'm taking a look at AK Steel Holding Corp. (AKS) for anything over $5.90.
I'm also long in copper and copper miners, which are testing highs from August after a nice pullback to the 50-period moving average. On the pullback, I bought 2,000 shares of Freeport-McMoRan Inc. (FCX) at $14.51, and 3,200 shares of First Quantum Minerals (FM.TO) at $14.16 CDN. Both are nicely in the green.
The outlook: Copper is running strong again, and steel is just coming on now. There are a lot of steel stocks still below their 200-period MA, whereas copper stocks are all above their 200. Dr. Copper told me early that things were moving, and now the base-metal interns are coming along. That tells me the world economy has to be strong. I suspect that technology and some of the other stocks that are running hot will pull back and the commodity stocks will give us the next bull run.
#-#-#
Petra Hess runs PetraPicks.com. She is a technical swing trader and long-term investor in domestic and Canadian stocks and ETFs. At the time this article was published on RagingBull.com, she had no holdings in steel — though she was considering several stocks — and was long copper in FCX and FM.TO as described above.
Related Articles: