Registration confirmed. Thank you for signing up!

Whether you've chosen to brave biotechs with Kyle Dennis, swing trade with self-made millionaire Jason Bond, optimize your options trading with Jeff Bishop, manage risk with Petra Hess or dive into penny stocks and day trading with Jeff Williams and Davis Martin, we can tell you one thing for certain: you came to the right place. RagingBull is the premier destination for traders of all skill levels looking to learn, improve their technique, and become consistently profitable traders.
Be sure to:
Check your email for directions on how to access your designated session(s) – it'll be coming shortly
Read on to see what RagingBull can offer you in the meantime…
UP Your Trade IQ
View our most recent articles
What. A. Week. Markets ripped higher, and are now sitting right below all-time highs. Guess the pundits were wrong about the markets being on the verge of collapsing, huh? And across RagingBull, our gurus took advantage of the move higher and were able to close some...
read more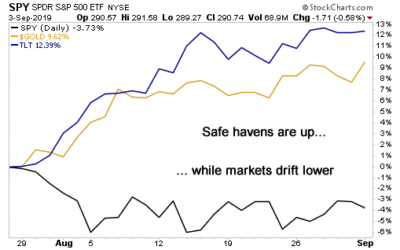 Dear Insider, Jeff Bishop here. If you're burnt out by all the market volatility and head-spinning news, I have just what you need. What if starting tomorrow, you could completely ignore the China-trade war story, tweets, and rumors. Moreover, be in a position to...
read more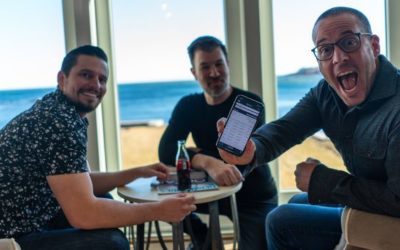 As we head into the long holiday weekend -- markets are closed on Monday for Labor Day -- stocks remain stuck between critical support and resistance lines. But even with this week's bounce, SPY — an ETF that tracks the S&P 500 — didn't close above the resistance...
read more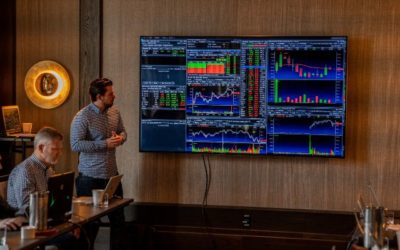 Wow… that was quick. It took about 24 hours for Kyle Dennis to close a 100% and 50% winner using his latest breakthrough strategy - Dollar Ace. I'm not surprised. In fact, it's what I expected and why I've been telling you about it so much recently. Kyle's...
read more
It looked like we were in the clear last week... Markets were relatively calm up until Thursday as all eyes were on the Fed speech in Jackson Hole heading into Friday. If a big move was coming on Friday, most investors would have bet on Jerome Powell's speech being...
read more
Don't just sit there!
Check out how others who have watched these same training sessions are benefitting daily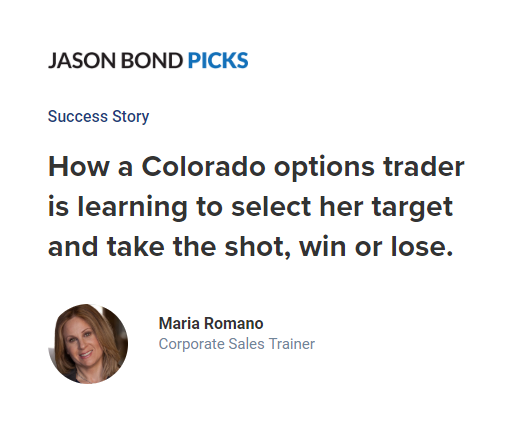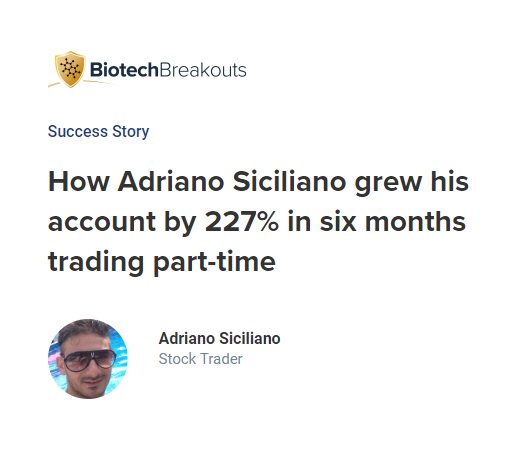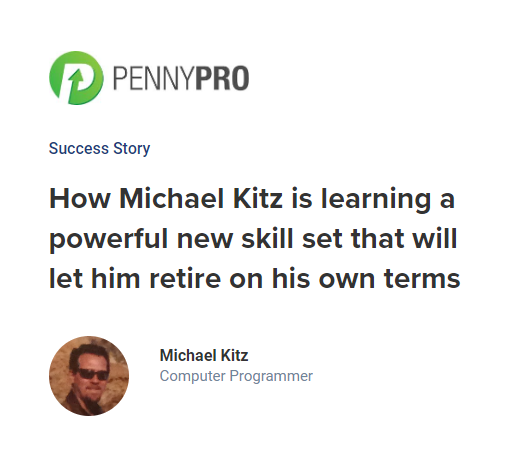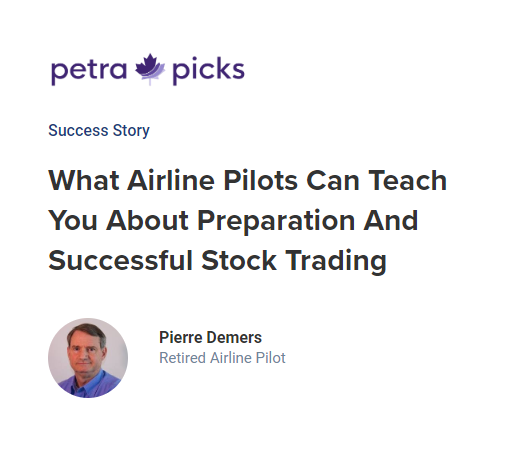 ©2019 Ragingbull, llc.. All Rights Reserved. 62 Calef Hwy. #233 Lee, NH 03861 – 855-981-8370