At Raging Bull, our team of millionaire traders and experts will help you take your trading skills to the next level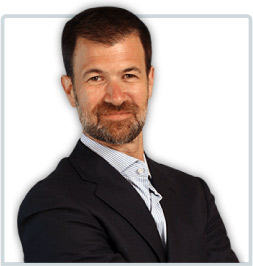 Jeff Bishop

| Top Stock Picks
Active ETF Trading
Learn a proven, market-tested system for generating consistent trading profits… week after week from RagingBull co-founder Jeff Bishop. The easiest way to get insights into his personal ETF trading ideas!
Daily Market Commentary
Precise Entry, Profit & Stop Alerts
Perfect for Lower-Risk Traders
Jason Bond

| Jason Bond Picks
Small Cap Momentum Trading
Our flagship service. You can become a better trader and discover fast-moving, low-priced stocks with RagingBull co-founder Jason Bond. Watch his every trade in real-time with thousands of traders and never stop learning!
Big Profits with Stocks Under $10
Excellent Educational Resources
Perfect for Active Traders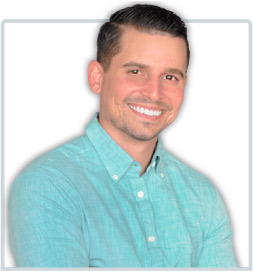 Kyle Dennis

| Biotech Breakouts
BioTech Trading
Discover tomorrow's hottest Biotech stocks...today! Join Kyle's team and get insights and education you won't find anywhere else. Get a "front row seat" to every biotech trade this millionaire, stock-trading whiz-kid makes!
Explosive Potential of Biotechs
Incredible Track Record of Performance
Excellent for Traders of All Levels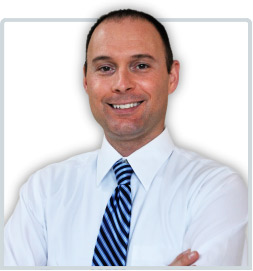 Jeff Williams

| PENNY PRO
Penny Stocks
Forget what you may think you know about "penny stocks". Learn the risks & how to capitalize on explosive opportunities that can quickly build a smaller portfolio into a BIG one! Follow Jeff and his team to get expert insights into the exciting world of penny stock trading.
Extensive Video Library
Real-Time Trade Alerts
Perfect for Small Trading Accounts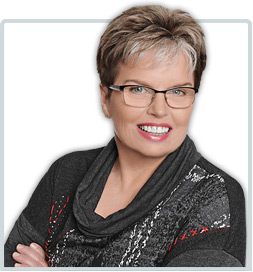 Petra Picks
Petra will show you how to trade U.S and Canadian stocks to earn big profits… while controlling risk. Petra's proven system can help you extract outstanding profits from the stock market, even if you're a conservative trader.
Daily Stock Watch Lists
Online + Video Training
Excellent for Traders of All Levels
Our Raging Bull Experts have been featured on: