The case for buying these stocks: When I go bullish, I'm looking for three chart set ups: oversold plays, continuation patterns, and breakout patterns. During Tuesday's green move, I noticed a few breakouts charts looking very nice. Both Weight Watchers International (WTW) and Paycom Software (PAYC) had great-looking charts, the kind that had me ready to make a move.

Why I'm not trading these stocks: While WTW and PAYC had great charts, their options chains were horrible. They both lack open interest and volume, which you need; when you buy into an option, you want someone on the other end ready to buy it from you when it's time to get out of the trade. The market's current volume pattern – light volume on green days – is a problem, not just for these stocks but for many issues.
Furthermore, the spread on these issues was 20 cents; as much as we'd always love to see a one-cent spread, I can live with a spread of up to 10 cents if the volume is there.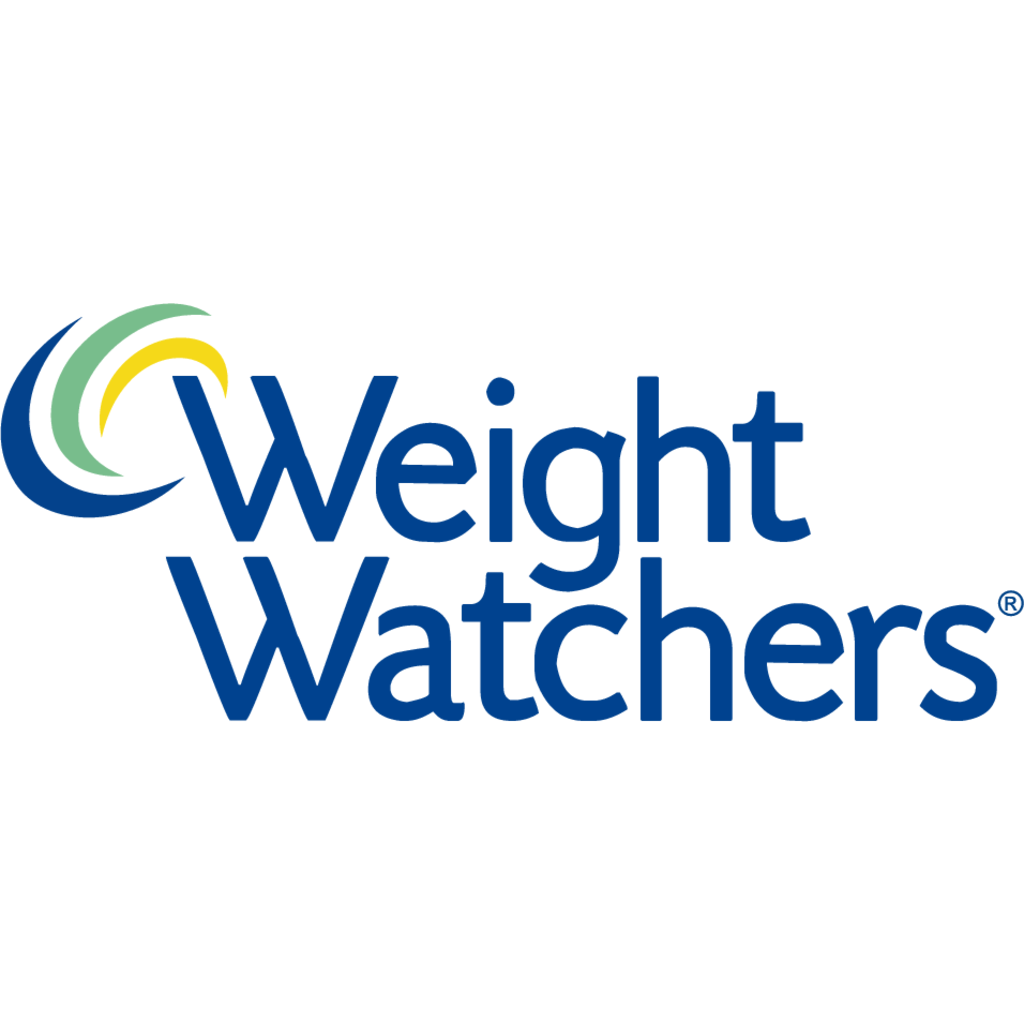 I could have played the stocks, rather than the options, but on a pure chart play I'd rather go with the options than tie up much more of my money in shares.
When I will trade WTW and PAYC: I'm now waiting for WTW and PAYC to become overbought plays, at which point I'll buy put options on them during a red day. The negative volume pattern means there is more volume on down days, so I'll have WTW and PAYC near the top of my watch list – looking at their options chains — on the next nice red day, hoping to see that open interest and volume have picked up. They made green gaps Tuesday that I didn't trade because the rest of the conditions weren't right; if conditions normalize; I'll trade WTW and PAYC when they fill those gaps on the way back down.
#-#-#
Davis Martin is the head trader at Dailyprofitmachine.com. He trades SPY calls and puts and swing trades individual stocks and stock options. He has never traded WTW or PAYC and had no shares, options or open orders in the stocks when this commentary was published on RagingBull.com.
Related Articles: