The set-up: Ferrari NV (RACE) was downgraded two days ago by Briefing.com, and immediately pulled back to levels it hadn't seen in a month. Back at that point, Ferrari was coming off of lackluster, as-expected earnings.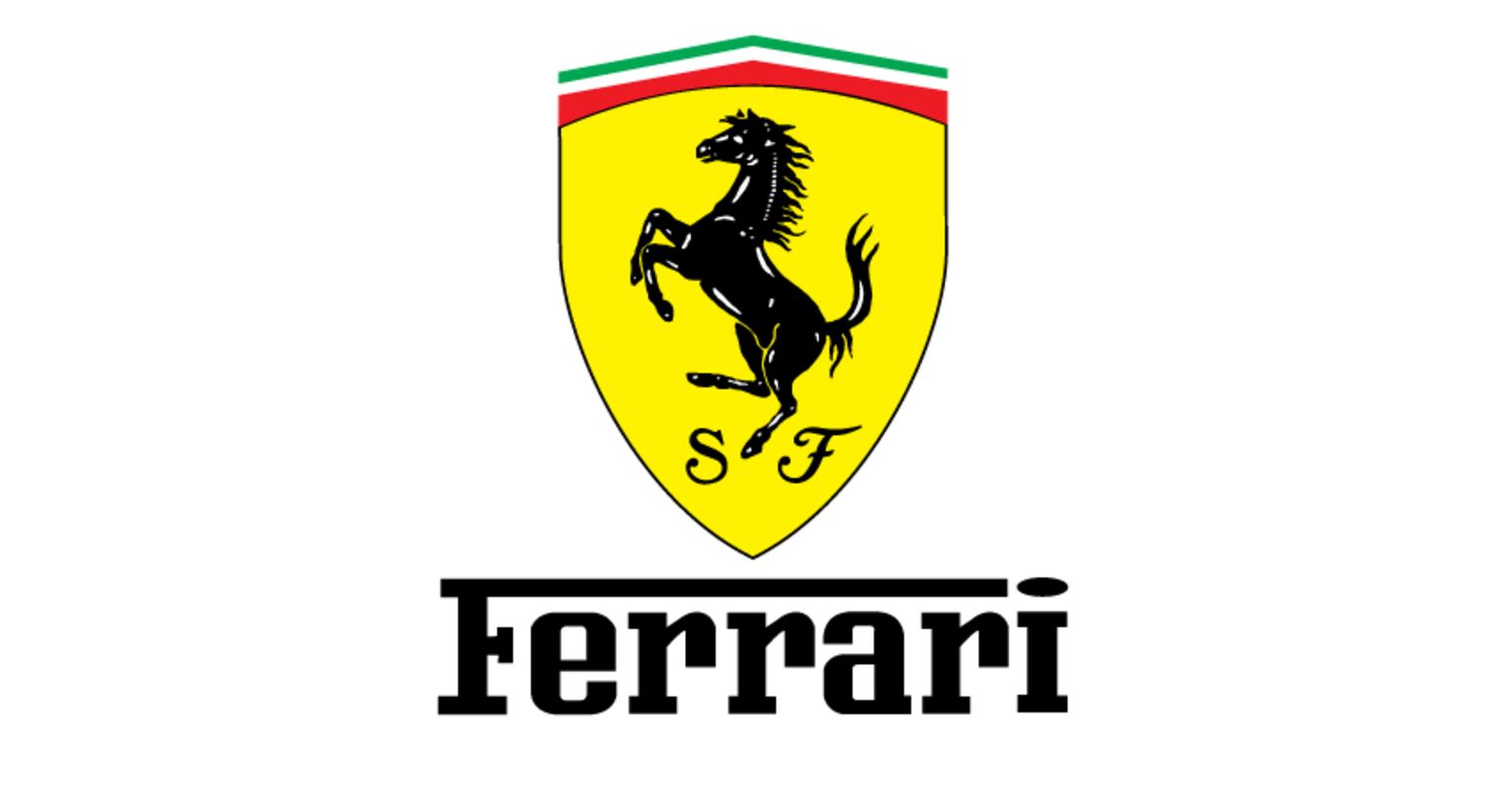 I like it when stocks react strongly to downgrades because it often uncovers buying opportunities, especially when it happens in popular, name-brand stocks like Ferrari.
What I'm looking for: RACE had a red-hammer candle yesterday. I want to see a doji candle today, showing me that there is a balance between buyers and sellers and indicating that there might be a bounce-back.
How I'll play it: If I get the signal I'm looking for, I will look to build a position via October at-the-money-call options next week. A break below the 20-period simple moving average would be my stop, and I'd look for 10 percent or more upside to sell half of my holdings for a Ferrari-fast profit.
#-#-#
Davis Martin is the head trader at Dailyprofitmachine.com. He trades SPY calls and puts and swing trades individual stocks and stock options. At the time this commentary was published on RagingBull.com, he had no shares, options or open orders in RACE; he had never traded the stock before but was planning to buy call options based on market action as described in this commentary.
Related Articles: