The play: On Monday, I alerted readers that I was bullish on First Solar (FSLR) via six Sept. 15 $50 call options which I had purchased on August 4. On Friday, I actually was upside down on those call options, but I liked the sector and chart for a break out of a consolidation to the point where I was willing to hold through the weekend.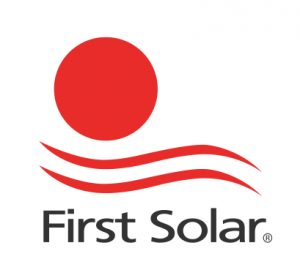 Early in Monday's session, FSLR broke out of consolidation, broke the wedge pattern, and I sold at $1.99 from my entry of $1.80. It was a classic hit-and-run, take-the-money-and-run trade. Had I failed to take profits yesterday, I'd be sitting in a red position today.
The lesson: Stick to your trade plan, as it forces you to pay yourself first. When I stated that my profit target on FSLR was 10 percent, that's what I was going to stick with, rather than hoping it could run farther. If you have profit in front of you on a short-term trade, don't deviate from the plan and let it go red on you; that's just dumb. Plan your trades and trade your plans.
The next move: FSLR is right back on my watch list for the rest of the week. If the sector is green and the exact same chart pattern presents itself, I'll be interested in the same Sept. 15 $50 call options again on the exact same trade plan.
#-#-#
Davis Martin is the head trader at Dailyprofitmachine.com. He trades SPY calls and puts and swing trades individual stocks and stock options. At the time this article was published on RagingBull.com, he had no shares, options or open orders in FSLR; he most recently call options in the stock, purchasing six Sept. 15 $50 contracts on August 4 and selling them at a profit on August 7. As described in this commentary, he is looking at trading those same options again this week if similar conditions resurface.
Related Articles: