Our Trainers
At Raging Bull, our team of millionaire traders and experts will help you take your trading skills to the next level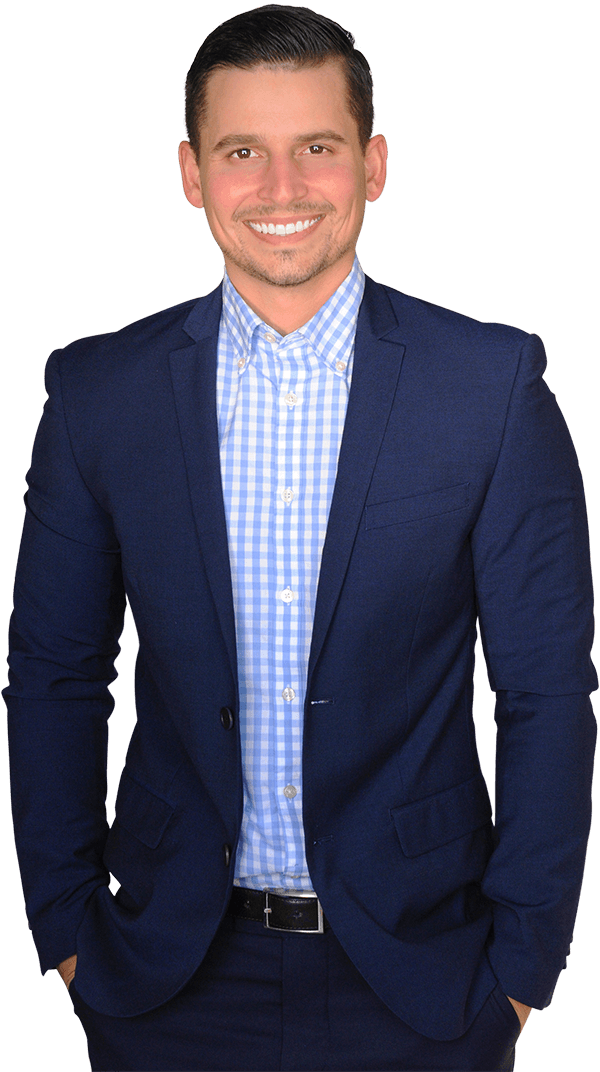 Kyle Dennis
The virtuoso of biotech stocks
At just 28 years old Kyle has already earned millions from trading biotech stocks alone. His unique background in biotechnology, finance, and technical charting, gives him special insight into the biotech sector, which he uses to win a significant amount of highly profitable trades.
Kyle's mission is to teach investors and stock traders like yourself how to discover, track and evaluate today's hottest biotech companies on your own, so you can start trading your own stocks for exceptional profits. In the last few years, Kyle has been featured on Yahoo Finance, Market Watch, The Street, Seeking Alpha and The Money Show to tell his remarkable story.
Start working with Kyle:
Join thousands of traders who are following Kyle to learn how to efficiently manage their Biotech stock portfolio. Click the logos below to learn more about Kyle's services: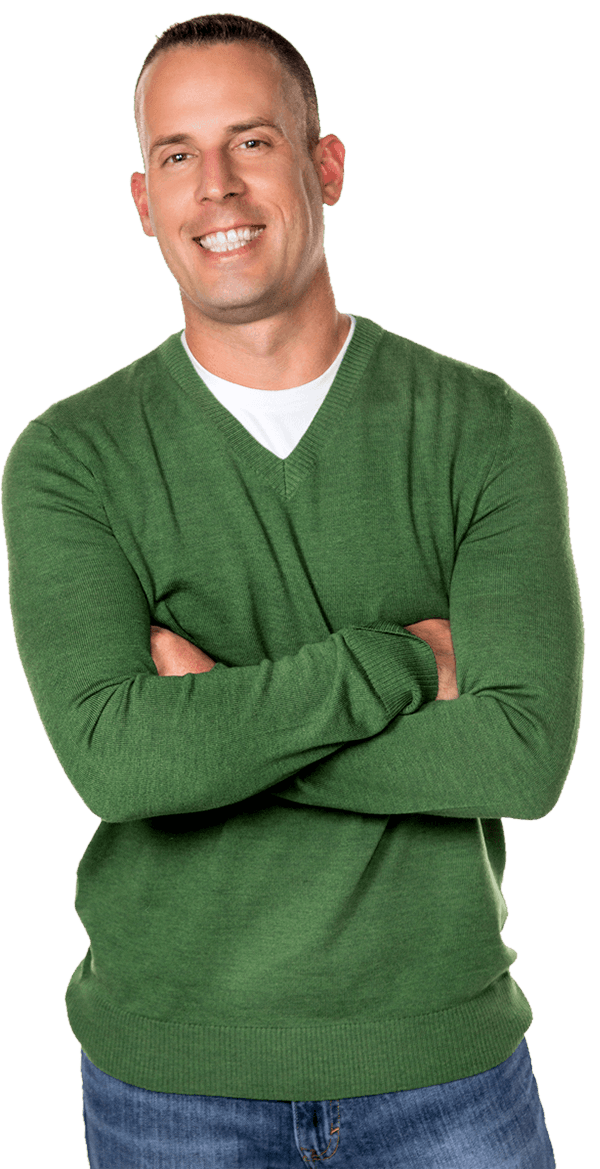 Jason Bond
Winning swing trades
Jason is a self-made millionaire trader who left the corporate grind to trade professionally. He's trained well over 10,000 paid members and is the #1 stock trading stock advisory service TrustPilot, which is the best member review site in the world. He's co-founder of the trading education powerhouse, Raging Bull, and he's been featured on Forbes, The Street, Huffington Post, Investing.com, Seeking Alpha as well as the floor of the NYSE.
Start working with Jason:
Join over 200,000 subscribers and active traders in our community who are learning my system for making smarter trades and managing risk. Click the logos below to learn more about Jason's services: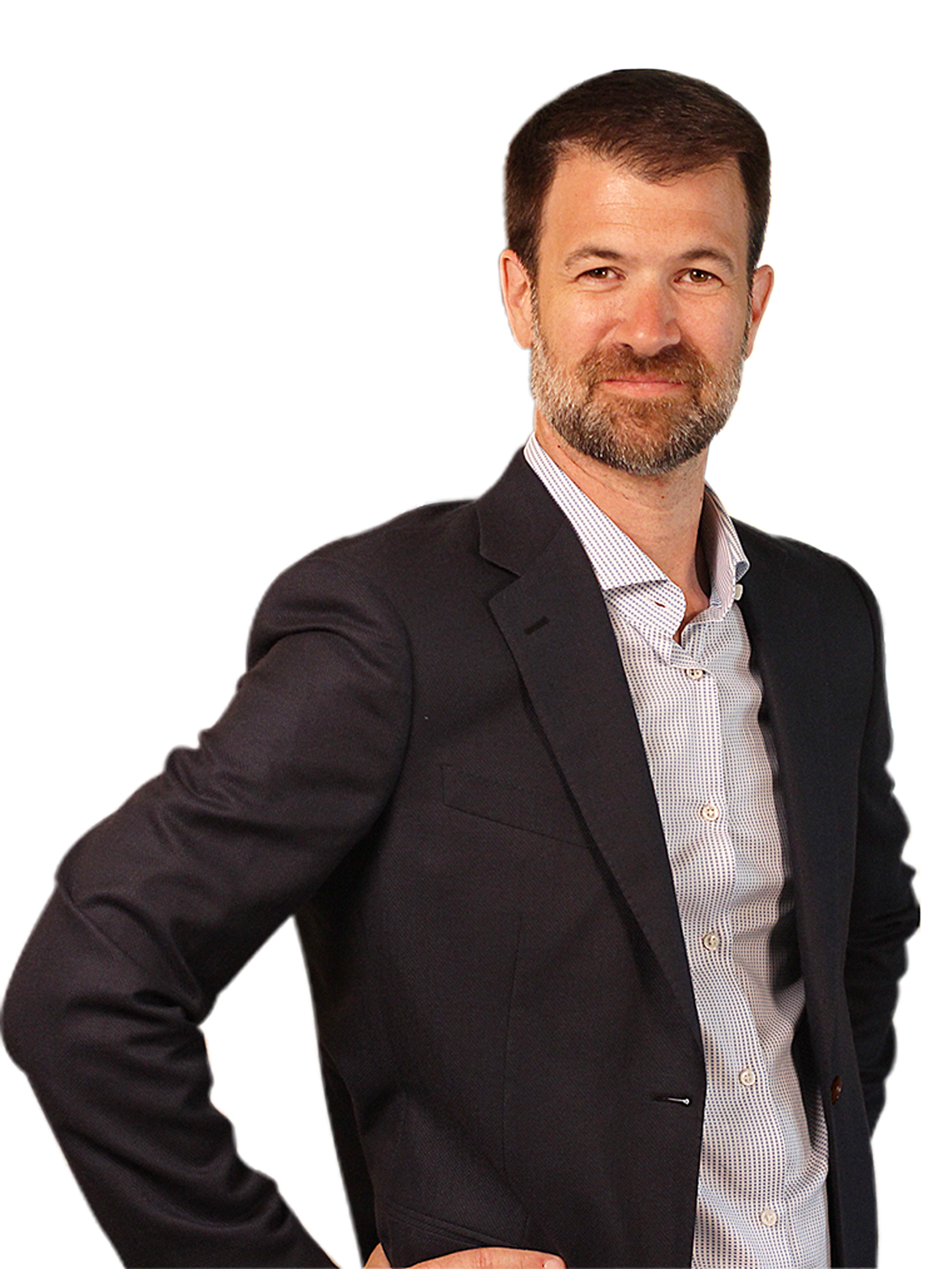 Jeff Bishop
Options trading made easy
Jeff Bishop is the founder of several popular financial education and trading websites including WeeklyMoneyMultiplier.com and RagingBull.com. Jeff is a multi-millionaire trader with nearly 20 years of experience under his belt. He dabbles in virtually every aspect of the market but has a special gift and passion for trading options and ETFs. While he maintains a disciplined approach to the markets, he's also not afraid to make the big bets and swing for the fences when he thinks there's an edge on a trade.
Start working with Jeff:
Click the logos below to learn more about Jeff's services: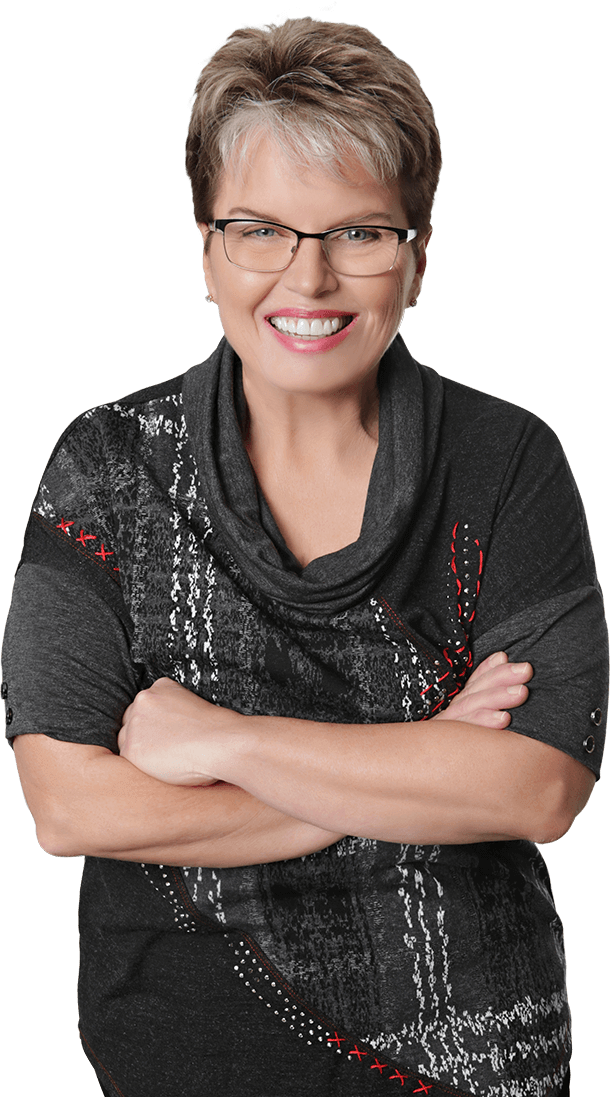 Petra Hess
Manage your risks
Petra Hess of PetraPicks.com is a technical swing trader and long-term investor in U.S. and Canadian stocks and ETFs. She apprenticed as a blacksmith, traded horses throughout Europe, ran one of the largest ostrich farms in Canada, and sold beauty products online and in national television campaigns, all before starting her career as an investor and trader.
In her business, Petra has always aimed to be ahead of the fad and the curve. She applied that to her trading when she started in 2009, just as the financial crisis was chasing many others out of the market. She started her trading service in March of 2017.
Petra lives in Ontario, Canada; when she's not examining stock charts and planning what to trade next, she can be found with her two rescue dogs – a border-collie cross and an Australian-shepherd cross – working to help, save and train other animals.
Start working with Petra:
Join Petra's services to start learning about managing your risks while trading. Click the logos below to learn more about Petra's services: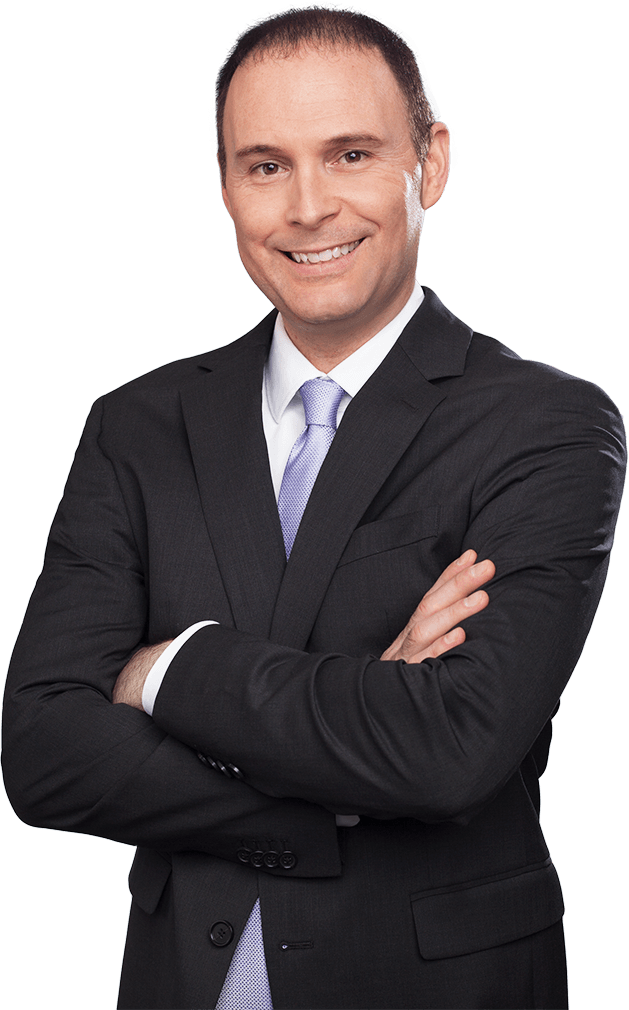 Jeff Williams
Penny Stock Trading
Jeff Williams is lead trader at PennyPro.com, a former educator who is properly equipped to teach you everything you need to know about the world of cheap stocks. Over his 15 years as a trader, he has taught thousands of entry-level and experienced traders day- and swing-trade penny stocks, small-caps and options. Like the educator he is, Jeff focuses on process, helping traders understand the inner workings of penny stocks and how to separate real low-priced investments from cheap, garbage fakeouts.
Start working with Jeff:
Join Our Fast-Growing Community of Penny Stock Professionals. Click the logos below to learn more about Jeff's services: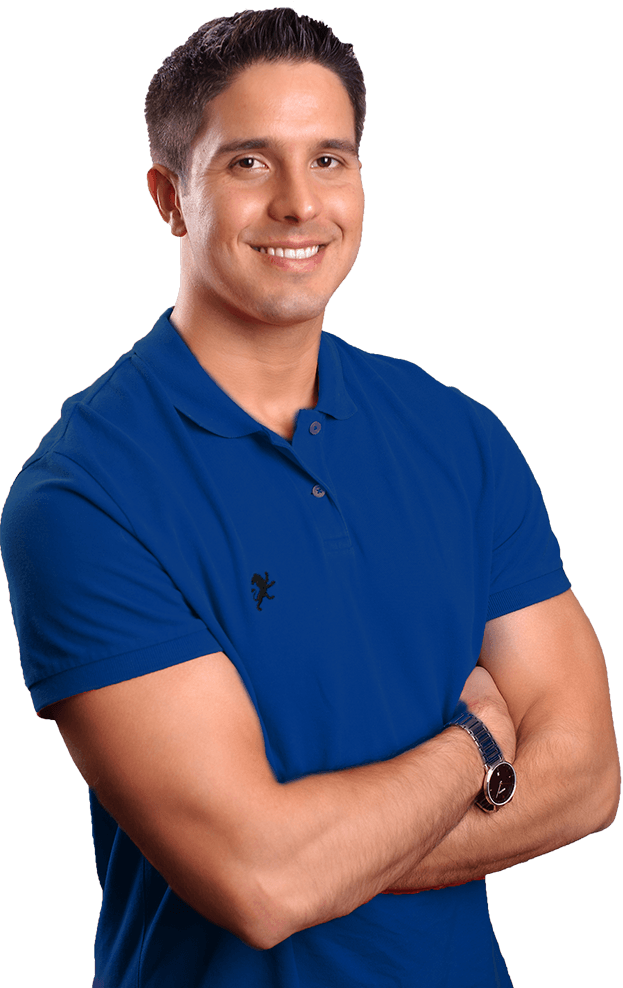 Davis Martin
Day Trading
Davis Martin of DailyProfitMachine.com is a seasoned trader and the featured options expert of the Raging Bull community. Every morning, premarket, he provides a "trade of the day" to help subscribers profit in 30 minutes or less; he also alerts three to five low-risk and easy-to-follow swing trades per week using options on stocks and index ETFs as his trading vehicle for maximum returns.
Davis prefers options because they can deliver profits in both green and red markets, so that no matter which way the market is moving or what sectors or stocks are heating up or cooling down, there's something for him to trade – and to mentor his subscribers on — every day. Davis is a "double Eagle," having earned both a bachelor's degree in mathematics and a master's degree in business administration with a concentration in finance from Boston College. He lives with his wife and young son in New England, and regularly annoys colleagues Jeff Williams and Taylor Conway by reminding them of the success of the New England Patriots.
Start working with Davis:
Join Davis with the his Daily Profit Machine service and start working on your options trading skills. Davis is also an active trader you can chat with in the Traders Council service: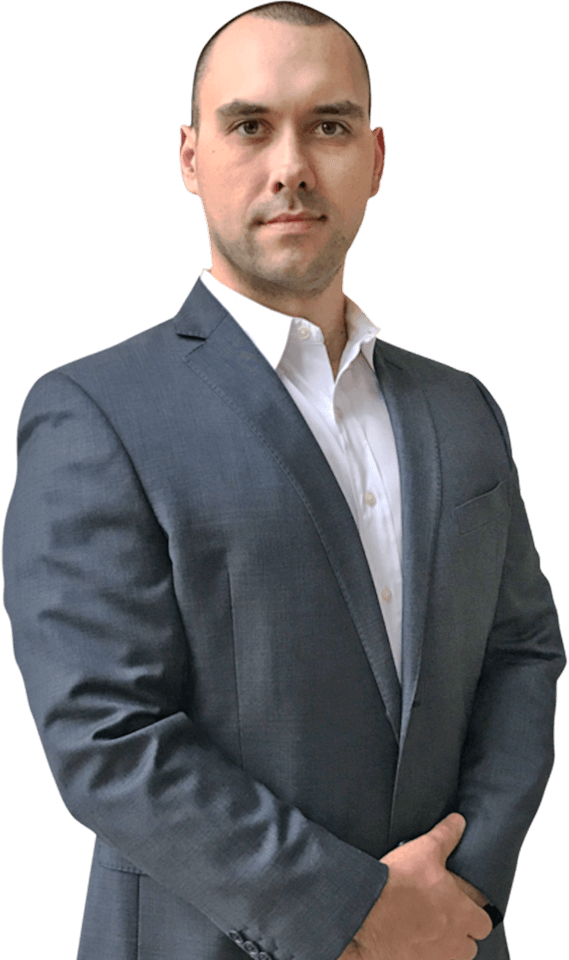 Taylor Conway
Day Trading
Taylor Conway is the classic trading success story, having joined our team in early 2016 hoping to improve his market skill only to turn his discipline and unique perspective into a system that has allowed him to trade profitably every month since he gave up his six-figure job to trade full-time.
Taylor's style of day trading relies on a few key technical patterns for long plays, and then the opposite strategy for shorts. Strong on self-restraint that favors protecting trading capital. Taylor sticks to his main principle of cutting losses quickly while paying himself when profits are there.
As a full-time day trader, Taylor uses his rules-based system to stay focused on daily profit goals, and he walks away for the day when those goals are met. You'll find Taylor during the trading day as an active participant in the PennyPro Millionaire service, sharing his intensity for trading with his natural gift for teaching.
Taylor lives in Texas with his wife and young son and when the daily profits are made – or the market is closed – he'll be found cheering for the Dallas Cowboys (and against the New England Patriots favored by colleague Davis Martin).
Start working with Taylor:
You will see Taylor during the trading day as an active participant in the Tactical Edge service. Here, he is able to share his intensity for trading with his natural gift for teaching: