The thought process: People think penny stocks are "risky" because of their volatility, but you shouldn't confuse volatility for risk. Volatility is something that we, as traders, want; I would rather look to trade a small, obscure stock that has moves of 50 percent or more in a day rather than some boring brand-name large-cap stock that moves maybe 5 percent in a year.
See Jeff's Monday call on BITCF and BTCS
With that in mind, I am very high on bitcoin and blockchain plays right now as overnight prices of bitcoin continued to show strength.
The plays: There are three bitcoin-related stocks that I am either in or looking to enter, two of which I told you about Monday pre-market, before they roared off to massive gains after the bell.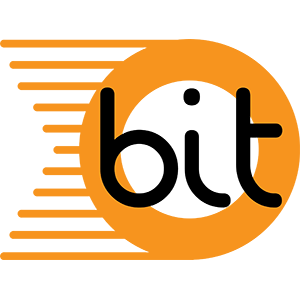 First Bitcoin Capital (BITCF) is one of the most popular bitcoin plays going right now. This stock exploded over 100% Monday posting a high of $3.03 before pulling back near the close. The wise move was to sell any trades near the close, as bitcoin stocks – like pot plays — can be exposed to overnight volatility. That said, I got a small position at $2.87 and will be looking to add to this on a break through $3.05 for a move toward or past $3.25. My stop will be $2.50.
On the blockchain side of the story, there's BTCS Inc. (BTCS), which hit a high of $.57 Monday before selling off near the close. I am not currently in this trade but I am looking for a strong morning push to once again pick up momentum on this play for a push into the $.60s to $.70 area. My entry point is $.57 break, simply because I like to see stocks break their previous day's high to show conviction.

Lastly, SinglePoint Inc. (SING), a tiny-priced mobile-payments company with ties to bitcoin, jumped 52 percent Monday and closed just under my entry of $.104. With over 117 million shares traded on SING Monday, I expect another strong volume surge and a push over $.12 to start making a climb near $.15 area, where I will look to take profits.
Note: These are momentum-based plays; as long as bitcoin is making regular headlines about new highs, these are stocks you to watch carefully.
#-#-#
Jeff Williams is the lead trader of PennyPro.com. He is a short-term trader of stocks under $10 a share. At the time this article was published on RagingBull.com, he held 2,000 shares of BITCF and 40,000 shares of SING, but had no options or open orders in the stocks. He held no position and had no orders in BTCS. He is planning to trade all three Tuesday if they move in the ways described in this commentary.
Related Articles: