The market made an amazing run on Monday… Do you know what else happened on Monday?
My $500 small account challenge crossed $10k in value… 
What a way to celebrate. I locked in $1500 in the morning to put my account over $10k and headed off to "celebrate in place."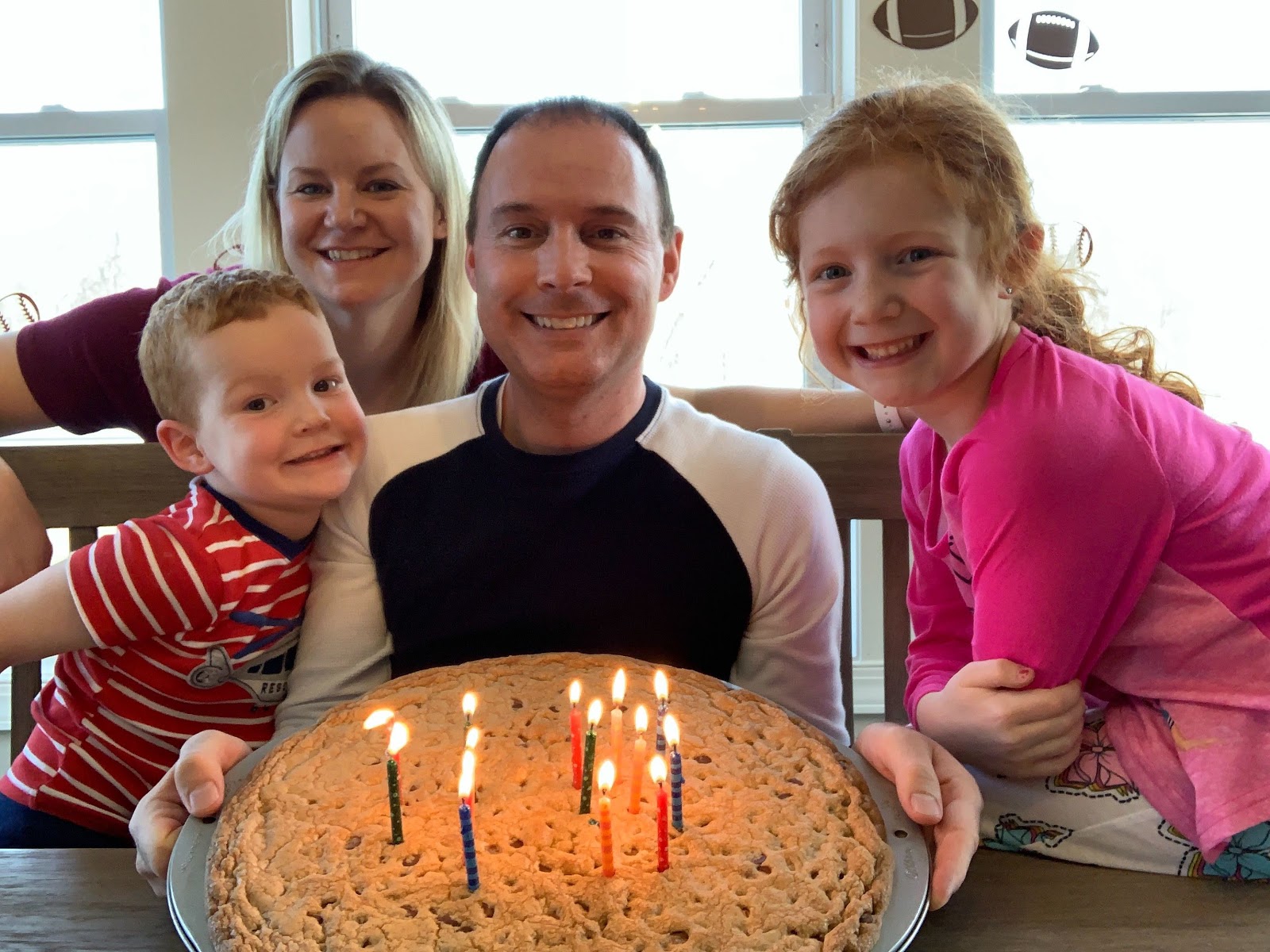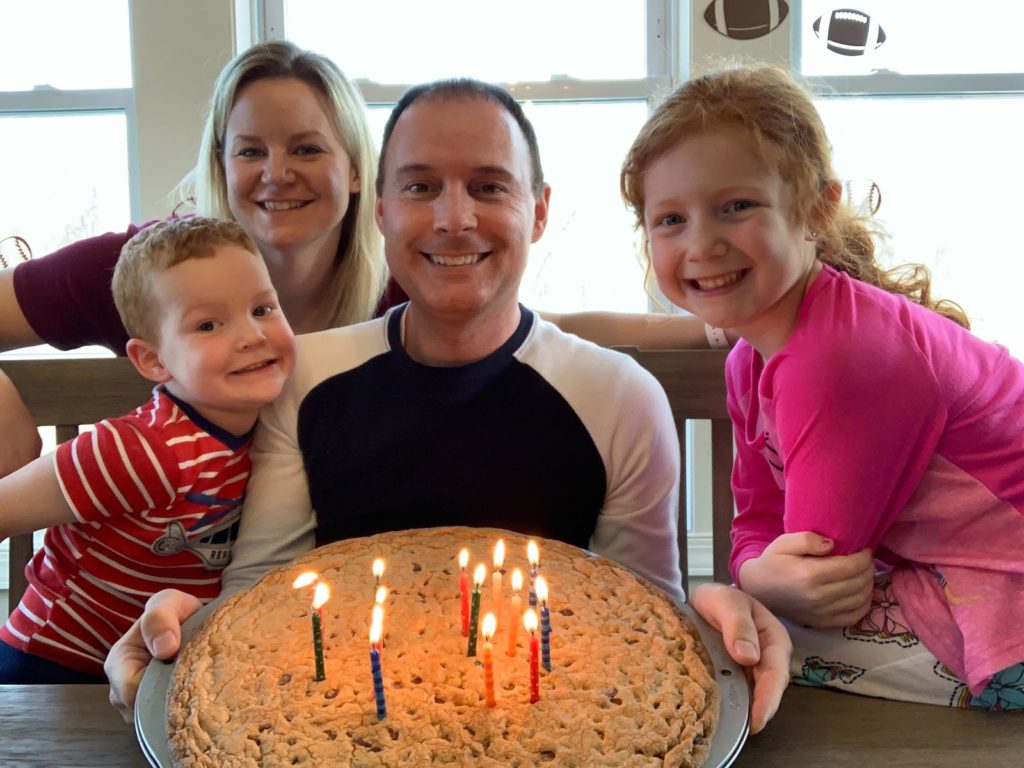 If you knew my family, there's no other place I would rather be than with them right now.
Spending time with them, and trading at home really is the best. 
And even during these strange times, we find ourselves, I've been more laser-focused on my trading than ever before. 
My little $500 account I started on January 21st is now over $10k…. 
Shortly, I'll be resetting my account back down, and starting the process all over again. 
But before I do, I'd like to show you what I've been doing to score more than 1,900% returns in one of the worst markets we've ever seen. 
Grab a pen and a piece of paper, because you'll want to take notes. 
Quick shout out to my previous small account challenges…
I haven't talked about the past much lately as I've been focused on guiding you through the volatility.
If you've been following me for a while, then you've watched as I started one small account challenge after another… each time crushing my goals.
In 2018, I had 3 challenges…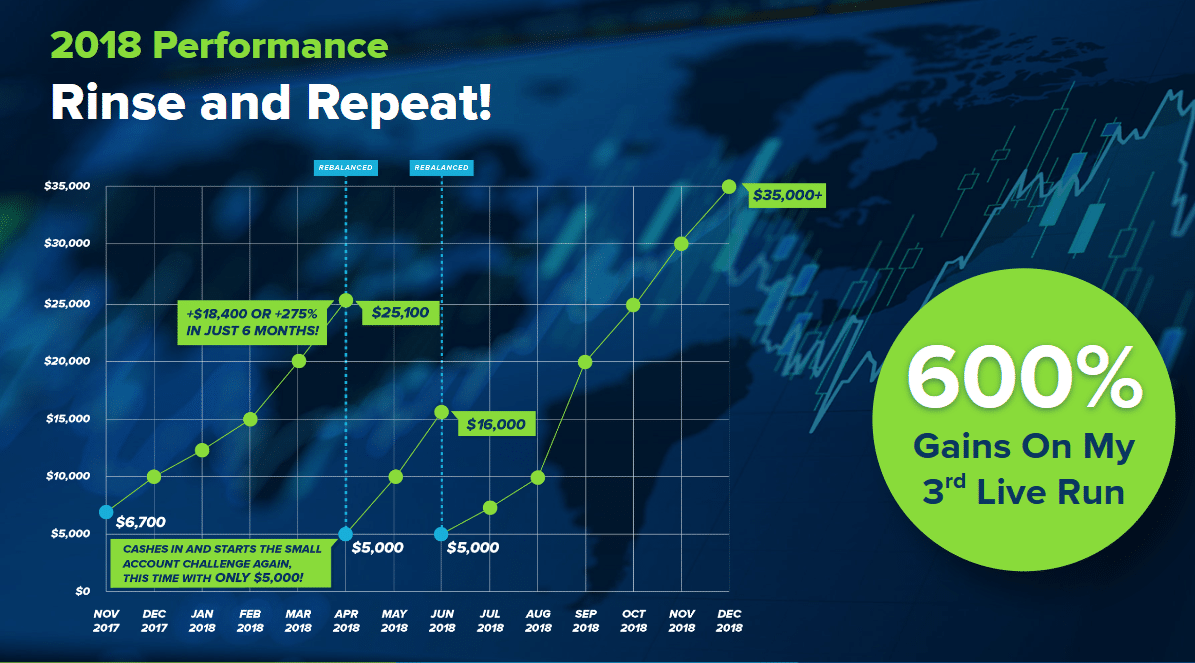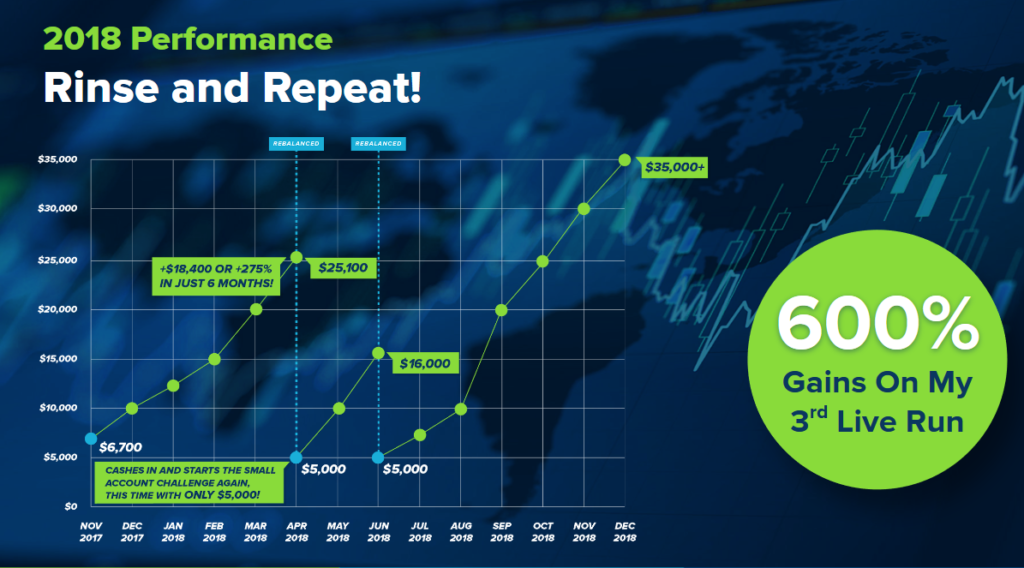 You can see the results in the image… 
You might be asking what's this "Rinse and Repeat?"
Glad you asked because it's a big part of helping my members who don't have a lot of money to start trading.
The premise — I start with a small amount of money, grow the account to a meaningful amount, then I do it all over again… paying myself along the way.
It's a way to create extra income.
But more importantly, it lets me continue to help and guide people who are working with small accounts.
I not only show it's possible but I show you how to do it.
Now that was 2018, what about last year…
Well in 2019, I took $3k and turned it into 30k in just 3months.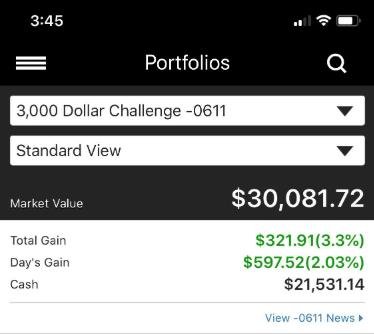 And right after that, I started a new challenge called my Holiday Blitz, as a way to pay for the inevitable financial burden that comes with Holiday spending…
The goal — $3k into $15k in 2 months
As you can see, I crushed the goal, turning $3k into $20k in just 2 months.
And of course, I kept trading until we could start the next challenge.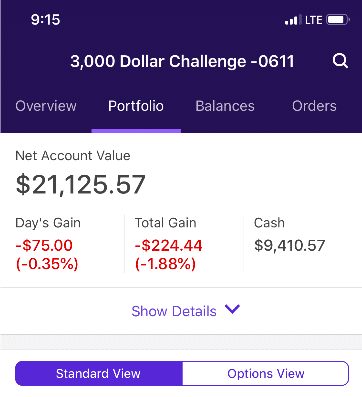 And that brings us to 2020…
I wanted to do something I had never done before… I wanted to start REALLY small, like micro.
You see I usually begin with $3 – 5k… which fits most small account traders out there.
But what about those of you with just a few hundred bucks to get going with… well, of course, you can trade along with my 3k challenge, just take a smaller size.
I get it though. It's hard to start when you can't see how such a small account could make a difference…
So I wanted to bust through that mindset.
This is how I did it — I started with the smallest account I ever have, just $500 on Jan 21, intending to make a 1,000% gain in just 3 months.
And here I am still 2 weeks left in the challenge and my account has grown over 2000% to a massive $11,645.19… that's from starting at just $500.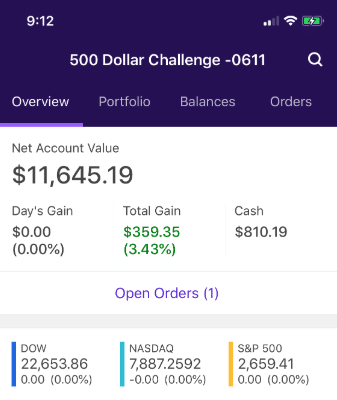 (Screenshot as of this morning)
So don't tell me it can't be done. Stomp out that mental block and get going.
Now if you want to tell me you can't come up with $500 to start trading, then I understand.
But the truth is you can open an account with as little as $100. And if you had taken the same trades as me you would be looking at a $2k account right now.
Once you get to that point — well you've seen what I did in my $3k challenge… just saying.
It is possible to start small, even extremely small, and grow an account into something meaningful.
I don't know what you are still waiting for… I can show you my account growth and walk you through trades I've taken and just how simple they are.
What I can't do is reach through the computer and knock some sense into you.
And listen maybe you even have a lot of money to get started… but you're simply scared to get started and risk it.
That's the beauty of my small account challenges… you don't have to start with a big account just because you have the money.
Start small while you learn and become comfortable and confident in your trading.
Work out the kinks by growing a small account and once you gain that confidence, you can size up.
Trading for the Win
Now for the how…
I just took this trade in TOP Ships Inc. (TOPS) on Monday.
The blue line in the chart shows the area I bought at .255.
Previously TOPS made a monster move out of the consolidation area in the .08 -.11 levels.
With a big volume surge, TOPS flew out of that consolidation zone breaking above the 20day SMA as well.
The very next day it surged again breaking above the 50day and hit a high at .62.
After this 2 day move, TOPS gapped down and began to consolidate in the .2 range.
And here is what I liked — It was consolidating above the 20day, showing support there.
It briefly touched the line on Friday and then volume surged back in on Monday with a move back up… this is when I bought at .255 as it bounced off the 20day and broke up.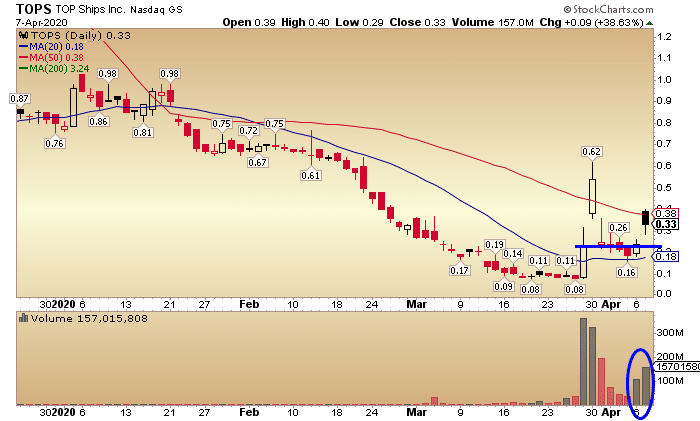 The very next day, we got a gap up and hit my target above.30 where I grabbed a 27% gain at .3225 and locked in over $1k in profits.
Not bad for a quick overnight move… lucky right?
NOT!  
That is exactly what my strategy was developed to do… take quick profits on overnight momentum.
Sounds dangerous? Sure it might sound that way. After all, holding anything overnight in a volatile market is the opposite of what you should be doing right?
Not with my strategy, I am buying momentum in stocks that don't care what the market is doing.
These stocks move to the beat of their drum, and that allows me to get around the wild moves the market is making right now.
And while I am grabbing profits on overnight momentum, I am still in and out quickly.
Grabbing double-digit returns overnight… I don't know what could be better than that.
And therein lies the key to why I am beating a market that is so volatile.
If you haven't started trading yet. It's time to take that leap.
Maybe you are scared of the current market conditions — in my opinion, there is no better time to start.
My strategy cuts through the mess and profits off single stock moves.
Maybe you're worried about starting small — Rinse and Repeat, baby!
I have done this over and over in all types of markets, and I'm not stopping.
Or maybe you are just simply lost and looking for knowledge — that's what I am here for.
As a former elementary school teacher, I have a knack for taking complicated concepts and making them easy to understand.
And with Profit Prism Platinum, you gain access to my LIVE member's trading room.
I am there everyday teaching, talking, and walking members through my trades step by step.
It's an amazing community where everyone is welcoming and supporting of each other.
Whatever your reason for not starting… no more excuses, there is no time better than now.
Related Articles: