As I noted this week, I'm following the money on government spending.
The infrastructure chatter is continuing to build and will do so up to the election. 
Hopefully, it is different this time. 
We've had lots of infrastructure talk before the last three elections.
Unfortunately, it's all turned to crickets on the first Wednesday of November. 
We need jobs to rebuild post-pandemic America.
We need to harden our electrical grid from natural failures and possible attacks. 
The water systems in some major U.S. cities are more than 100 years old. According to the American Road & Transportation Builders Association, one in three traffic bridges in the U.S. needs repair or replacement immediately.
This time I think we will hear more than crickets on infrastructure on Wednesday morning after the election, assuming we have a winner.
The money will get spent, and I'll show you where it's going.
How nice would it be to drive across the American Southeast for more than a couple of hours without having to reset your teeth from all the bouncing they've endured?
How cool would it be to take Amtrak for D.C. to New York without the collapsing infrastructure on constant display outside your window?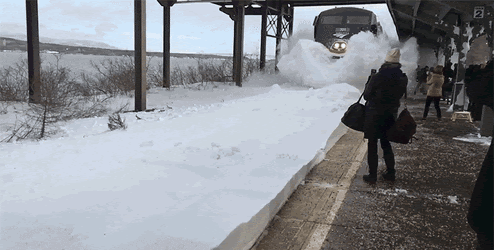 It's a sad state of affairs, but these questions show that critical infrastructure needs to be repaired and replaced.
When the next stimulus comes for infrastructure, companies like Sterling Construction (STRL) will be massive beneficiaries.
Who is Sterling Construction?
It's a publicly-traded heavy civil construction company headquartered in The Woodlands, Texas. 
In recent years they've expanded beyond traditional infrastructure construction. 
They are becoming heavily involved in businesses that will see massive tailwinds not only from government spending initiatives but also from social and demographic trends.
To be sure they are still heavily involved in traditional infrastructure. 
About 53% of the firm's revenue still comes from heavy civil construction projects, and they expect that business to grow consistently in the years ahead. 
Current projects include the Interstate 610 rehab project in Houston; The I-99 reconstruction project in Turlock, California; The new Carson City Freeway in Nevada; and a Water Transmission Lines Construction project in its hometown of Woodlands Texas.
All in the current backlog is a record $1.2 billion.
And that's just the beginning.
The Great American Revival
Sterling is also winning new bids for future work. 
Recent wins include a US-89 Farmington Joint Venture in Utah, the Bangerter Highway Reconstruction in Utah, the Bucholz Army Airfield Runway in the Marshall Islands, and a bridge project for the California Department of Transportation in San Francisco.
The core heavy civil business is fantastic and is worth the current price of the stock by itself.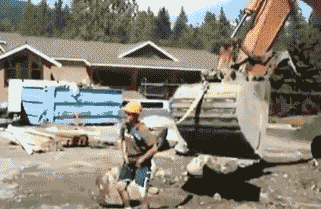 The divisions they snapped up over the past few years that the market has overlooked make this an exciting stock with the potential for massive long-term gains.
Last year Sterling purchased Plateau, one of the largest and technologically advanced site infrastructure improvements contractors. 
Plateau works with blue-chip customers in the data center, distribution center/warehousing (e-commerce and traditional retail), energy, and other growing end markets. 
The acquisition bought Sterling new customers like Amazon (AMZN), Microsoft (MSFT), UPS (UPS), FedEx (FDX), and Wal-Mart (WMT), among others.
Plateau does everything that needs to be done, 
including surveying/layout, clearing, and grubbing, erosion control, grassing, site excavation, storm drainage, sanitary sewer, water main installation, drilling, and blasting, curb, and gutter paving. 
They have a reputation for being fast and thorough at getting sites ready for final build-out.
This acquisition puts Sterling not just in the infrastructure business but also in the E-commerce and data VCenter game. That's three powerful trends driving the stock. Best of all, Plateau doesn't even operate in all of Sterling's core markets, so the expansion and growth opportunities are enormous.
The Fourth Boost
The 2017 acquisition of Tealstone adds a fourth powerful tailwind for this stock. 
Tealstone does site clearing and foundation work. 
Its residential division builds foundations for single-family homes throughout the Dallas-FT Worth and Houston area. The commercial division builds foundations for multi-family homes and projects such as parking structures and commercial developments throughout Texas.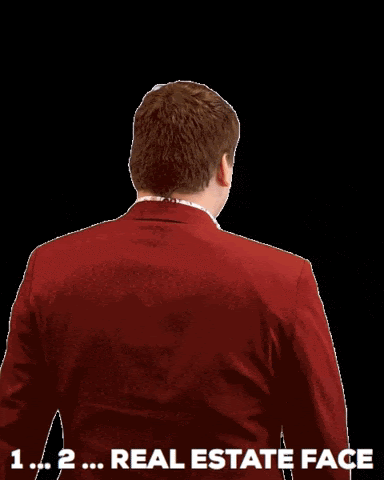 These are quick jobs with higher margins and shorter pay cycles than heavy construction or large-scale site preparation.  
They have excellent contacts and relationships with homebuilders and contractors in their key Dallas and Houston markets.
There is a shortage of homes in the United States right now. 
Eventually, Sterling will grow the residential foundation business into key markets like Arizona, California, and Nevada to meet future demand for single-family and residential housing.
Sterling Construction is going to grow without any additional spending by state and federal governments and agencies. When the infrastructure bills finally pass, and cash begins flowing out of government coffers, it will turbocharge Sterling's revenues and earnings. 
That should drive enormous long-term gains for investors.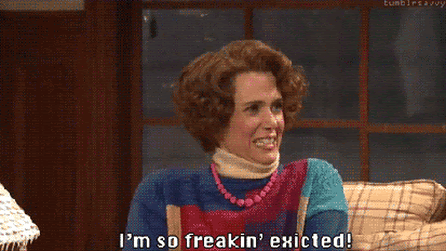 We'll continue to look at infrastructure this week as Congress kicks the tires on a new stimulus. 
For now, remember that we have to take the long-term view on these sorts of companies. 
I'll be back to discuss one more infrastructure trade on Saturday.
Related Articles: