It'll come as no surprise that buying tech stocks is one of the best ways to build lasting wealth. 
Sure, it can be a bumpy ride at times. 
But investing long term in technology that makes the world bigger, better, and faster is one of my favorite strategies.
Today, I want to make that strategy even easier to follow… and even MORE PROFITABLE.  
So, let's discuss a new method that will help you discover the best technology stocks to own or even to trade in shorter time frames (if that's your preference).
It's so easy that anyone can learn it in just a few minutes. 
I call it "Cash Flow Tech." It's based almost entirely on the way that tech companies pay dividends. 
And it crushes the market time and time again.
People think that dividend investing (also known as income investing) is for retirees and people living off a fixed income. 
"Dividends?" a young Robinhood investor might ask. "But what about earnings growth? Or research and development spending?"
Or what about the sexy ideas that well-dressed looking people are talking about on TV?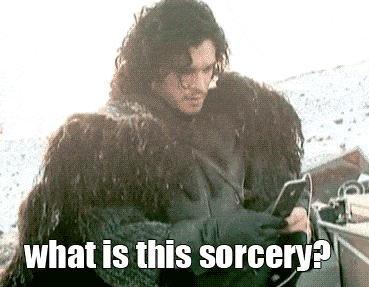 It turns out that dividends are perhaps the most powerful way to select the top technology stocks.
That's because dividends will teach you a very important lesson about a company's growth and long-term health.
Before we get into this lesson, let's set one thing straight off the bat. 
What I'm talking about has nothing to do with the amount of the dividend itself. 
We are not looking to maximize income. 
Afterall, we want technology stocks that can breakout and create incredible wealth based on a higher price share.
But to get to those companies, I screen for companies with the highest 5-year dividend growth. 
I don't care if they are just increasing these dividends by pennies each quarter. 
I just need to see them raising the payout by at least 10% every year.
It's a sign that they are managing cash flow wisely.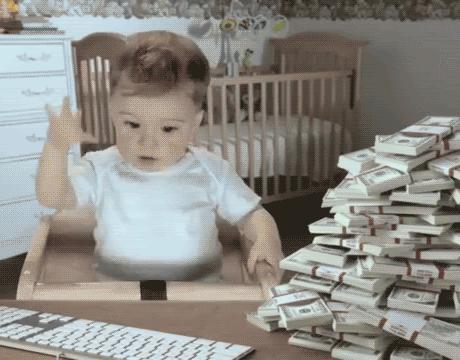 Companies with high dividend growth are generating more cash than they need to pay bills and grow the business. 
They are also likely generating more than enough cash flow to buy back whatever amount of stock the board decides. 
A fast-growing dividend tells me, "Jeff, I'm a profitable company, generating excess cash flow, and I deserve your attention."
It also says that the company cares about its shareholders and wants to reward them.
More Myth Busting
The common thought suggests that the early growth stage of a tech stock is the best time to maximize your profit opportunity.
That is true on a case-by-case basis. You have to back the right horse. 
For every successful tech IPO that ripped into the stratosphere, there's a Jawbone that crashed before going public and burned into the dustbin of history. 
That early stage period could be the period when the fast-growing idea turns into a disaster and the most money is lost. 
You don't see a lot of the people who lost money on early-stage tech investments getting interviews on CNBC.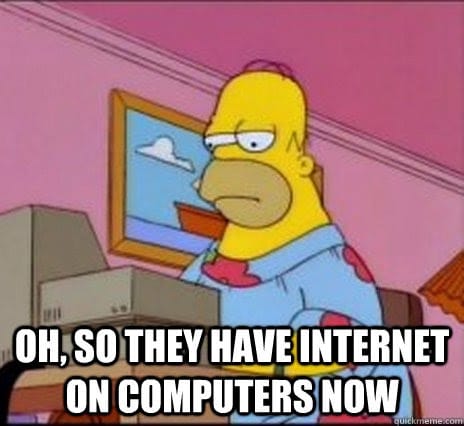 Survivorship bias is a hell of a drug when it comes to whom so many media outlets deem as experts. 
And while I do love startup and angel investing, I'm aware that some of the startups might not make it. 
But if I'm focused on building long-term wealth on technology stocks, I can conservatively wait until the company is paying and rapidly increasing its dividend. 
Doing so limits a more traditional portfolio to firms that have gotten past the point that they could implode.
And the more I dig into this simple idea and tweak it a little, the more powerful these tech stocks with fast-growing dividends can be.
You can use it in different ways as well. 
A Portfolio Worth Owning Forever
If you have just invested $200 bucks in all the tech stocks that were growing their dividend by 10% or more a decade ago and walked away, you would have beaten the stock market's rate of return by a mile.
"Buy, walk away, and do nothing" would have earned you over 15% a year on tech stocks with high dividend growth.
But if you're a bit more active, you get better returns. 
If I had invested in the universe of tech stock with high dividend growth and rebalanced my portfolio every three months or so to make sure I always have the fastest dividend growers in my portfolio, my returns jump up to about 16%. 
A $10,000 investment would have grown into $44,000 dollars for just a few hours of work each year devoted to managing my portfolio.
Now, you might be thinking that this portfolio is going to end up having just a handful of companies that aren't exciting or are software companies that were popular five years ago. 
I beg to differ. 
Right now, a tech-focused dividend growth portfolio would include Nvidia (NVDA), (Apple (AAPL), Microsoft (MSFT), Cisco (CSCO), and Oracle (ORCL). 
Those are some of the most exciting technology companies in the world today. And many of them are powering the economy of tomorrow.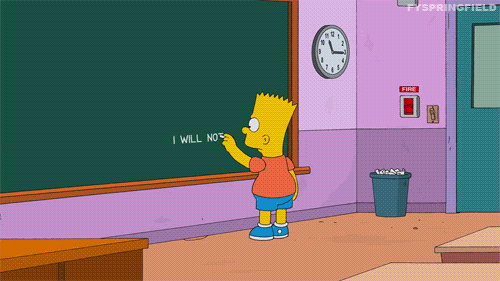 You can use the dividend growth strategy to run a more focused portfolio as well. Owning the technology companies with the 10 highest rates of dividend growth bumps returns up to over 19% annually over the past 10 years.
And, over the past 20 years – through all three major market crashes and bubbles – the focused dividend growth strategy would have doubled the rate of the return of the S&P 500.
What we are talking about with the technology dividend growth strategy is a pretty passive approach that is racking some fantastic returns. 
And when you add on a variety of options trades… the possibilities for bigger gains are even better. 
Tomorrow, we'll wrap up the week with a conversation about the future of the U.S. economy.  And I'll be back with one of the most exciting investment opportunities of the next decade.
Related Articles: