The NBA and Major League Baseball are talking about plans to get back to business. 
Major League Soccer is eyeing a 26-team tournament later this summer. 
And the NFL is looking to start their season on time, or at least play a full season with a few delays into next year. 
That isn't a sigh of relief coming from me as a sports fan. 
That's a hurricane-level "Phew" coming from the sports gambling industry. 
Like so many other sectors that have faced turbulence from COVID-19, the sports gambling industry made significant changes that have set it up for major levels of success. 
Today, I want to explain why the sports gaming sector is going to thrive in the 2020s
And the one niche company that is already up 181% in less than a year.
Las Vegas reeled from the loss of March Madness in 2020. The 130-game, three-week bonanza of college basketball games is a hallmark of sports gambling each year. Casinos are packed. Buzzer-beaters create gamblers' dreams.
And that one woman in the office with no knowledge of basketball always seems to win the office bracket pool. The NCAA tournament har gambling worth upwards of $10 billion all by itself. 
And 97% of that money wagered is on the black market.
With the NBA, NCAA, MLB, and MLS shutdown this spring… gamblers got creative. 
Casinos that were open allowed people to bet on the weather markets. 
The New Jersey Division of Gaming Enforcement approved Russian ping pong as a betting option in April.
Calculating the winners of these games was impossible, but people kept trying.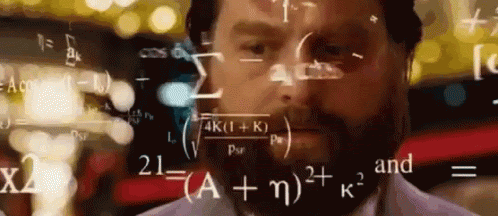 Others were gambling on Belarussian soccer games, virtual horse races, and even e-gaming tournaments. 
If coronavirus taught us anything, it's that gambling remains a core fabric of the American way. And momentum for wider spread adoption of sports gambling is underway. 
How The Gambling Industry Changed
In 2018, the Supreme Court struck down a 1992 law that prohibited states from establishing their own sports gambling laws.
The law effectively made the State of Nevada the only game in town when it came to betting on sports outside of horse races or lotteries.  
For 25 years the Professional and Amateur Sports Protection Act of 1992 (PASPA)
Forced most sports gambling into a black market. 
The National Gambling Impact Study Commission said in 1999 that Americans legally gambled about $2.8 billion (in Nevada).
But the illegal market was upwards of $80 billion.
In 2017, legal gambling in Nevada hit $4.7 billion. The black market hit $123 billion. 
Naturally – state officials weren't stupid. They saw billions of dollars that could provide tax revenue to their states.
Once that law fell in the Supreme Court, we have witnessed a gold rush to open sports gambling locations across the United States. 
New York, New Jersey, and Pennsylvania became immediate adopters of sports gambling. 
But this year, Virginia became the 22nd state to legalize some form of sports gambling.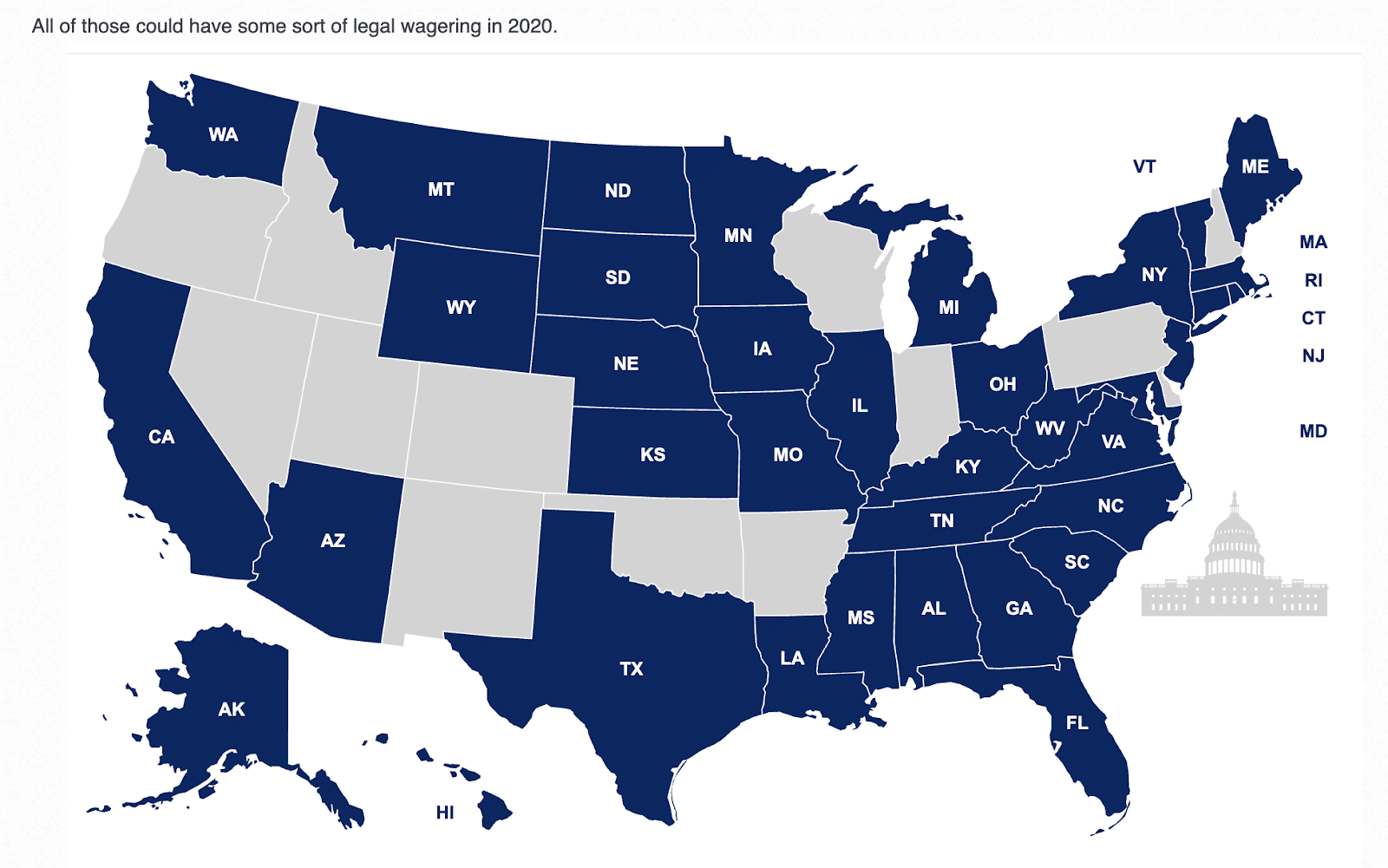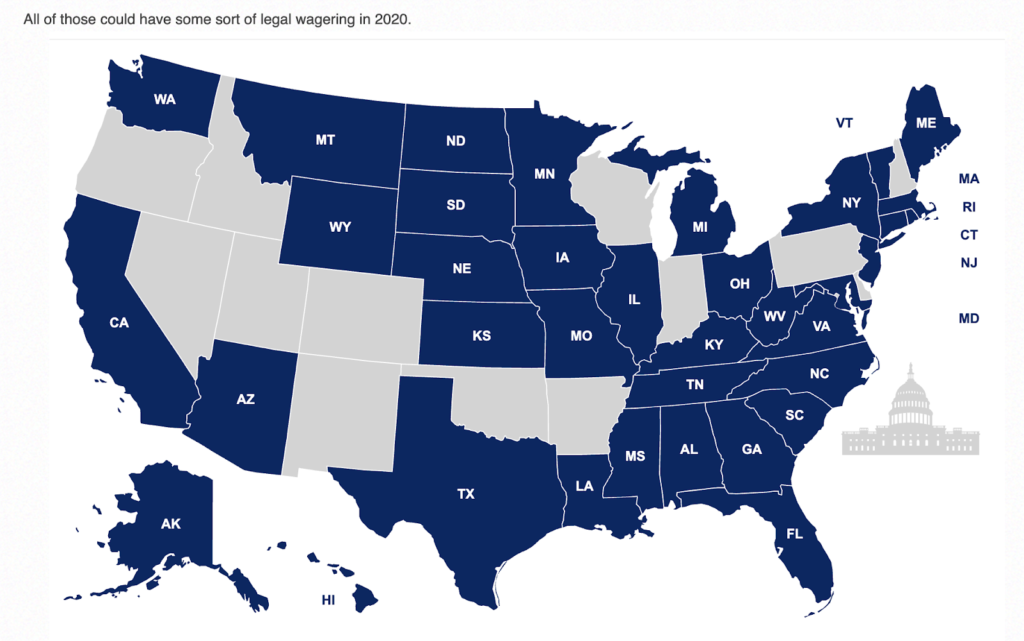 Colorado just went live with sports gambling on May 1, although there hasn't been much to bet on. However, wagers can be made on sites like DraftKings, FanDuel, BetMGM and BetRiversin the state.
Looking forward, it's easy to recognize this is a massive trend. States understand the need for tax revenue to meet pension obligations, fund budgets, and more. 
Of the remaining 28 states without legalized sports gambling, 25 currently have bills drafted and seeking passage in their state legislature. 
Who Wins Big? Who Wins Bigger?
The gold rush of sports gambling around the United States is a boon for major casino operators that have been scooping up race tracks and other small casinos around the country that allowed table games. 
But COVID-19 will likely impact the casino industry in the years to come. Social distancing may lead to fewer people stuffed around a Blackjack table or crammed into the sportsbook.
The real winner looks to be the mobile gaming industry, which is still in its early innings. 
Why drive to a casino when you can make a bet right on your phone?
The East Coast Gaming Congress in Atlantic City predicted in 2019 that by 2030, about 90% of all sports betting will shift to computer or smartphone sports bets.
Ninety Percent.
The future of sports gambling, regulated by states, appears to include a digital revolution that gives ease of use around the country. 
While sports gambling is legal in 22 states and Washington D.C., states are slowly looking at online sports wagering as a tool. 
Companies like MGM International (NYSE: MGM) will continue to get into the action with digital gaming options at their on-site locations. 
But the big winners will likely be the smaller, agile players who operate solely in the online sports gambling world.
Only seven states allow companies like FanDuel, Avello, and DraftKings to operate today. And the bulk of today's sweepstakes are through sports contests or daily fantasy sports. 
But this genie can't be put back in the bottle. By 2021, DraftKings says it will likely have access to 20% of the U.S. population, who can engage in legal online sports wagering.
The Stock I'm Watching
DraftKings (NASDAQ: DKNG), which just went public last July, has seen its shares surge by 181% since last summer. The stock has become a darling of big names in the sports world.  
Its largest shareholders include New England Patriots owners Robert and Jonathan Kraft, Madison Square Garden (NYSE: MSG), the WWE, and now billionaire George Soros. 
DKNG shares popped 7.5% yesterday on news that Soros purchased 2.7 million shares.
The expectation is that DraftKings and its rivals will eventually move toward direct gambling with an explosion in peer-to-peer gambling. 
This means that if you want to bet on the Patriots at Plus 3 against the Chiefs, the platform will find someone who is willing to bet you and give you the points.
If that sounds like a bookie down at the bar in the 1980s, well it is.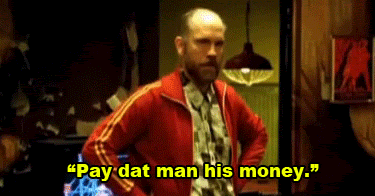 The difference is that the bettors' money will be wagered upfront, so no one is chasing the loser around town and threatening his or her kneecaps.
This morning, Susquehanna Financial started its coverage of DraftKings with a "positive" rating. It projects that the operator will be the leader on an online gaming market that could hit $40 billion in the next 10 years.
I'm expecting that trading for DraftKings will be a bit volatile moving forward, considering the sudden interest and the massive swell in the share price over the last month. 
This is a stock we will monitor, consider selling cash-secured puts on, or explore dollar-cost averaging.
Related Articles: