Dear Aspiring Investor,
Happy Fourth of July. 
I just wanted to take a quick minute and thank you for being a loyal reader of RagingBull Investor. 
I really hope you're able to take a moment and enjoy this great country today. 
I know there's a lot going on with COVID, social unrest, market uncertainty, worries about the job market. But we've always shown our resilience and we've always bounced back.
We will again. 
And today, I want to draw a parallel between these difficult times and the optimism that I have in the energy market today. 
If you'll recall, it was an ugly few months for oil prices.
Back in March and April, the bottom fell out for crude.
Demand dried up due to the pandemic, oil storage fell into short supply. 
At one point, we were told that all the storage facilities at Cushing, Oklahoma, the contract delivery site for crude oil futures, were full. 
People were leasing tankers to store oil at sea.  
Oil futures prices even went negative for a brief time during the route.
Someone lost a few million bucks putting a bid in at $0 for the contract, but not realizing they'd have to take physical delivery (even with crude falling to NEGATIVE -$37).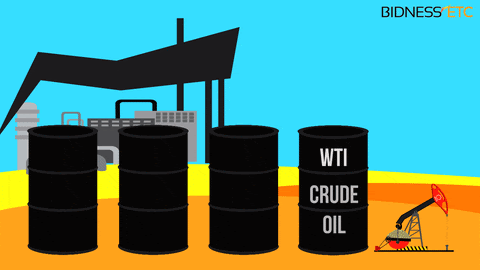 In truth, Cushing was never really full. 
At the peak of the oil collapse, Cushing had about 93 million barrels of storage capacity, of which some 65 million of which were used. 
The problem was that the empty space was leased to oil and gas companies, and they were asking massive rates for short term oil speculators who suddenly had no place to put the stuff they agreed to buy.
Crazy times. 
The Rebound
Oil has recovered nicely since then and is currently flirting with $40 a barrel. 
Global demand is still down, and that probably will not improve for some time as the global economy deals with the coronavirus. 
Oil and gas production remains at relatively high levels. Natural gas in the United States has been in oversupply for some time. All of this adds up to the demand for oil and gas storage remaining reasonably strong.
The amount of natural gas in storage has been rising at close to 20% a year for the last five years, according to the U.S. Energy Information Agency.
Although we have seen some reduction in the amount of oil in storage, the EIA also pointed out late last week that U.S. crude oil inventories are about 15% above the five-year average for this time of year.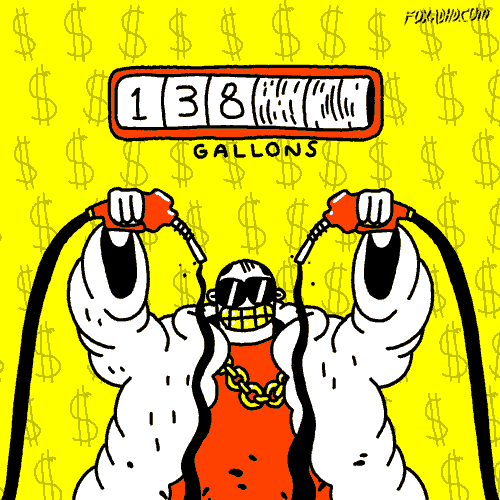 Total gasoline inventories increased by 1.2 million barrels last week and are about 10% above the five-year average for this time of year.
When you add all this up, it is clear that although it can be very volatile at times, owning energy storage assets is a damn good business for long term owners. 
The best strategy is going to be a buyer when everyone hates it, as is the case right now. 
So… let's do that.
Here's What I'm Eyeing
Midstream Master Limited Partnerships are part of energy midstream. 
They comprise the pipelines and storage companies that pump and hold the crude. Thanks to their unique tax structure, they allow investors to avoid corporate taxes. 
These alternative investment structures can see huge gains from the current panic-induced levels for patient investors. 
Given that much of their business is under long-term contracts with creditworthy companies, they will throw off a lot of cash flow.
And more cash flow means more dividends. And more dividends mean more dividend reinvestment… giving me more shares at ultimately higher prices.
Not a hard equation to memorize.
The granddaddy of Midstream MLPs is Enterprise Products Partners (NYSE: EPD). 
Let's Talk EPD
Enterprise owns 260 million barrels of storage capacity across the United States.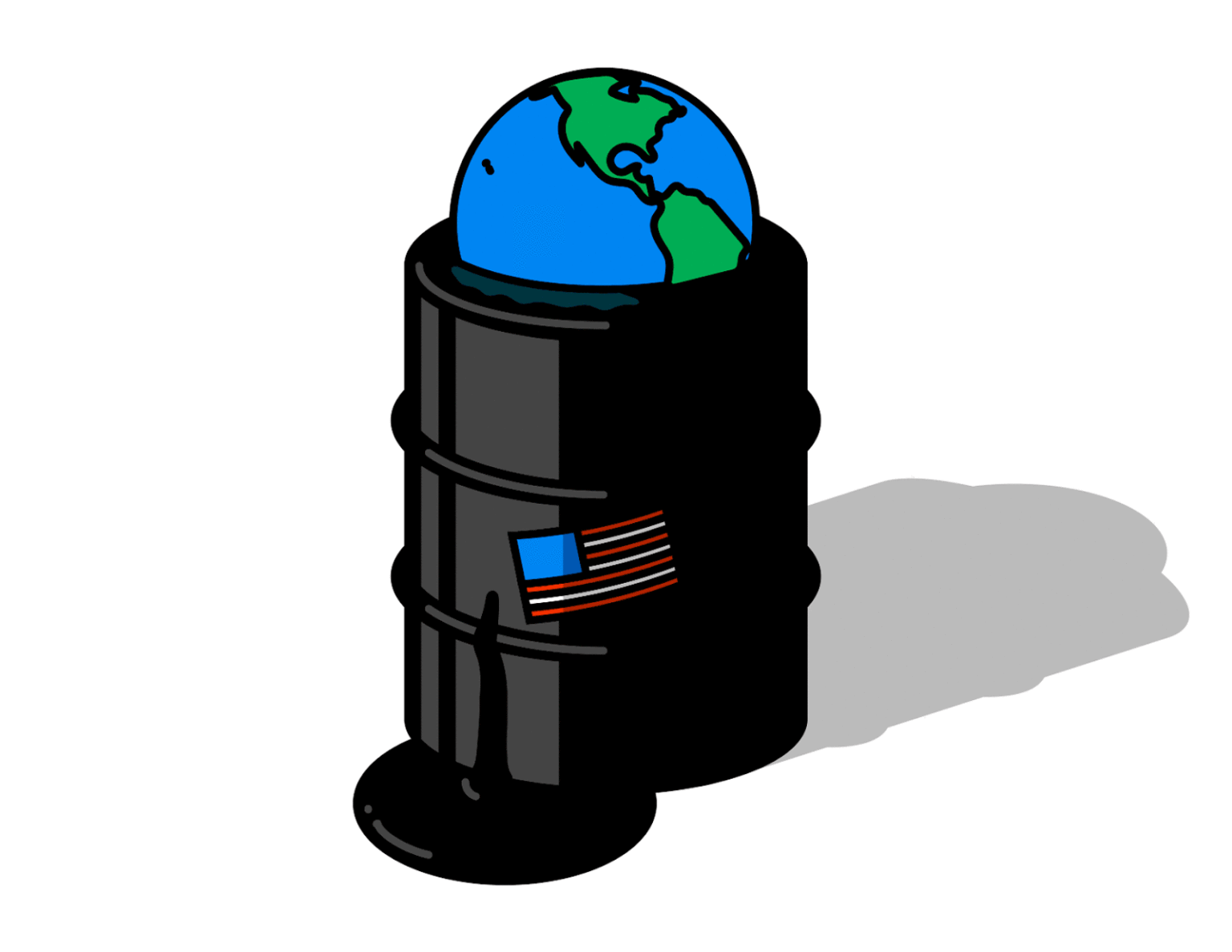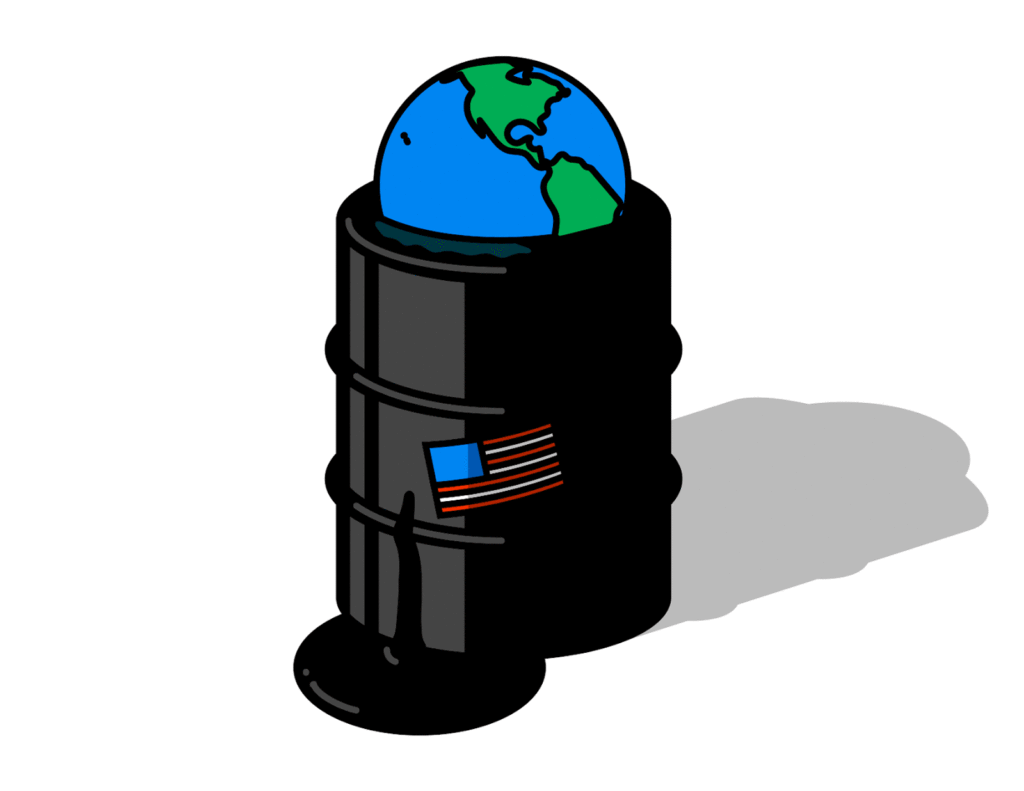 They also have 50,000 miles of pipelines connecting these facilities to all the major oil and gas production fields across the country.
Enterprise Product Partners generates roughly 88% of its revenues from fixed contracts. They have minimal exposure to price swings, making these years 35% price decline seem even more unreasonable.
While many MLPs have cut their dividends in recent weeks because of commodity price declines, don't expect Enterprise to follow suit. They have raised their dividend every year for 21 consecutive years. 
That includes the global financial crisis when oil demand declined substantially and the global oil sell-off in 2014-2105.
65% of its top 200 customers are investment grade, and those relationships produce about 65% of the MLP's revenues every year. 
Another 13% provide letters of credit, so if they default, their bank makes the payments. 
With almost 80% of revenues locked up, a dividend cut seems very unlikely anytime in the foreseeable future.
Enterprise Product Partners has a dividend yield of almost 10% and needs to rise by more than 50% to regain the pre-pandemic price levels.
Insiders seem to be confident that will happen as the top officers and several directors have been buying millions of dollars' worth of stock in the open market over the past several months. The most recent purchase was by the Chief Operating Officer, who invested almost $200 thousand to increase his already significant stake in the MLP.
Okay. So What Else?
I gave you the conservative play with a big yield and big gains ahead. 
But if you're a bit more speculative, let's take a look at what's next.
Plains All American Pipeline (NYSE: PAA) is another MLP that owns midstream energy assets. As the name implies, that does include 18,535 miles of active crude oil and NGL pipelines and gathering systems. 
However, they also own approximately 79 million barrels of crude oil storage capacity, 34 million barrels of Natural Gas Liquids storage capacity, and 63 billion cubic feet of natural gas storage working capacity.
Plains did cut their dividend by 50% to conserve cash. Most analysts think it is unlikely they will have to make any further cuts. Even after the cut, the stock yields around 8%.
Shares of Plains All American would have to almost triple to reach the price levels of earlier this year. The total return potential for this stock is enormous for patient, aggressive investors.
Oil prices can swing around based on supply, demand, and global politics. 
This creates a huge opportunity for us to pick up income-producing storage and transportation assets at ridiculously favorable prices.
Again… Have a great Fourth of July.
Related Articles: