Stop what you're doing and look at this chart.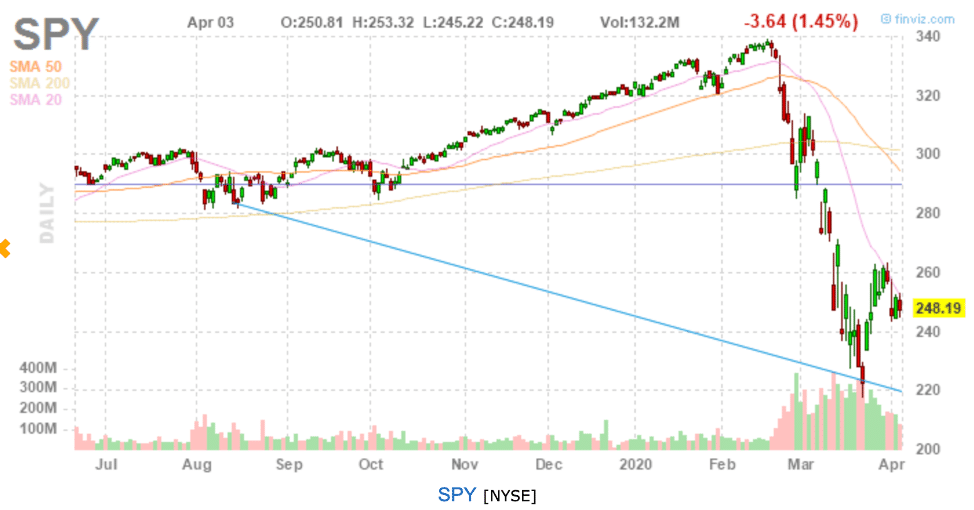 That's what happened to the stock market in March.
Investors panicked… racing to raise cash…and dumping stocks like crazy.
But you know what?
I'm actually okay with it because it gives me a chance to buy great companies—trading at rock bottom prices.
Forget about what you saw in 2009… because this is way bigger than that.
This makes 2008/ 2009 look like child's play.
That was an ACTUAL financial meltdown – this is different – this is a chance to come back INCREDIBLY strong…
But you have to pay attention… only certain companies are going to be coming back like a BULL – others… will still be stuck in the cave for a while.
My new Raging Bull Investoris your resource to find these companies and potentially make a fortune during this difficult time we're all in.
I'm going to be shelling out my BEST IDEAS for long-term investors.
But it's not just about picking stocks. We need winning strategies that can help you SQUEEZE every dollar possible out of your plays. Every dollar we can make will earn even more, until we're sitting on a mountain of capital.
Today, I want to discuss three simple, but important strategies that will help you maximize the research you're receiving.
If you follow these three simple rules, you'll make a lot more money with the Raging Bull Investor buy and hold strategy.
1. Open a New Account and Play Dead
If you're a trader like me, you're going to be tempted to constantly check your long-only positions. It's easy to get emotional during down days, especially in a market like we're facing right now.
I want you to change your perspective. And since it's hard to change behaviors on a dime, here's where I want you to start…
The money you are using for Raging Bull Investor is allocated for the future.
So, we're not going to "panic sell."
We're not going to change our strategy…
Instead, we're going to pretend like we're… "in a better place."
You see… Fidelity Investments conducted an analysis of their investors' returns between the years 2003 and 2013.
It turns out that the audit of their 401K accounts found that their best-performing investors were either dead… or inactive.
Most of the inactive investors simply switched jobs and forgot about the retirement plan. They ended up making a windfall because of that oversight…
So, we're going to do our best to "play dead" or "forget" about our long-term portfolio…
If you're a regular trader – meaning you're in and out of positions on a daily or weekly basis, I recommend that you open a completely different account.
In fact, it'd be better if you use a different brokerage for this strategy. This will make it harder for you to jump between accounts all day.
And you're in luck. A lot of brokerages will give you a few hundred bucks to open a new account. So shop around. Then, once you start buying for the long-term with this account, stop looking at it. Set it and forget it.
Maybe you'll sell something if you're taking profits and moving onto a new position – at most once a month. But that's about as active as you should be.
2. Learn How to Invest in Crisis Mode
There are a lot of people who swear by dollar-cost averaging. This is a process of buying a proportionate number of stock shares once a month or once a quarter rather than purchasing all of your shares in a lump sum.
The jury is out on this strategy during Bull Markets.
Here's an example of where it didn't work. If you'd have invested $10,000 in an S&P 500 index fund in January 2019 using both strategies, you would have generated much different returns.
After 12 months of investing the full amount in January 2019, you'd have generated a 29.5% return and had $12,951.02.

But dollar-cost averaging would have returned just 11.19% and $11,192.76.
In a rising market, you'd have missed a lot of the run in 2019.
But here's the thing. This does work during periods of uncertainty. In times like these, you don't want to pour all of your money into a stock on the same day.
If you would have made that same investment in November 2008, two months after the collapse of Lehman Brothers, dollar cost averaging would have served you much greater return.
After 12 months, the lump sum investor would have had $10.811.20.

Meanwhile, the dollar-cost averaging strategy would build $10,000 into $11,566.74 one month at time.
That's a difference between an 8.1% return and a 15.66% return in a year. So, we'll occasionally buy in tranches over time when markets go sideways.
I'll explain more about how to do these kinds of trades very soon.
3. Reinvestment Your Dividends
Finally, a lot of great companies you buy today may pay the highest dividends that they've paid in years.
Instead of collecting the cash after every payout, put it back to work by reinvesting that money into the stock once a quarter.
This strategy will not only increase your number of shares over time, but it will generate more income, boost your returns, and accelerate your wealth growth.
The difference between reinvesting your dividends and simply keeping them is quite incredible. Take a look at this chart over the last decade.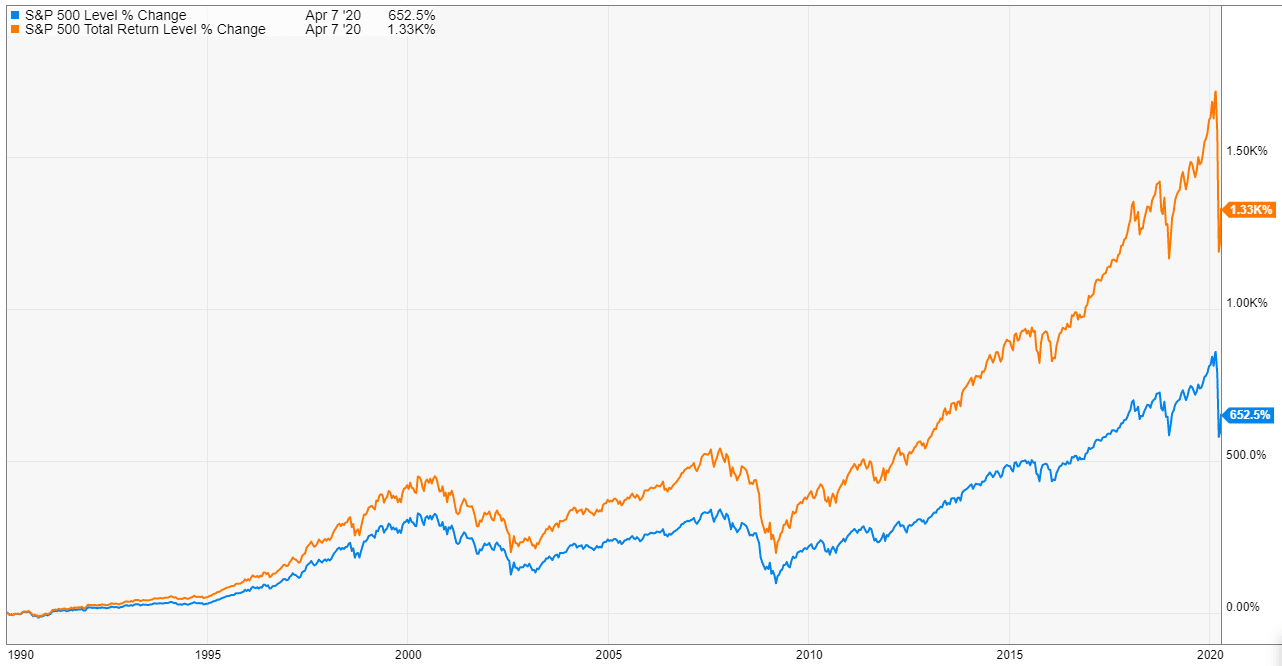 Source: YCharts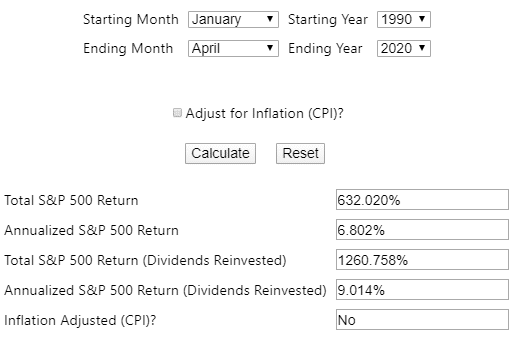 Source: DQYDJ S&P 500 Return Calculator
As shown above, investors who reinvest their dividends earn a massive boost to their overall wealth.
These are just a few simple rules we'll be applying with Raging Bull Investor, my new free research service that targets the best opportunities.
I'll be showing you how to trade a number of stocks with long-term potential in the days and weeks ahead. So stay tuned, it's going to be a blast.
Get My Best Long Picks Right Away
When it comes to investing, I'm only looking for companies that can help me build insane wealth for my family, my children, and their children.
So, I'm taking a different approach when it comes to investing. I'm looking for the best ideas for the months and years ahead.
And I'm giving my latest research away for free.
That's why I've started RagingBull Investor.
Each week, I'll be talking about long-term investing, the best strategies to maximize your gains, and some of the best picks you'll find nowhere else.