Are the markets overvalued?
Turn on CNBC and every other channel right now, and that's a question swimming in the ether. There's a great disconnect between the MASSIVE rally in the markets since March…
And the underlying numbers in the U.S. economy.
People can't understand how the Dow is at 30,000 when unemployment is high, small businesses are shuttering, and Congress can't get its act together to provide basic stimulus to Americans…
Most people would say… "No way," this is overvalued. This is irrational. THIS IS NUTS!
But, to quote an old school Disney movie,
Just because…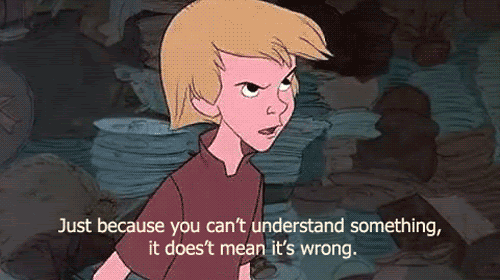 People like certainty. They like order. They FEAR the things they don't understand.
They don't want to buy into something that they believe to be overvalued.
Today, I want to show you how you can stay grounded in reality.
Even if it feels like the markets are a fantasy.
If you're just getting started as an investor in this market – or you've in the market for decades – let me teach you one of the many ways to find strong companies without irrational valuations or as much risk as their competitors…
You'll notice a Disney fantasy theme in RagingBull Investor today.
It's for good reason.
This market feels like Alice in Wonderland.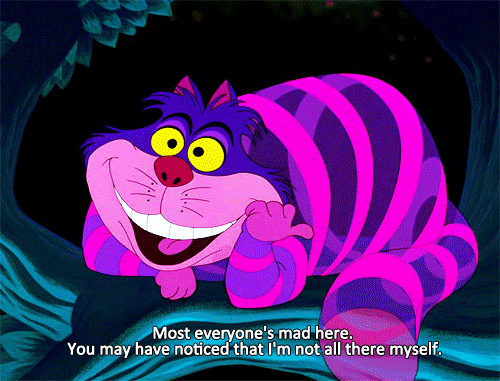 Valuations seem to be stretched right now.
The CAPE Ratio gives us a very solid understanding of valuation in the market.
The ratio "is calculated by dividing a company's stock price by the average of the company's earnings for the last ten years, adjusted for inflation." For the S&P 500, we are seeing price-to-earnings valuations that we haven't seen in roughly 20 years.
At more than 34 – it hasn't been this high since 2001 as part of the deflating Dot Com Bubble.
In fact, the CAPE ratio is even higher today than Black Monday (October 1987 crash).


Source: Barclays
It's also higher than the market peak in 2008.
Of course, there are many factors that are playing into this situation.
I've repeatedly said that trillions upon trillions in Bonds around the globe are paying roughly zero percent (and in many cases negative) interest. Gold prices are where they were in 2011. Bitcoin is still very speculative and brings government scrutiny. Cash is declining in value against rival currencies. And alternative investments are moving into speculative territory.
I feel like stocks have become a store of value – particularly on the technology side. People aren't speculating on the future of the internet like they were in 2001. I feel like a lot of people are just looking for a place to preserve their money for the road ahead.
Look at the IPO Story
This morning,I noted that the DoorDash IPO was simply crazy.
The IPO priced the stock at $90 to $95.
The stock opened yesterday north of $180.
At that price, it traded at 17 times sales.
That's simply insane given its competition's valuations.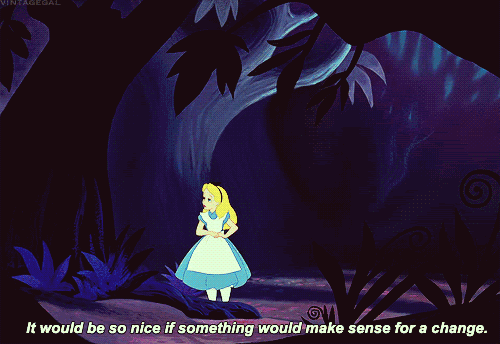 Uber and Lyft both trade under 8 times sales.
And Amazon and Alphabet – which DoorDash lists as its true competitors in its S-1, well under that valuation.
I'm actually surprised that the stock is down 8% today. But given the fact that fundamentals are out the window…
That said, it's hard to look at the market and consider it to be rational.
So, I can understand when someone looks at this market and feels they missed out.
But I want to show you a way to identify potentially sound companies that can provide some relief for the road ahead.
And it won't require that you eat a magic pill before you invest.
Here's Some Simple Advice
Regardless of how crazy the markets are at any given moment, you can always return to "reality" whenever you want to.
There are two simple tools that you can use RIGHT NOW that tell you the companies that are succeeding – and are doing so – without reckless abandon for basic balance sheet success.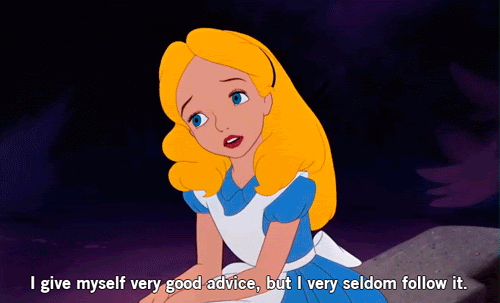 They're the F Score and the Z Score. Let's quickly recap.
Piotroski F-Score
The F-Score is a nine-point ranking system that tells me the strength of a company's financial position. I've covered how it works in this post. In today's economy and for the purpose of this investment, I'm only focusing on stocks that have a perfect score. I want a 9 out of 9.
Altman Z- Score
The Altman Z Score is a credit-stress test that tells me the probability that a company might go out of business. Based on five financial ratios calculated from a company's public filings, the lower the score, the higher the likelihood of bankruptcy. Anything under 2 is dangerous. To protect myself, I want a Z Score over 3.
Based on these two metrics, there are six companies that are very sound right now.
These firms have a perfect F Score of 9 and a Z Score of more than 3.
CEVA (CEVA):

A global semiconductor company with strong technicals and very positive Wall Street price target. Consolidation in this space has been very significant and this trend can be very positive for investors. The lowest price target is about 10% higher, while a recent target of $51 from Northland implied 31% upside.
Infrastructure and Energy Alternatives (IEA):

The energy and civil infrastructure company could be a major player in the new Green economy. It has a solid balance sheet and continues to generate institutional investor interest. The average Wall Street price target of $13 implies upside of 14.5%

Lakeland Industries (LAKE):

This is one of the big gainers from the PPE run earlier this year. The company specializes in hazardous materials equipment. The company has strong technicals and great fundamentals. Its 12-month trailing ROE is up 21.7%. The latest price target from Roth Capital is $25. However, Benchmark initiated coverage earlier this year with a target of $31. That figure impies upside of 39%.

Lifeway Foods (LWAY):

Did you know that Kefir is in demand? Well, Lifeway is a manufacturer of probiotic foods and drinks. It's been slinging kefir since 1986. It's also a very solid business, based on the metrics.

PulteGroup (PHM):

Homebuilders have looked great this year. With more people heading out of cities and seeking more space, Pultegroup has the healthiest balance sheet, in my opinion. This is rated a strong buy on Wall Street with an average price target of $55.17. That represents an upside of more than 30%. Its 12-month trailing ROE sits at 22.6%.

Photronics (PLAB):

Finally, this is a stock that has cratered in recent days due to its earnings report. This could present a nice buying opportunity given its strong balance sheet. Sure, Huawei-related disruptions are to blame. But with the Biden administration coming in – and relations with China likely to be restored – there's potential upside here. Northland Securities certainly sees it. The firm just assigned PLAB a buy rating and a price target of $16. That figure represents a potential upside of 44.8%.
As I've noted, it's a very hectic time in the market. There is chatter about more stimulus. There is a wall of money pushing Zombie stocks higher. But if you're conservative and just starting out, you can learn to use the same tools I do to get a firm grasp of the market and rock-solid companies.
If these companies fall off the list (and the F score drops to 8 or 7), then pull them, and consider looking at any new additions. You CANNOT fake performance, and these two metrics help me find sound financial firms that I can potentially invest in.