We're edging closer to the U.S. Presidential Election. 
If you think the rhetoric is terrible now. It is going to get a lot worse.
The two parties agree on almost nothing. 
But there are exceptions. As I noted last week, both Donald Trump and Joe Biden are pumping the "Buy American" slogan, which should be a boon for U.S. manufacturing. 
Another point of agreement emerged this week when Biden announced a $1.3 trillion plan to upgrade U.S. infrastructure, a long-time overhaul target for Trump as well.
This week, I'm diving into U.S. infrastructure to explore several ways to make money on the trend. 
Let's get started.
On top of boosting U.S. manufacturing, both parties now want to spend massive amounts of money on our nation's infrastructure. It's not the worst idea in the world with low-interest rates.
Not only are the nation's roads, bridges, airports, electrical grid, and water systems in desperate need of repair, but infrastructure programs create temporary jobs to help pad any administration's numbers.
The pandemic has cost millions of jobs. Many of those losses will turn out to be permanent. 
Kick-starting the economy will mean those jobs need to be replaced.
Both parties have put forward infrastructure proposals in recent weeks. 
The other side has ridiculed both proposals, but post-election the parties should reach a compromise that creates more than $1 trillion worth of infrastructure spending. It may be hard to see the two parties doing the right thing.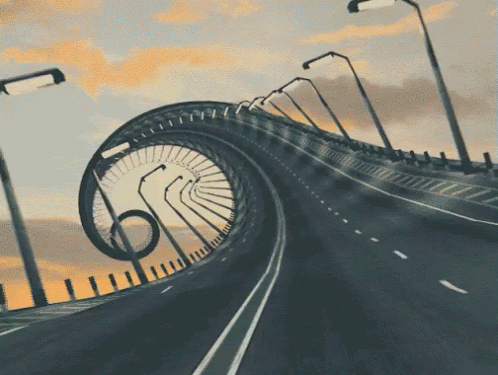 But the time has come, and we need to see the infrastructure rebuilt, and the jobs created very soon.
As Winston Churchill once opined, "Americans can always be trusted to do the right thing, once all other possibilities have been exhausted."
This Company Can Build the Future
One company that will see an enormous inflow of cash form additional infrastructure sending is Tutor Perini (NYSE: TPC).
Tutor Perini is a construction company, provides diversified general contracting, construction management, and design-build services to private customers and public agencies. 
The firm builds everything from roads and bridges to sports arenas, jails and schools. If it has to do with any infrastructure, Tutor Perini is probably involved in some capacity.
Just look at their current workload. 
The company is a contractor on the $1.4 billion expansion at Newark International Airport. The project will be complete in 2022. They are also working on the high-speed rail system in California expected to be finished in 2021. (Though that project complements another big high-speed rail program that has largely been dubbed a road to nowhere.)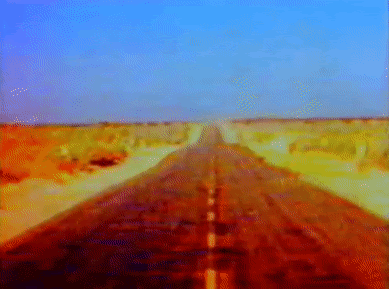 In the first quarter, the company booked three most significant military projects, including a $133-million contract in North Carolina and Florida, and a $64 million mining work in Alabama, in first-quarter 2020.
Tutor Perini is also involved in a joint venture in Los Angeles to build the MTA Purple Line Sections 2 and 3. 
They are working on the $900 million San Francisco MTA Central Subway and the Minneapolis Southwest Light Rail.
Digging into the Numbers
Tutor Perini has sales of about $4.5 billion and a backlog of contracts worth more than $10 billion. 
That's before a Federal infrastructure bill has been passed that will release a new torrent of cash. 
Even if the Feds are slow to get their sh*t together, recent voter-approved funding measures in L.A. County and Seattle and a $52 billion, 10-year California transportation bill will help drive revenue and profit growth in the rest of 2020 and beyond. 
The Federal Bill is inevitable. It'll be gas on the fire.
This company was for sale before COVID-19 exploded in the United States and social distancing became a popular activity.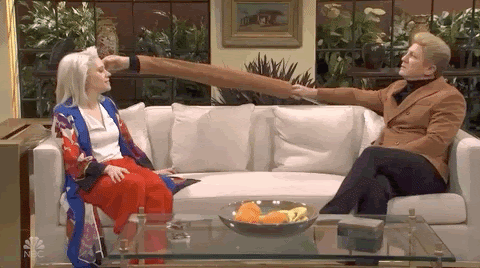 A rumor swirled that Apollo Global Management (NYSE: APO) bid $17 per share for the company.  
As part of the deal, Chairman and CEO Ronald Tutor would retain his management role and shareholdings. The pandemic changed the private equity landscape for now, but do not be surprised if this deal resurfaces as the private equity industry gets a handle on dealing with the virus's economic fallout.
When this is all over, and we finally manage to either halt the spread, develop a treatment that works consistently, or best of all find a vaccine, rebuilding America will be a consistent theme no matter who wins control of the White House.  Trillions will be spent as one of the largest infrastructure contractors in the country Tutor Perini will get more than their share of that cash.
Another nice thing about infrastructure spending is that governments currently deem the expenditure as "essential business" during the COVID outbreak. 
While many businesses floundered in the first quarter due to the virus, Tudor Perini's results featured the strongest revenue growth in 10 years and the highest earnings per share in 8 years.
There is an element of win-win with owning this stock. Either Apollo or another private equity offers a bid, and the market gets a shorter-term gain of 60% to 70% or more.
Or investors ride the long wave of infrastructure cash to rebuild America and generate long term profits of several times our original investment in Tutor Perini.
I'll be back later this week to discuss a few other infrastructure picks that have hit my radar.
Related Articles: