If you're like me, you only listen to folks who have skin the game. 
Seth Klarman, is one of those people. 
The eccentric billionaire investor has always caught my eye, despite myself, being primarily a momentum trader and him being a deep value-oriented investor. 
But this year, I've spent more time building a long-term investment portfolio that creates generational, lasting wealth. 
Seth Klarman is one of the ultimate long-term investors. So, when a friend passed along his latest shareholder letter, I read the entire thing.
What I took away from this letter is a very important lesson about the future. 
And I want to share that with you today.
Seth Klarman opened his hedge fund back in 1982. 
If you didn't know, very few people last more than 30 years in the hedge fund business.
Since the doors opened, he has averaged right around 20% annually. 
For 38 years. 
And he used no leverage.
That's the type of performance that people associate with Warren Buffett.
In his second-quarter 2020 letter, Klarman pointed out several ways the world has changed due to the pandemic.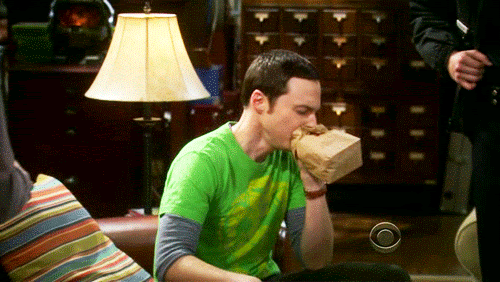 The first two hit home as they are areas where individual investors can make unbelievable amounts of money by buying and just sitting still for a long time.
The pandemic caused a widespread economic shutdown.
What happened next has changed the world and opened up an incredible set of investment opportunities.
I witnessed a rush to e-commerce in numbers no one expected to see for a decade.
Even those who didn't want to shop online had to do so. Grouchy old Uncle Ralph and Cousin Ethel the Luddite, all have Amazon.com (AMZN) accounts now.
More important, they now like having an Amazon account.
Amazon Prime is easy. It is convenient. You can shop online during a lockdown when everything else is closed.
Even better, no matter how old you are, you can still stock up on knitting supplies and Sansabelt comfortable fit slacks without exposing yourself to coronavirus.
The Death of Retail
Klarman went on to explain that no segment of retail is exempt from the onslaught.
Even products that most people thought consumers would never buy online. Americans were scooping up eyeglasses, mattresses, home furniture, bathroom fixtures, food, and cars online.
The trend is never going to reverse.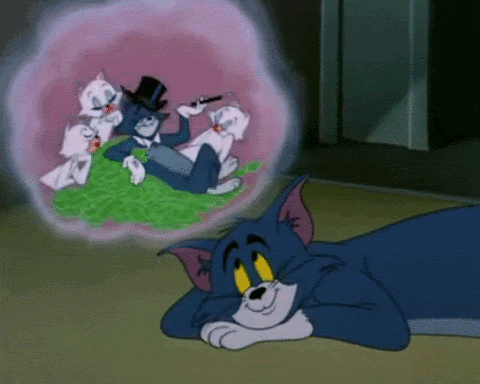 That's bad for brick and mortar retail and wonderful for those who are prominent in e-commerce.
It is also fantastic for those who make the infrastructure that makes e-commerce possible. This includes companies like Square (SQ) and PayPal (PYPL) and other payments companies that will see a boost in use due to e-commerce.
Think outside the box. Most of us do not think of Walmart Stores (WMT) as an e-commerce stock. However, the company is a leading player in the field.
Walmart also has a massive infrastructure lead over pretty much everybody in all forms of retail, including e-commerce.
E-commerce will become even more of a buzzword than ever as the pandemic passes.
That's why I need to keep my 5 long-term rules close at hand.
The five rules will weed out most of the 'johnny come latelys' and frauds sure to pop up in the space.
What Will Survive
The final question on my checklist deserves a little more analysis after reading Klarman's letter.
Will this company remain dominant in 20 years?
So, I'm speculating on what the business will look like in two decades.
I want to know how they might compete against Amazon and Walmart.
Can new payment companies keep up with PayPal (PYPL), Square (SQ) and J.P. Morgan?
Can the startup infrastructure company compete with the giants, or can Cisco (CSCO) do it better and faster, putting the hopeful newcomer out of business?
Do not forget the massive changes in commercial real estate that will happen due to the e-commerce explosion.
Malls are probably done for the most part. Shopping centers that cater to grocery stores, drug stores, healthcare offices, and other more internet resistant businesses should survive.
Industrial properties that offer warehouse and shipping space will now be the real estate markets' hottest segment.
That's also not going to change anytime soon, if ever.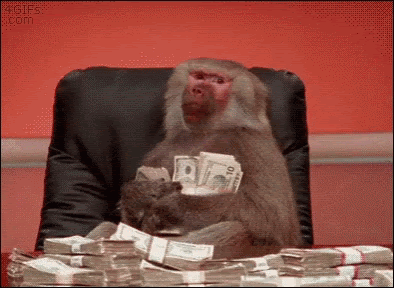 The e-commerce explosion we have witnessed over the last six months is so important it will change the way I look at stocks for my long-term portfolio.
With every company, I consider we have to ask if e-commerce can challenge the business.
If so, is management up to the task?
I have talked several times about how weird the stock market is right now. It feels strange to see stock prices rising as millions are unemployed, and the economy has taken a huge hit.
As a trader, I don't care about that very much. Momentum and direction are all I care about in that arena. I'm in and out too fast to care about the long-term status of the stock market.
For my long-term portfolio, the long-term status matters.
I'm probably not going to put all of my long-term cash into e-commerce stocks right now.
Be sure to run e-commerce companies through the five rules I outlined so you have your list ready when an opportunity presents itself.
Related Articles: