This week, the S&P 500 had its worst weekly downturn since March.
These are the sell-offs that cost investors a lot of money…
Investors might have recently bought into the market. They might have experienced a big run-up in the last six months.
Now, the herd is heading for the exits.
The Dow shed 6.5% this. The S&P 500 dropped 5.6%.
Momentum is negative. And the panic is setting back in.
Should you dump your stocks? Should you go all cash?
Or should you use this downturn as an opportunity?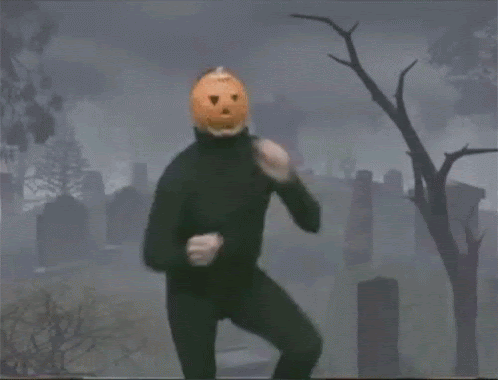 I'll answer these questions today, and give you a great stock to target.
While I may have rearranged the movie title, we should eye the markets with this outline.
Here's what's happening in the market. For four weeks, investors expected a Democratic sweep. They didn't expect a chance that Trump would gain ground and make Tuesday unpredictable.
They also expected Congress to pass a stimulus. For weeks, the House of Representatives and the White House couldn't make a deal. Then, the Senate said we won't see any stimulus until 2021.
And then – there's COVID.
Cases are now sitting at record levels in the United States. Europe is shutting down once again. The United States economy might not be far behind. With no stimulus and the prospect of new shutdowns, a race to cash is back underway.
I understand that this might feel like too much to bear.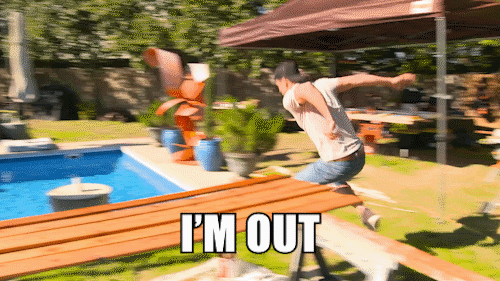 But there's a reason why this week feels so painful.
And it has just as much to do with the broader market fear as it does with human behavior. Let me explain.
Market Psychology 101
I don't watch a lot of financial television. To me, it's designed to make it feel like you're falling down a flight of stairs…
And there's no handrail to protect you or grab to break your fall.
No one needs negative market information fired at their face for 16 hours a day. The reason is that it compounds something call Loss Aversion.
Loss aversion is a basic behavioral financial metric that measures our willingness to lose.
How much worse do we feel when we lose than when we win?
Studies show that people tend to feel TWO TIMES worse when they lose in the market on paper than if they are winning.
It is a strong negative emotion. One that compounds the urgency to sell. One that presses you to react on impulse instead of using patience.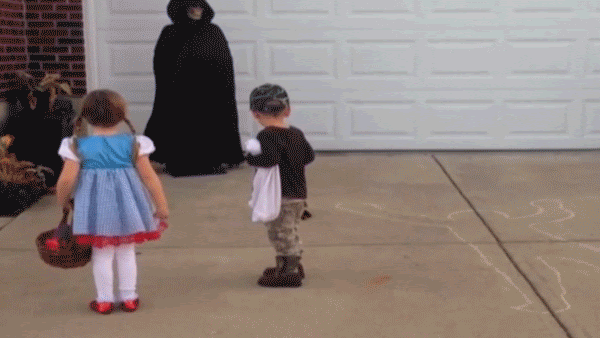 Have you ever sold stock on a down day only to see it ride higher a few days later?
Well, the loss aversion only gets worse because you lost two times. First, on the downturn, and second on the gains, you could have recovered?
This is one reason why economists recommend that you don't look at your portfolio each day.
Don't worry about the daily moves in your portfolio.
NOW is the time to focus on protection strategies.
And the one I'm going to recommend today is one that receives little attention.
Protecting Your Portfolio from a Sharp Decline
If you're just getting started in the market, learn different ways to protect your money. Let's take a look at a few popular strategies and discuss the pros and cons.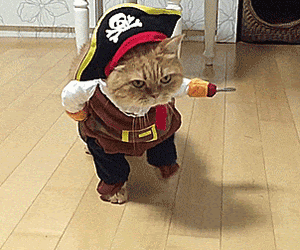 1. The most common tip is to "diversify your portfolio" or to buy "non-correlating assets."
You'll hear this a lot. Diversification was at the heart of mainstream financial theory for decades.
Unfortunately, the Federal Reserve started pumping trillions of dollars into the markets in 2009 and didn't stop.
Since then, asset classes have started to mimic similar returns. Diversification has started to fade away, with more institutional investors shifting toward "allocation models."
2. Use put options to pick your entry points and generate cash. I've discussed this several times in recent weeks. And I've been selling put options in my Portfolio Accelerator to snatch up some of my favorite stocks. But there are risks.
If the market goes negative fast, you might find the stock falling below the strike price. That means you will have to assume unrealized losses and ensure you have enough cash to buy the stock. This is my second favorite strategy for the long term.
3. Using stop losses to exit a trade based on a specific exit point. Stop losses protect your principal by giving you an automatic exit point on a stock. So, if you buy a stock for $100, a 20% stop loss would kick in at $80. You can set hard targets or a percentage loss. Either way, proponents of stop losses say this the best way to turn a loss into a blood bath.
But.
Remember that a stop loss can turn a temporary decline into a permanent loss. Some academic studies suggest those stop losses are not good tools for long-term investors. I'll dig up one and share it with you tomorrow.
The Best Strategy in a Down Market
With the market facing a brutal selloff and uncertainty, let's discuss a different approach.
Use this period to eye very rich dividend companies. I'm talking about companies called Dividend Aristocrats. These are companies that have increased their annual shareholder payout for at least 25 years in a row.
Investing in dividend-paying stocks is one of the most underrated ways to protect your portfolio. Sometimes the dividend will represent the stock's entire annual return. But it is a guaranteed payoff. When stock prices fall, the dividend provides a greater cushion for risk-averse investors.
You'll see some terrific companies' shares fall. But the dividend payout will represent a greater percentage in the share price.
And when the market turns around, you'll have locked in a solid annual yield that will pay you well into the future.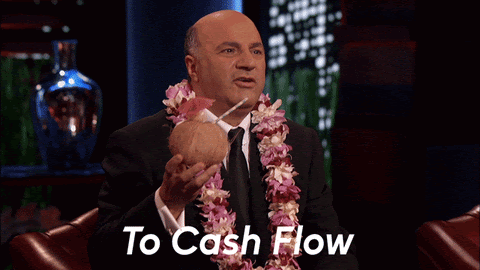 Right now, I'm paying extremely close attention to one telecom stock.
It's AT&T (T). The stock slipped under $27 for a brief time this week.
I would love for this stock to fall another $1 because it would push its existing dividend of 7.7% up above 8%.
If I can lock in an 8% dividend on a company like AT&T, I will be extremely happy.
This is a company that is currently cleaning up its balance sheet, paying off debt, and exploring strategic decisions like selling off DirecTV.
An 8% dividend would basically match the historic return of the markets. And the upside of the stock, according to Elliott Management, is $60.
I would buy more of this stock at an 8% dividend in a heartbeat. Better yet, I could use dividend reinvestment to purchase more shares with that hefty dividend.
This might be one of the best buying opportunities in a while, and one that provides a terrific blend of protection and payoff for the years ahead.
I'll be back tomorrow to discuss trailing stops.
Jeff