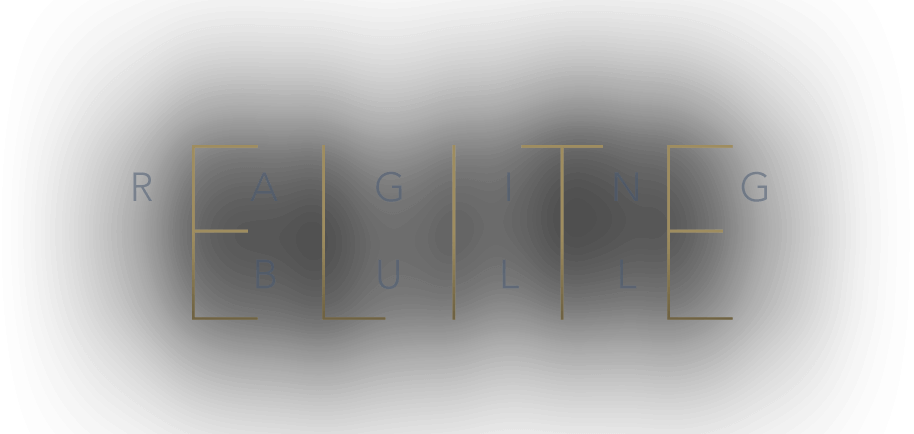 All of raging bull services! one price! Forever!
Includes Any New Services (And Trust Us, They're Coming Soon)
Contact Our VIP Service Team For Your Quote
Trade With Them All With

V.I.P. Chat Room Access
Our In-House Webinar Platform Delivers LIVE Access to Raging Bull's Gurus and Moderators. The One Place to Connect With Traders Via Desktop, Tablet, and Smart Phone All Day During Market Hours!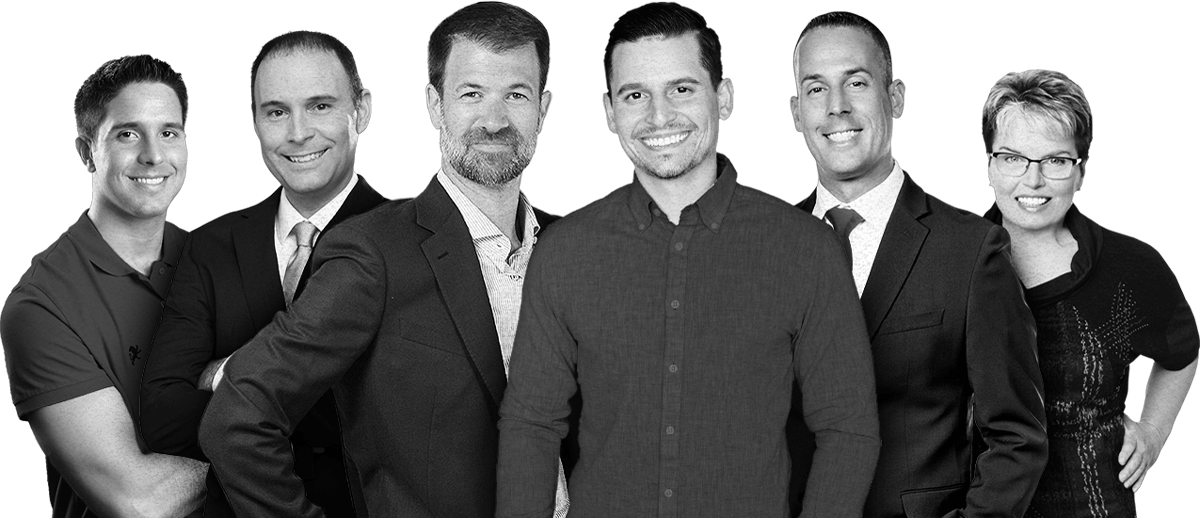 Live Stream Real-Money Accounts, Ask Questions, Receive Valuable Insights, and Join the Most Exclusive Trading Community In The World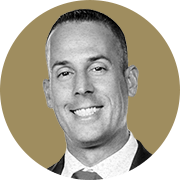 $1,999 Value (one-time fee)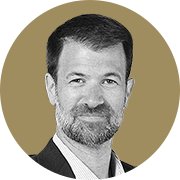 $999 Value (One-time fee)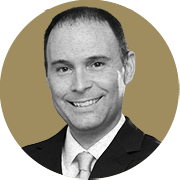 Penny Stock Secrets (DVDs):
$2,499 Value (one-time fee)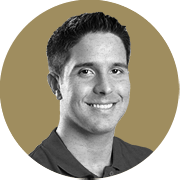 The traders council
(Jeff Williams & Davis Martin):
$1,999 Value (one-time fee)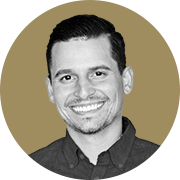 With Raging Bull Elite You're Guaranteed Access To All
Mastermind Meetups
Never Be Boxed Out Of An Event Again
All of Raging Bull Services…
One Price… Forever!
Includes Any New Services
There's nothing else like this. No other place can you watch millionaires trade, ask questions and learn their techniques. If you could go to a university and drop $100,000 to learn to be a millionaire, would you? Well, guess what, there's a place to do that. But it's not $100,000, not $50,000, not $25,000 and not even $10,000!
Contact Our VIP Service Team For Your Quote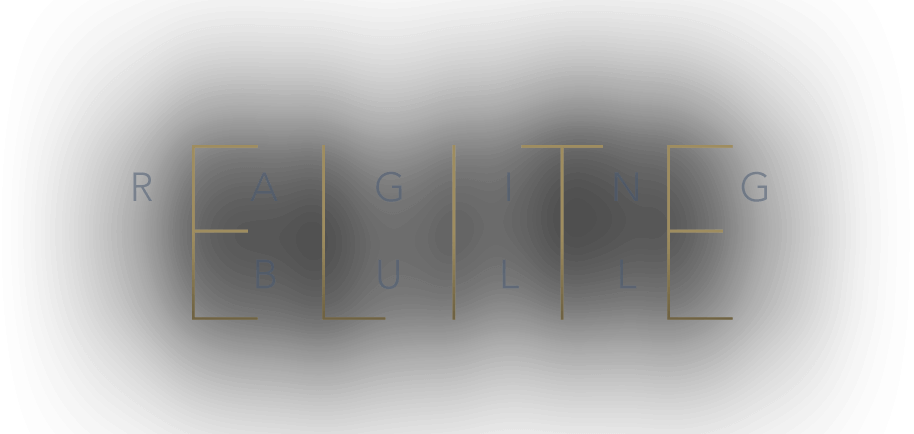 ∙

Sign up today. change your life forever

∙