The market has RALLIED HARD so far in June. Here's what I expect next and my game plan…
read more
The market has RALLIED HARD so far in June. Here's what I expect next and my game plan…
It's probably the craziest thing I've seen a trader do. Nathan Bear has hit fourteen 100%-plus winners in the last week (and counting). Among those winners were TWO 1,000%-plus home runs. That's about two more than 99.9% of...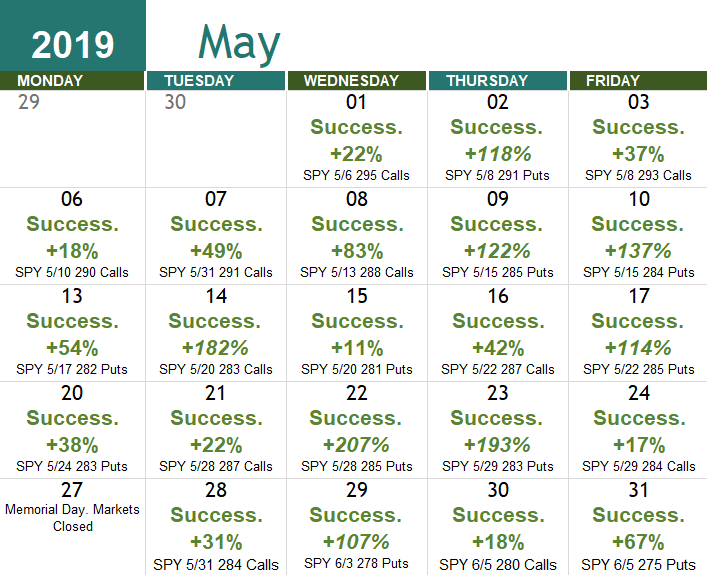 Here are other invaluable educational lesson or limited-time deal you may have missed this week. Check it out below and have a great rest of your weekend.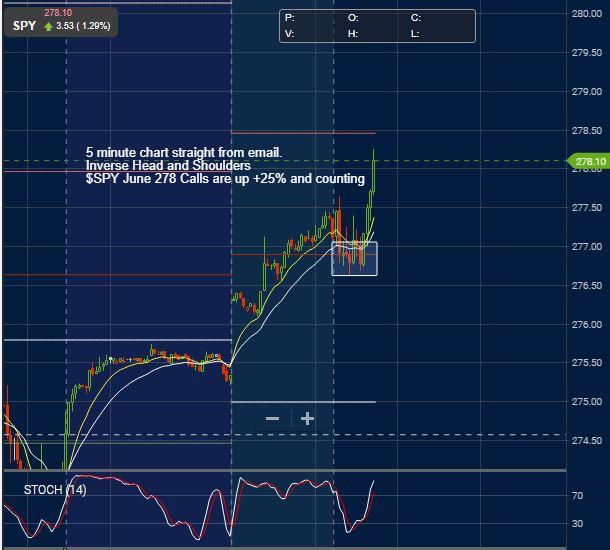 The bounce I told Weekly Multiplier Members to expect is here. Stocks don't drop day after day on a sustained basis without a few bounces along the way. That doesn't mean I think this is the beginning of a new uptrend. I've been bearish since we broke below the Death...
I told Weekly Money Multiplier members yesterday that the market would pick a direction this week. And it didn't take long, it picked lower.