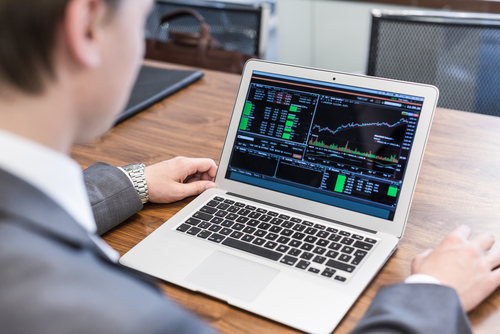 Dear Insider, Jeff Bishop Here. The market made all-time highs this morning… it's a time for everyone to be euphoric… some will even get reckless. They might blast through a few charts… piece together a clumsy plan… and smash a few buttons — and hope to magically make...
read more
The other day I talked to you about trendlines and how they can be used to improve your trade entries and exits.   Well, it's time we step it up and take it to the next level and talk about how we can use trendlines to spot where the big dogs are getting in and out of...
Have you ever noticed that some stocks take off like a rocket from all-time highs…or oversold stocks that bounce back violently? You aren't hallucinating, there's a real reason for this phenomenon - it's called a short squeeze. Get caught on the wrong side of these...
Being new to options, there's a lot of industry jargon thrown your way -- spreads, slippage, margins, etc. It can get confusing, I know. When I first began trading options, I also struggled to decipher what felt like Morse code. But… I have TEACHER...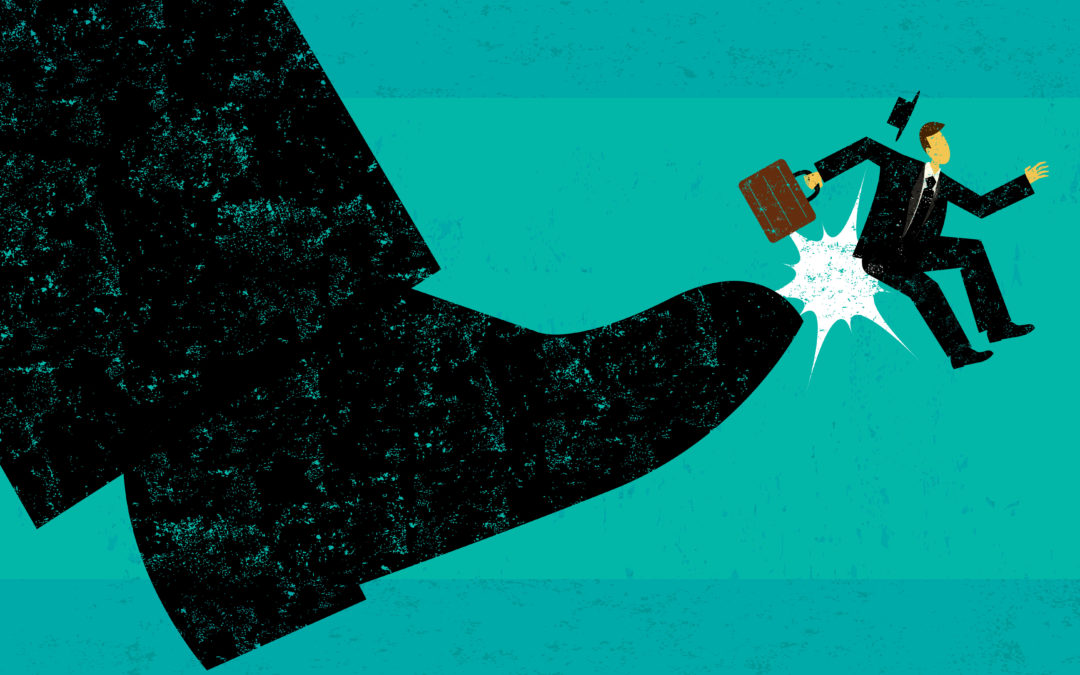 "The bright side? It's better to have been fired by Morgan Stanley than to work at Wells Fargo." – Jeff  Read The Beef Online – Click HereHey there carnivores,Markets fell on Monday as fears of the looming December 15th tariffs sent investors for the exits.Today we're diving deep on some big bank job cuts. Keep raging,Jeff & JasonCutting sznImagine getting fired this week, right before getti…
2019 is wrapping up and it's time to look back at the gifts it brought us. This year many brands made from familiar to having huge cult-like followings. Some inspired a flood of copycats. Some set trends on YouTube. Some caused started widespread panic to horde its...