The setup: Cempra, Inc. (CEMP) is a clinical-stage pharmaceutical company that develops differentiated anti-infective drugs. It has two lead products in advanced clinical trials, solithromycin — which met objectives against community-acquired bacterial pneumonia in two Phase 3 trials — and Taksta (fusidic acid), which will present Phase 2-3 trial results in December. This antibiotic has been used in Europe for years, so I like the catalyst.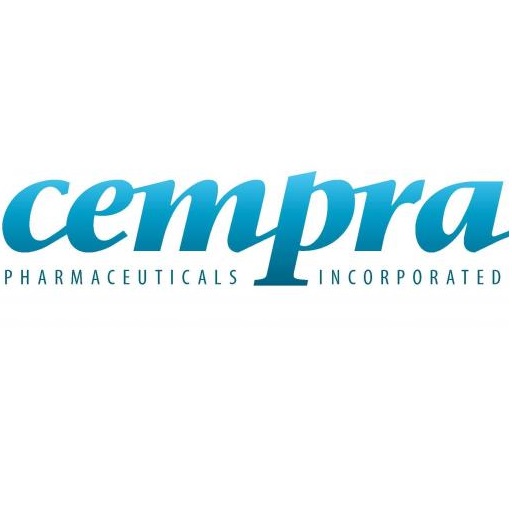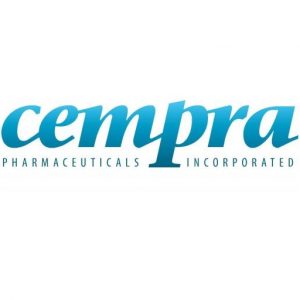 The back story: Cempra announced plans to merge with another anti-infective drug developer, Melinta Therapeutics, giving them a much wider portfolio of products. It looks like a great move for both companies. Melinta got FDA approval in June for Baxdela, a novel antibiotic, in treatment of acute bacterial skin and skin-structure infections, including MRSA. Baxdela is in Phase 3 trials for bacterial pneumonia; a trial against urinary tract infections is planned.
How I'm playing it: I went long on CEMP on Oct. 2, buying 1,000 shares at $3.25. It's undervalued and I'm looking to build a bigger position, but I want to see how the market reacts to the merger and see if it perceives the deal as a dilution.
Personally, I anticipate staying bullish on this name after the merger closes, which is expected this month, but I will watch the action before deciding if I can build a full position in the stock.
#-#-#
Kyle Dennis runs Kyle Dennis' Biotech Breakouts (biotechbreakouts.com). He is an event-based trader, who prefers low-priced and small-cap biotech stocks.  He bought 1,000 shares of CEMP at $3.25 on Oct. 2. He sold his 1,000-share position in MNOV Oct. 2 for a 25 percent gain, as described above.
Related Articles: