Do some research into the subject of trading later in life, and you'll come across questions like, "Am I too old to learn at thirty?"
At first sight, it might sound ridiculous. Sure, there are some things you probably can't start at thirty. For example, becoming a professional athlete or concert pianist.
Yet logic would tell us that the intellectual skills and emotional discipline needed to become a successful trader are as likely to be possessed by older as by younger people, right?
Maybe some people have taken to heart the idea popularized in Malcolm Gladwell's bestselling book, The Outliers, that to achieve excellence in the performance of any skill requires at least 10,000 hours of practice.
Now, of course, if your goal is to play golf at the level of a Tiger Woods, or for that matter, to reach the pinnacle of any profession, 10,000 hours may be the minimum requirement. And that means it's better to start young.
It's also true that many of the world's wealthiest and most successful traders have devoted countless hours to the study and practice of their craft.
But that doesn't mean that devoting 10,000 hours to perfecting your trading skills applies to everyone. In fact, people of almost any age can have fun and make significant money in the markets.
Furthermore, you don't need a natural flair for technical analysis or any business expertise. What you do need is a sound trading plan based on a few simple strategies and effective risk management. And yes, some study and learning are required.
Actually, the more, the better. But by no means do you have to study for years before getting started as a trader.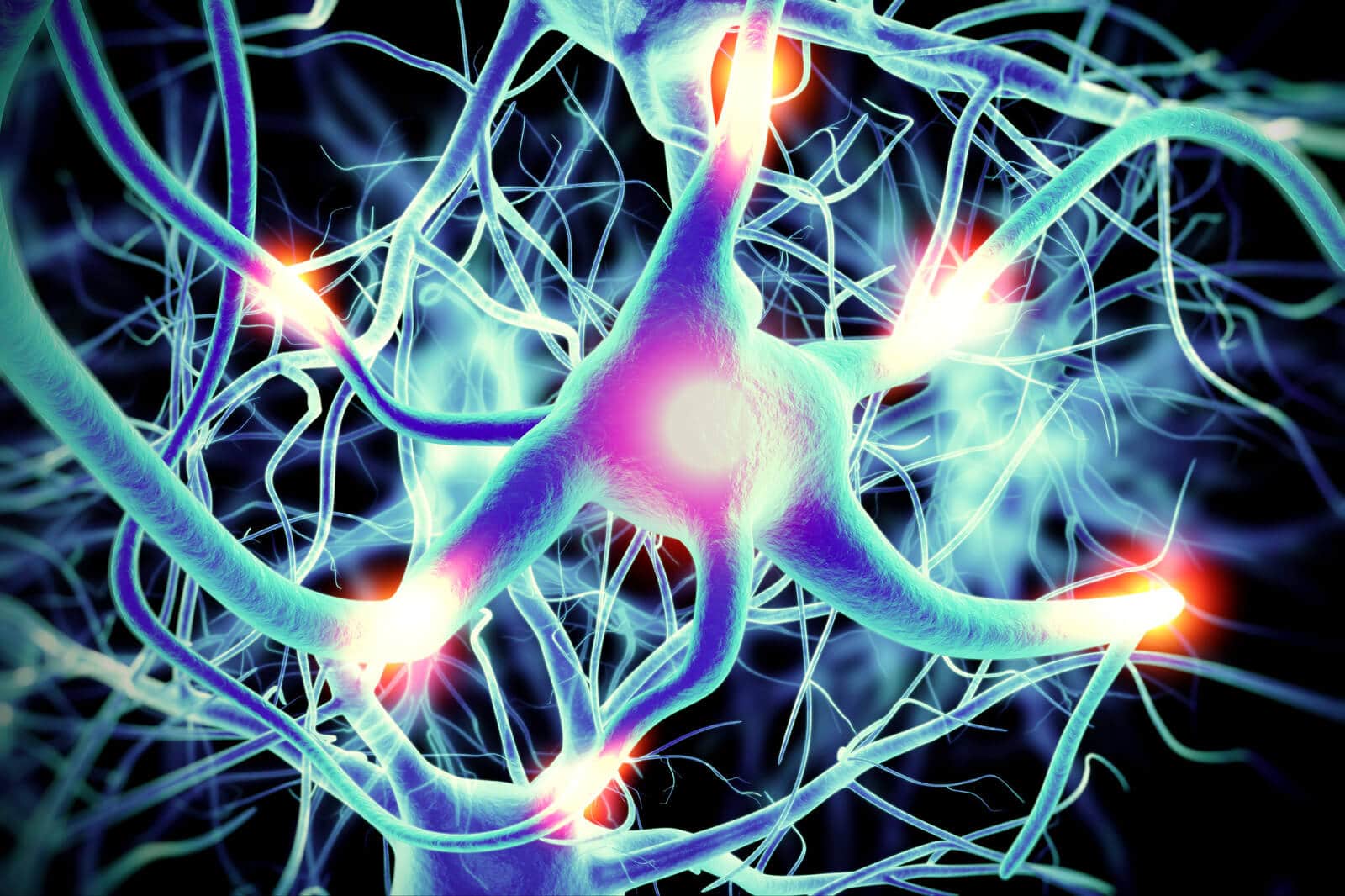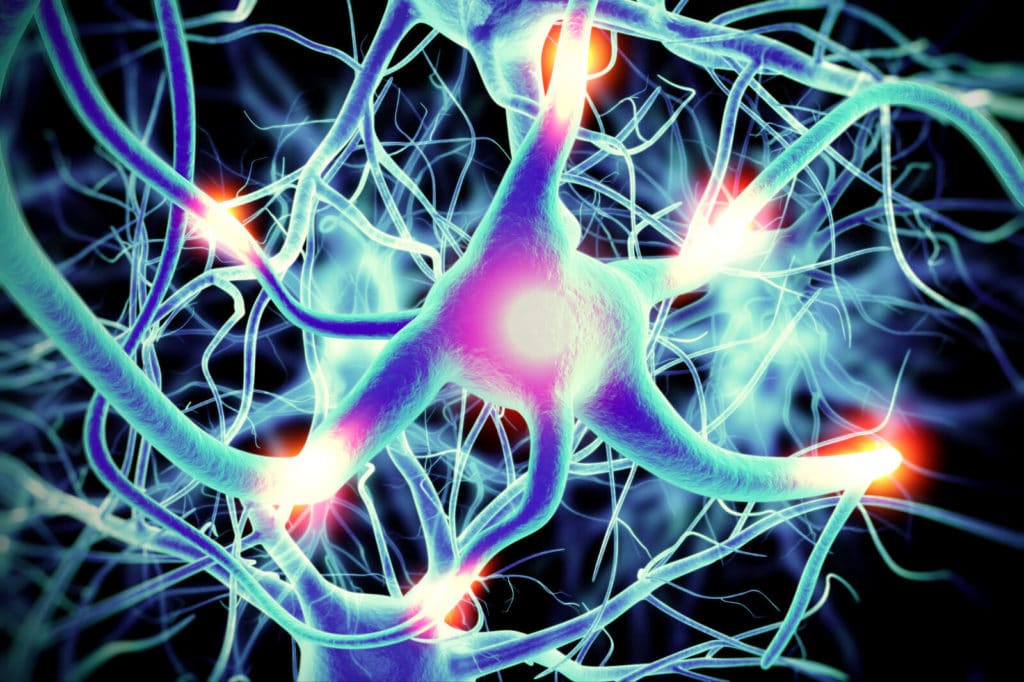 Why Older Traders May Have An Advantage
Recent scientific studies are providing some important good news for older traders.
While scientists used to believe that the structure of the brain and its potential for learning was essentially fixed in early adulthood, modern research has shown that the brain can continue to adapt itself and form new pathways in response to new stimuli (a phenomenon technically known as "neuroplasticity") well into old age.
Mature individuals also have other advantages. They tend to be less impulsive, to exercise better judgment, and are more risk-averse. Auto insurance companies know this well, and that's why they give reduced rates to mature drivers.
Ohio retiree, Douglas Thorn, for example, decided to try trading after a 40-year career in county government. And like many older traders, he set out on his path with a cautious attitude and modest goals.
Initially, he wanted to develop a new interest, to find an activity to help fill the hours previously taken up with work. And, of course, to make a little extra money.
"I had never traded options and was actually afraid of them. But I wanted to learn, so I began reading Jeff Bishop's lessons and watching his videos."
The Compelling Lure Of The Trading Screen
Douglas quickly discovered that stock trading has a way of capturing the hearts and minds of its practitioners. The shifting patterns of the charts, the absorbing interest of fundamental analysis, and the influence of daily news events combine to exercise an almost addictive fascination.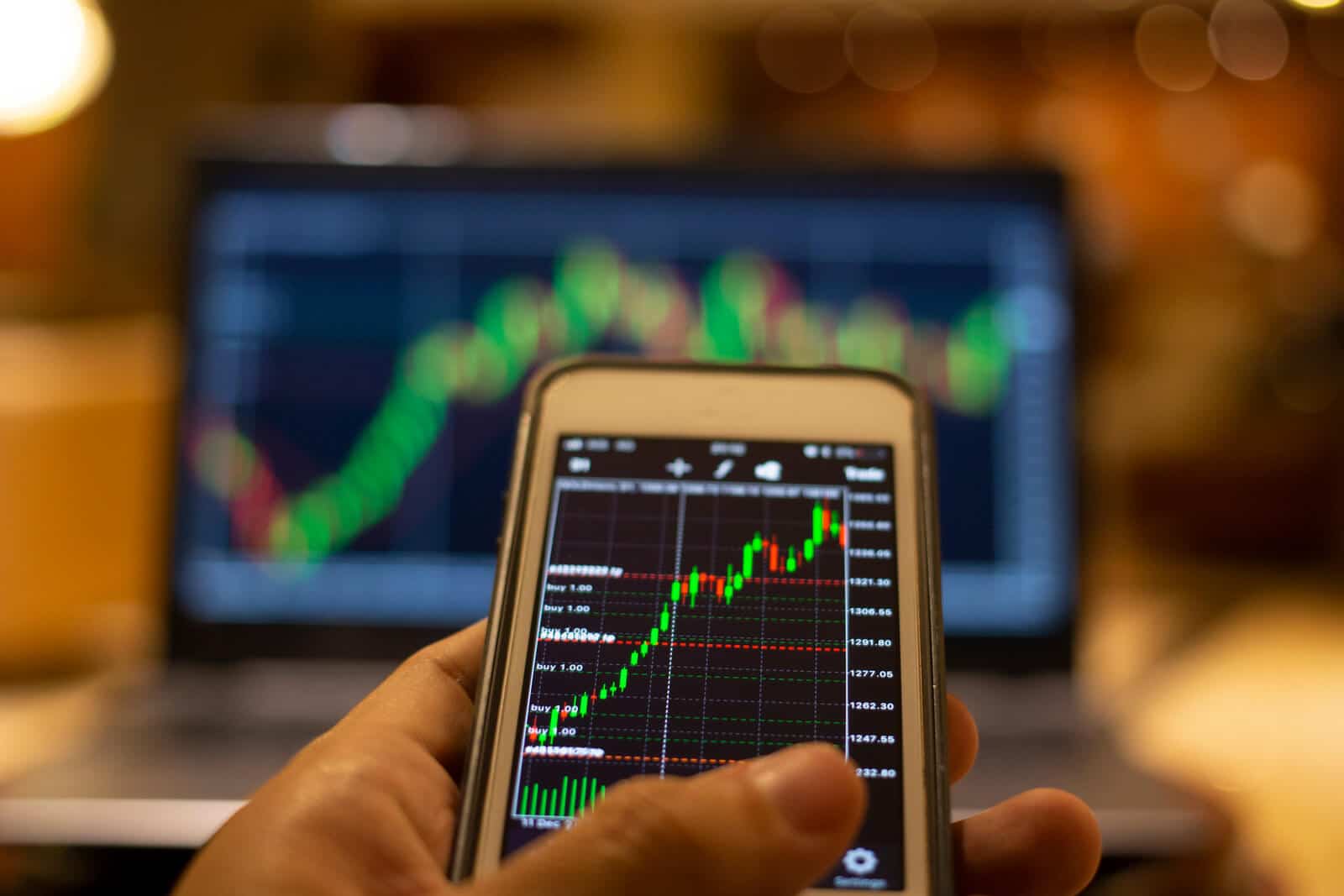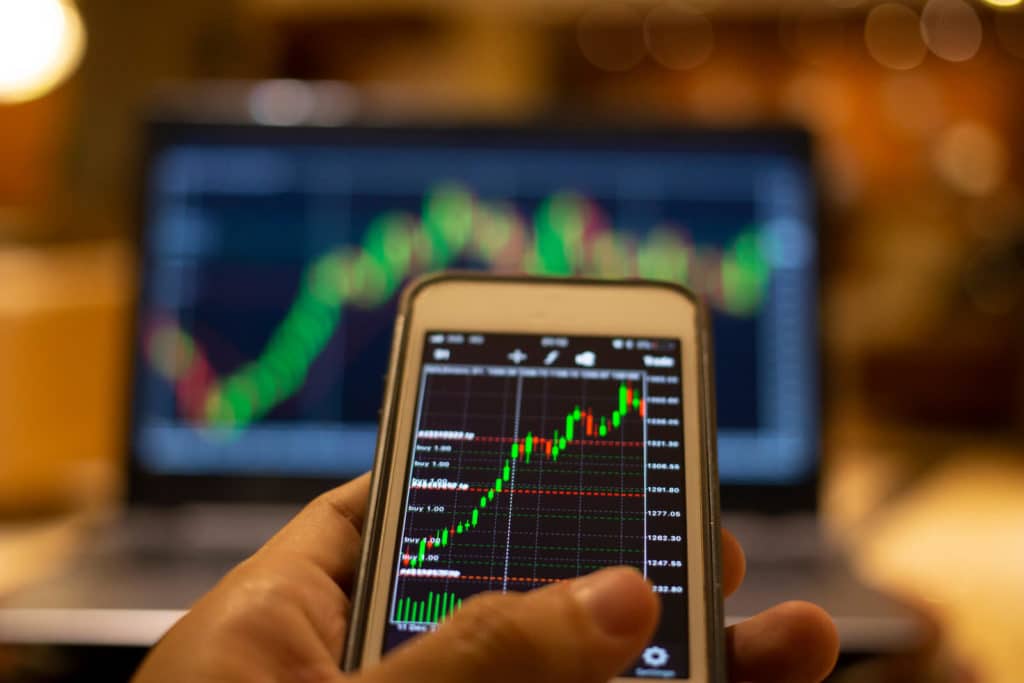 Add to this the excitement of big wins, or even the satisfaction of frequent small wins, and it's not surprising that many new traders quickly reconsider their goals.
Douglas, for example, freely admits to having felt afraid of options before joining Total Alpha. But he was interested and ready to learn, and with Jeff's encouragement was inspired to take the plunge.

"Originally, I was focused on just trading stocks, but the Total Alpha emails encouraged me to learn options."
Banking a 153% Win On His First Options Trade
A big win came for Douglas with his very first options trade, a 153% profit on the United States Natural Gas Fund (UNG) calls.
Naturally, he was "beyond excited" by this quick result, and eager to learn more. And one thing he has learned is that since the overselling of complex and poorly understood financial instruments led to the disaster of the 2008 crash, the reputation of options and futures contracts has been unfairly tainted.
Options are often seen as too complicated and risky for beginners.
While it's true that few things are more dangerous for the trader or investor than diving into the buying and selling things they don't fully understand, it's also true that options have more moving parts to them than the underlying assets.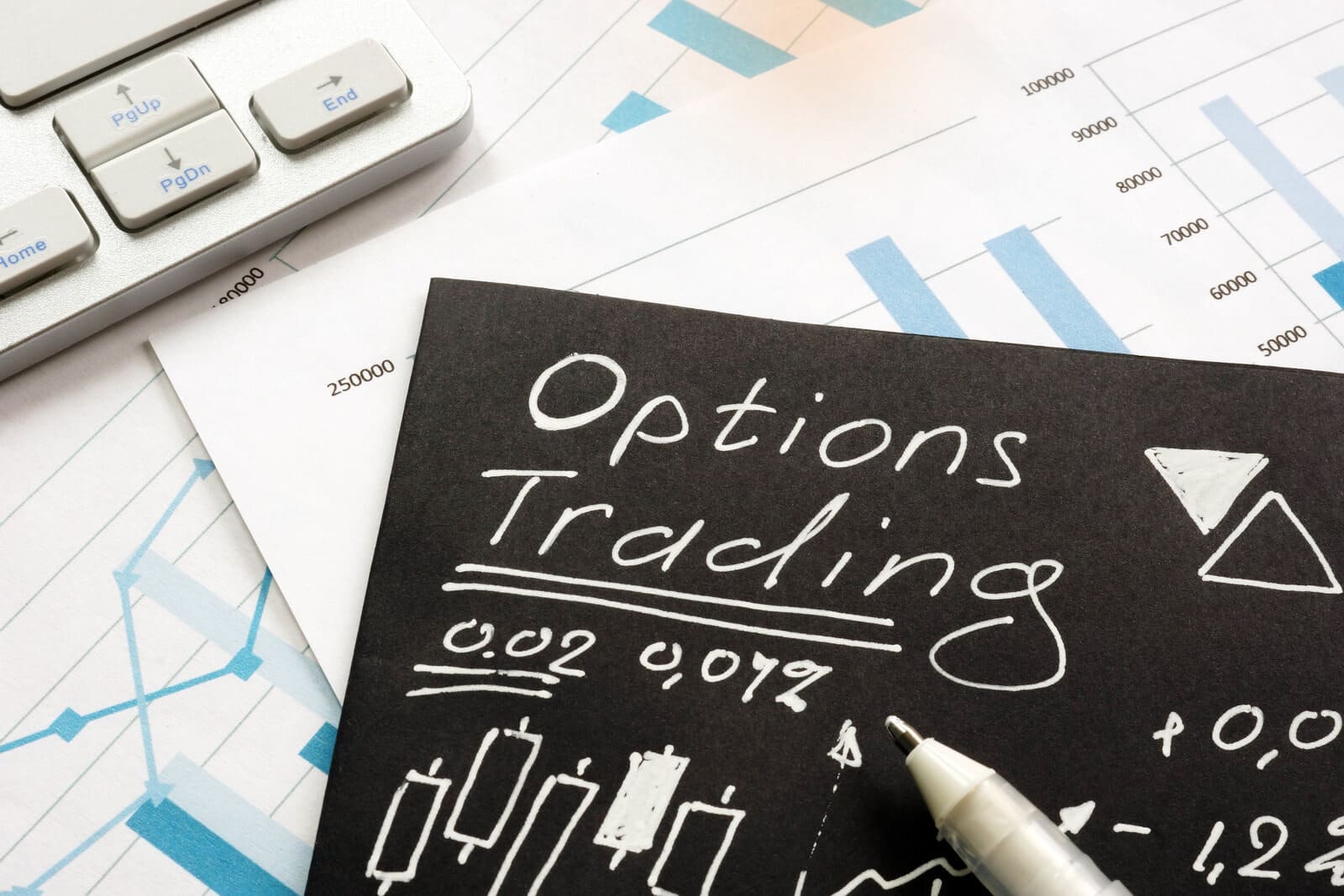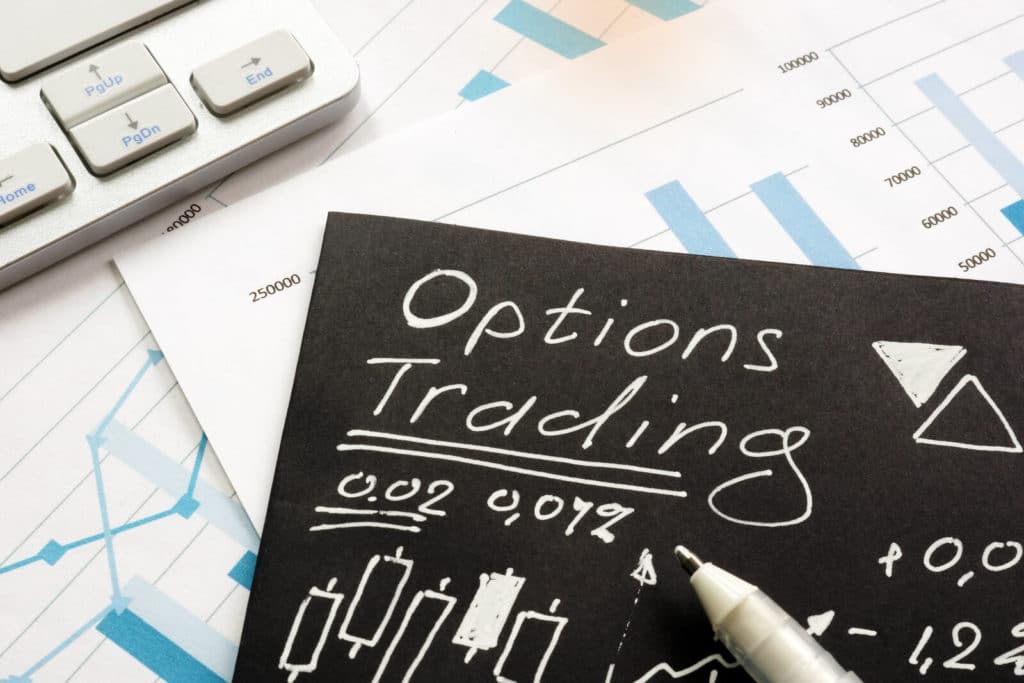 Why There's No Need To Fear Options Trading
The concepts behind options and futures are fundamentally simple and have been around for centuries. For longer-term investors, these contracts can be a valuable way of creating an immediate income or protecting the value of their assets. For traders, the low price and relative volatility of options can make them an attractive source of short-term profits.
Like any other instrument, options should not be approached in a cavalier or reckless way. However, with a reasonable understanding of the principles involved, and the assistance of an experienced mentor like Jeff Bishop, there's no reason for novice traders to feel any fear.
Now, Douglas can confidently say, "I may be able to make more than just a few extra bucks."
And with his new-found confidence has come a growing realization that trading might be more than just an absorbing retirement pastime; it can be the means of funding an entirely new and exciting way of life.
"I closed my UNG calls today for a 153% gain. It was my first ever option trade and am beyond excited!"
Funding a New Way of Life Through Trading
"I want to be able to travel more," says Douglas, "and not have to worry about whether I can afford to do it." It seems likely that he'll get his wish because despite his excitement he's not getting carried away.
"You're never too old to become a new trader," is what Douglas tells his friends, "but you need to study, study, study and keep learning."
He also knows that consistent success in the market above all demands discipline, perseverance, and the ability to stick to a daily routine.
These are, of course, the qualities you might expect to find in traders who have had successful, long-term careers and plenty of life experience.